https://www.youtube.com/watch?v=iPYSnQQP_Xc
Collectable is a leading pioneer of fractional ownership of rare and culturally and historically significant collectibles.
Founded and run by professional investors and collectors, Collectable aspires to elevate the collectibles asset class by enhancing access, liquidity, optionality, and transparency for investors and collectors. A regulatory thought leader, Collectable has spearheaded important initiatives for the collectibles industry including Retained Equity & Group Bidding.
Collectable is trusted by over 100,000 registered members. Our offerings are qualified by the SEC, and we comply with all necessary regulations. Former SEC Chairman Jay Clayton serves as a Special Advisor to Collectable. Collectable partners with leading, trusted vendors, curators and authenticators. Market integrity and transparency are at the heart of what we do each day.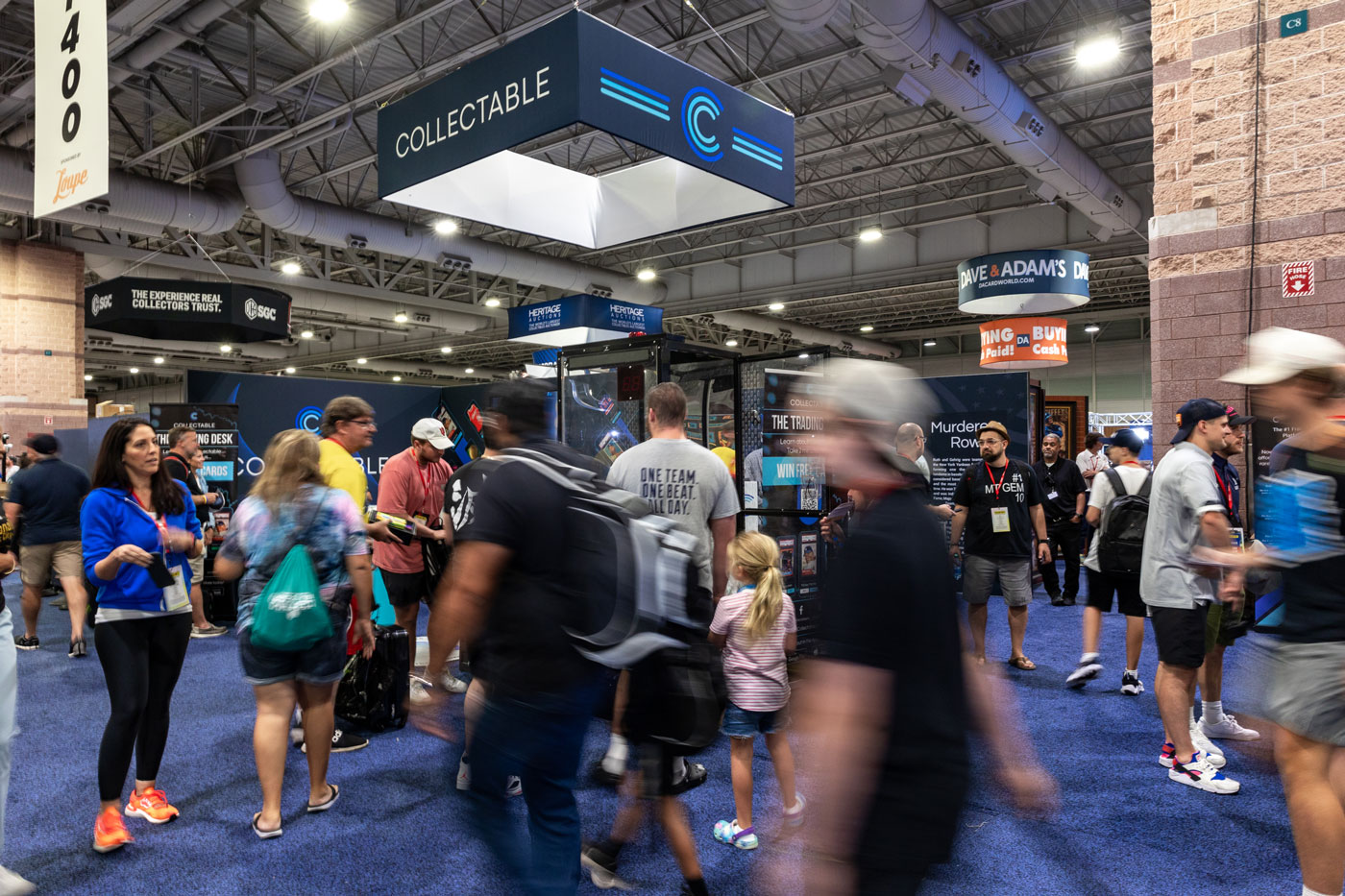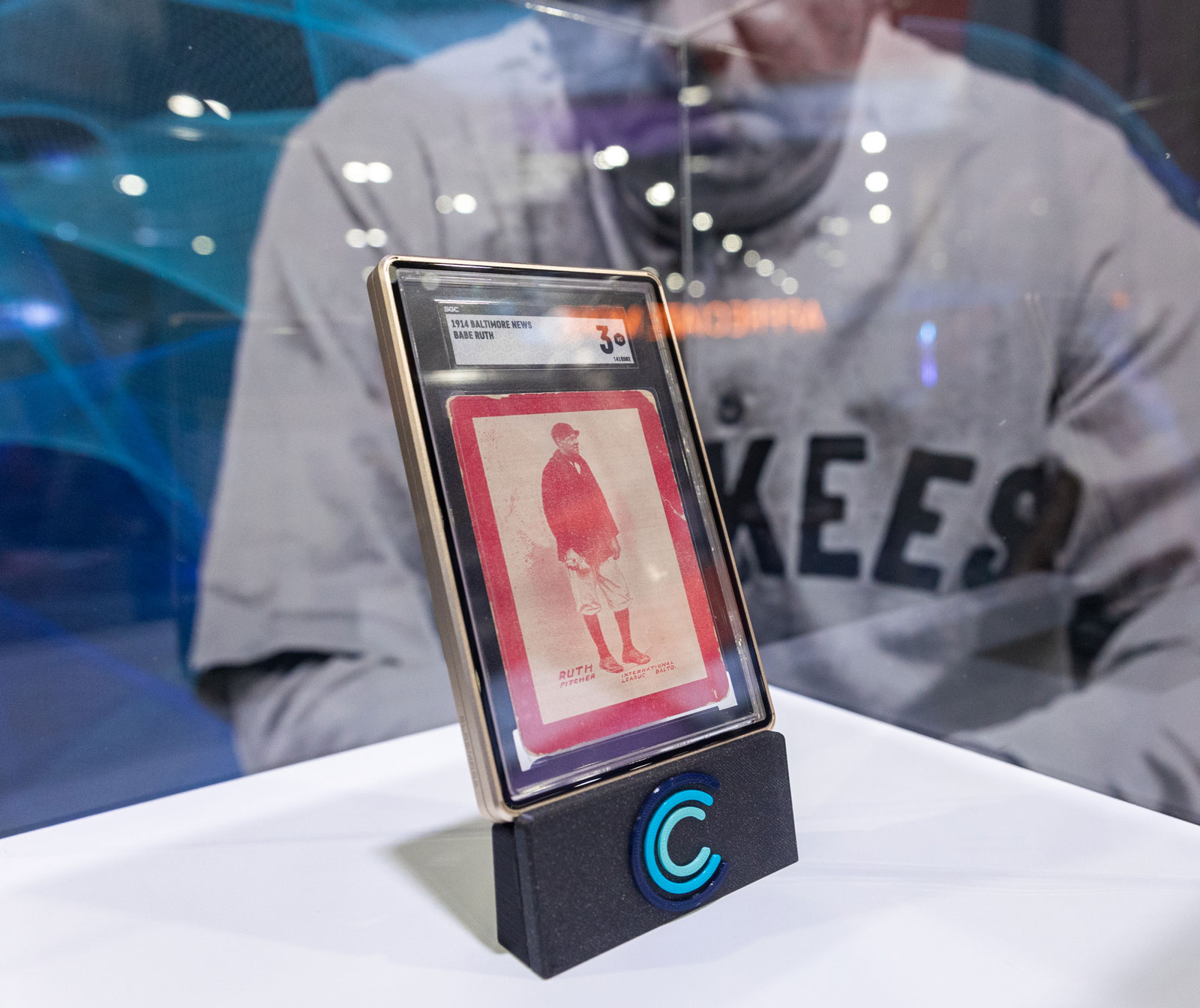 More than 70% of Credit Suisse's Ultra High Net Worth Wealth Management clients are collectors, and a third of these are new collectors.
Nearly 50% of Credit Suisse's Ultra High Net Worth Wealth Management clients hold 2-5% of their wealth in collectibles. 15% of clients hold between 10-15% of their wealth in collectibles.
80% of Credit Suisse's Ultra High Net Worth Wealth Management clients indicated they intend to collect the same or more in the future.
According to KKR, Ultra High Net Worth Investors allocate 46% of their portfolio to alternatives, not bonds.
According to data from Bankrate, 74% of Millennials plan to use an alternative investment approach over the next five years.
Through securitized fractional ownership, Collectable offers simple, safe, and democratized access to iconic collectibles.
In partnership with global sports and entertainment powerhouse IMG and Peyton Manning's Omaha Productions, Collectable co-founded and curated The MINT Collective, a "first-of-its-kind cards and collectibles event that signals exciting paths forward for the hobby." The MINT Collective seeks to elevate the collectibles industry as an asset class with connectivity, community, and thought leadership at the forefront.
DISCOVER MORE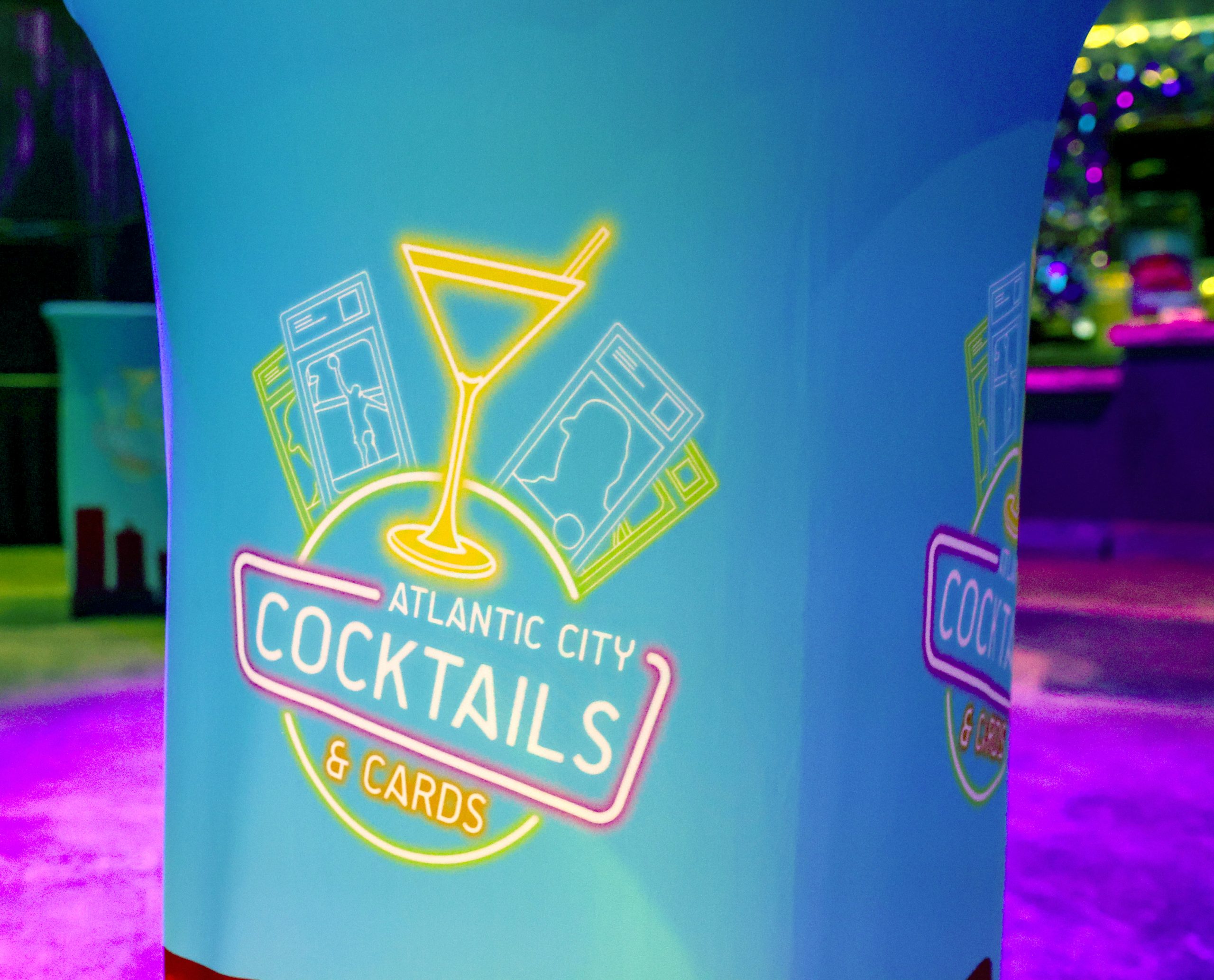 Cocktails and Cards & The Art of Cards @ Art Basel
Collectable believes strongly in the power of community and showcasing collectibles during creative and engaging events. Collectable regularly hosts events meant to bring the alternative assets community together.