Bids Wanted in Competition (BWIC)
Combining elements of traditional financial markets, fractional ownership, and collectible auctions into a revolutionary competitive bidding process.
Bids Wanted in Competition (BWIC) is an innovative and proprietary sales channel and price discovery process, modeled after the public financial markets, that serves as a formal request for bids on investment grade collectibles. Collectors and investors can bid to own iconic collectible assets individually or as part of a group. (Note: Group Bidding is only available to verified accredited investors)
BWIC FAQs
CONSIGN YOUR COLLECTABLES
BID NOW
Collectable anticipates hosting BWIC's on a quarterly basis, at minimum. Based on demand, Collectable may increase the frequency to monthly, or even on an ad hoc basis. The first BWIC will be in January 2023.
DOWNLOAD THE CATALOG
DOWNLOAD THE CATALOG

Seller Optionality and Price Protection
Utilize discreet context prices to only sell assets at terms acceptable to the consignor.

Discreet, Competitive Bidding Process
Democratic and discreet bidding process with vetted buyers, only.

Fractional Ownership Group Bidding Availability
Want exposure but can't afford the whole asset? We've got you covered.

Verified Buyer Pools
Enhanced buyer vetting and KYC/AML.

Price Discovery
Discover what your assets are worth in the open market through a time-honored, institutional quality bidding process.

Shareholder Catalysts
All fractionalized assets on Collectable are eligible for BWIC once per year.
Bid for full ownership of the asset.
Available to bidders all over the world
Discreet, 7-day, 2-round competitive bidding process
BID HERE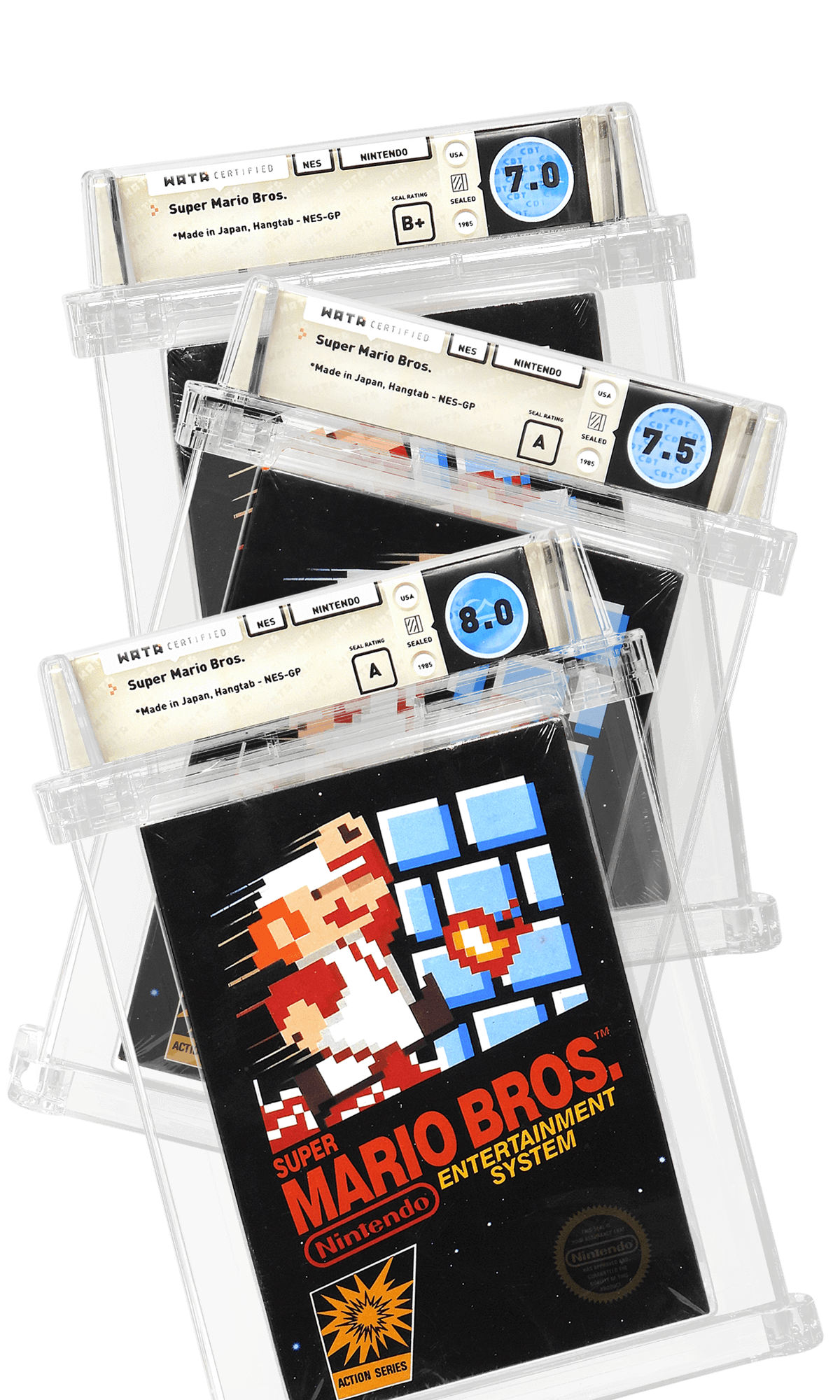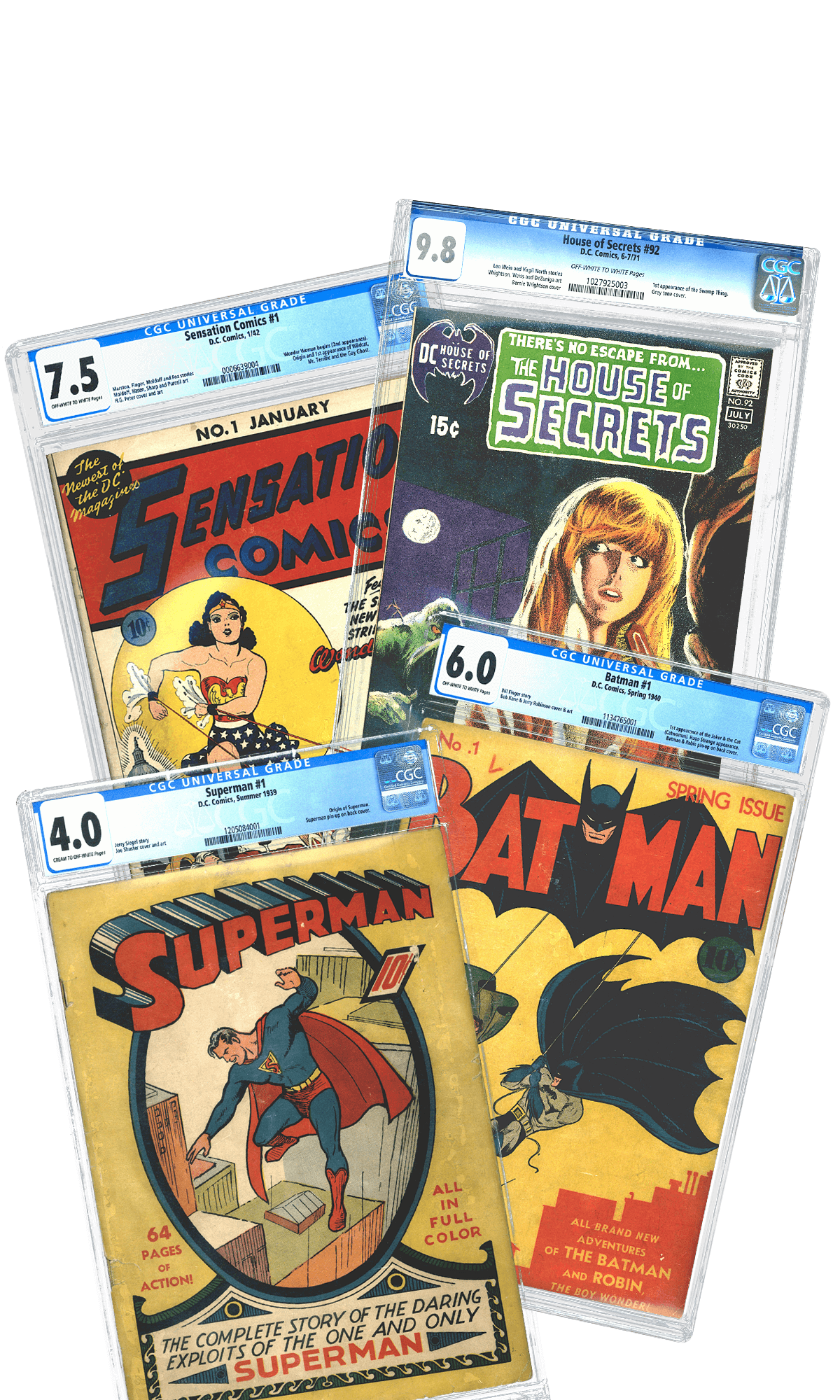 Institutional quality, high touch, discreet private client services.
Seller optionality and price discovery. Potential for liquidity while retaining equity ownership in your high value collectibles.
Large buyer pools, including individual & group bidders. Competitive fee structures.
To submit asset(s) for consideration on Collectable's BWIC, please fill out this form via the link below.
SUBMIT ASSETS