In partnership with eBay, Collectable will host a series of events at Art Basel in Miami this coming week, showcasing collectibles akin to high end art. Assets displayed in this edition are all on exhibit at the Collectable x eBay booth at Art Basel, curated by experts, and available for sale on Collectable's recently launched eBay store, ByCollectable.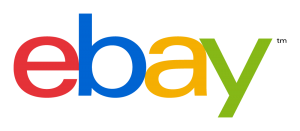 2011 Finest Rookie Autographs Red Refractor #94 Mike Trout BGS 10 /25 (POP 1)
A delightful color-match parallel from the player of our generation, this 2011 Finest Rookie Autograph Red Refractor of Mike Trout is graded a BGS Pristine 10 with a gorgeous 10/10 on-card blue ink autograph to match. It is the only copy of this card to receive the coveted Pristine grade, making it a population of 1.
BID NOW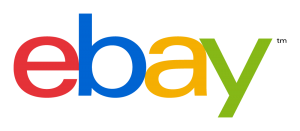 2003 Topps Contemporary Collection #1 LeBron James PSA 10 (Pop 16)
Not often available in Gem Mint condition, this LeBron James offering "stands among [his] most attractive and desired rookie cards." The glittering issue uses 'the unmistakable magnificence of Tribute Technology which, in 2003, was as premium as cards get.
BID NOW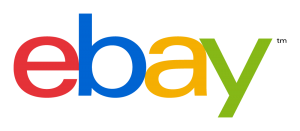 2007 Finest XFractor #40 LeBron James PSA 10 #'d /15 (Pop 1)
"A dazzling red-and-black prismatic checkerboard background" creates an arresting visual as a young LeBron James soars to the hoop in the foreground of this 2007 Finest XFractor. Graded a PSA 10 it is the only example of the 15 created to reach such marks.
BID NOW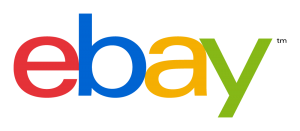 2008 Topps Chrome Red Refractor #TC121 Tom Brady PSA 10 #'d /25 (Pop 2)
The rarest of the non-1/1 parallels in 2008 Topps Chrome Football this stunning red number honors Tom Brady's league leading 4,806 passing yards in 2007 when he and the Patriots went 16-0 during the regular season.
BID NOW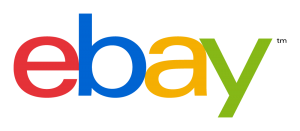 2004 Bowman Chrome X-Fractor #23 LeBron James PSA 10 #'d /150 (Pop 10)
A high-flying LeBron James prepares to rock the rim on this second-year Bowman Chrome card. Limited to just 150 copies, this King is featured upon a dazzling X-Fractor background in Gem Mint Condition.
BID NOW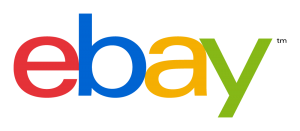 2014 Panini Prizm World Cup Silver #161 Cristiano Ronaldo PSA 10 (Pop 21)
Two World Cups on from Prizm's debut, the "critically important parallel[s]" of the inaugural set still hold the eye of collectors, with a high-grade Cristiano Ronaldo being one of, if not the, keys to the entire checklist.
BID NOW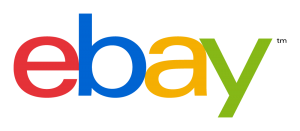 1994 Miami/Bumble Bee Perforated Dwayne Johnson PSA 10 (Pop 32)
Considered one of the "most desired blue-chips from the 90s", only 32 examples of Dwayne "The Rock" Johnson's oddball Rookie Card have found their way into a PSA 10 holder, setting up a desirable supply and demand imbalance given The Rock's 348 million instagram followers.
BID NOW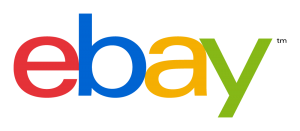 1997 Brown's Boxing #51 Floyd Mayweather Jr. PSA 10 (Pop 56)
A "very tough-to-find, early career memento" of Floyd 'Money' Mayweather Jr., this true Rookie Card is one of only 56 at the Gem Mint level and one of the key cards in any boxing collection.
BID NOW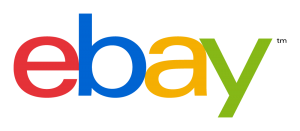 2003 NetPro Elite Glossy #G2 Serena Williams PSA 10 /100 (Pop 29)
A highly limited release, Serena Williams' NetPro Elite Glossy parallels were limited to one per 20-card set, making it one of the most sought after of the 23-time Grand Slam winners Rookie Cards.
BID NOW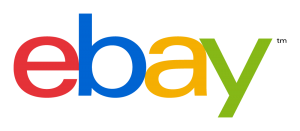 2014 Topps Allen & Ginter Framed Mini Autograph #AGA-DPO Dave Portnoy
A cult classic card featuring the signature founder of Barstool Sports, Dave Portnoy, Topps could have had no idea how popular this issue would become when it was inserted into packs of Allen & Ginter in 2014.
BID NOW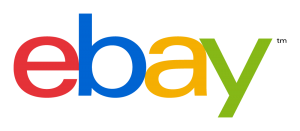 2018 Panini Crown Royale Kaboom #23 Luka Doncic BGS 9.5
One of the most sought-after inserts of the present day, Panini's Kaboom cards combine comic book stylization with – in this case – one of the most collectible players in the NBA, Luka Doncic.
BID NOW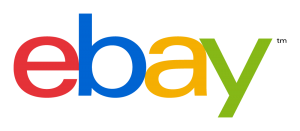 1962 Amazing Fantasy #15 CGC 8.0
The first appearance of Peter Parker as Spider-Man is "a historic, game-changing key issue that acts as a pivot point from what came before, and what came after" in comics lore. Coveted in any condition, this offering resides in the top 3% of all CGC graded examples.
BID NOW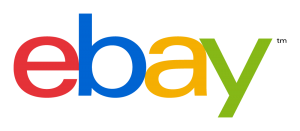 1983 Ronin #1 Page 8 Original Artwork by Frank Miller
Penned exquisitely by renowned comic artist Frank Miller, page 8 of 1983's Ronin #1 depicts a critical scene where Lord Ozaki is vanquished by the demon Agat, setting into motion the future battle for post-apocalyptic New York City.
BID NOW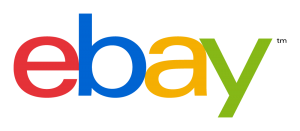 1973 Ghost Rider #1 CGC 9.8
A continuation of a character that first made his appearance in seven issues of Marvel Spotlight, Johnny Blaze/Ghost Rider earned his first standalone book in this title that ran for a decade. The memorable issue features a brief first appearance of the Son of Satan and electrifying cover art by Gil Kane.
BID NOW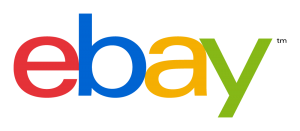 1975 Giant-Size X-Men #1 CGC 9.8
The #3 Bronze Age comic in 2022 according to Overstreet, Giant-Size X-Men #1 has been steadily climbing the chart for the past few years and firmly planted itself as one of the hottest issues of the era. The story serves as a link between the original X-Men and the new generation of heroes, many of whom appear in the most recent film franchise.
BID NOW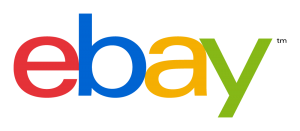 1940 Batman #1 CGC 1.8
A "perfect cornerstone", this 1940 issue introduced the world to one of the most legendary villains in comic book history – The Joker. Delving into the origin story of the Dark Knight, the issue also serves as the first appearance of Catwoman.
BID NOW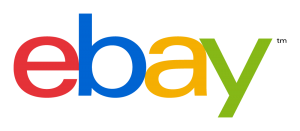 1991 Batman: The Video Game (SEGA Genesis) WATA 9.0
A more faithful adaptation to the 1989 film by Tim Burton than releases on other platforms, this game allows the player to control the Batmobile, Batwing, and title character in an epic showdown with The Joker. This is the only copy to receive a 9.0 grade with A+ Seal, making it the highest graded.
BID NOW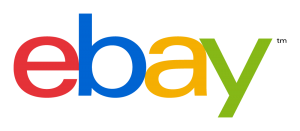 1979 Saturday Night Fever VHS IGS 8.5 Box / 9 Seal
A first printing of the pop culture phenomena Saturday Night Fever, which helped bring disco music (and John Travolta) to the masses. The film was deemed "culturally, historically, or aesthetically significant" in 2010 by the Library of Congress and is preserved in the United States National Film Registry.
BID NOW