A weekly newsletter to catch you up on essential news and insights from the past 7 days...
Tiger Woods Irons From 'Tiger Slam' Sold for $5.15 Million
The photo-matched tournament used irons Tiger Woods played with when he became reigning champ at all four Majors sold at auction for an incredible $5.15m. This sale now represents the second highest game-used sale of all time — only trailing the $5.64 sale of Babe Ruth's jersey in 2019.
FIND OUT MORE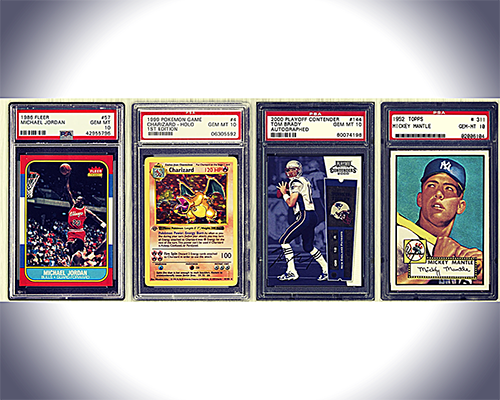 Your Ultimate Guide to Selling and Investing in Sports and Trading Cards
ONE37pm unveils a comprehensive 'How To' guide for beginners and experts alike on the ins and outs of buying and selling sports cards.
FIND OUT MORE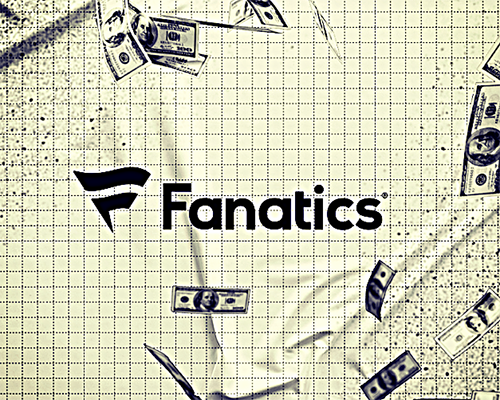 NFL, MLB and Other Sports Leagues and Players Invest $1.5 Billion in Fanatics
"Fanatics and its new trading card company continue to enhance its relationship with the major professional sports leagues after a $1.5 billion investment by the NFL, MLB and NHL."
FIND OUT MORE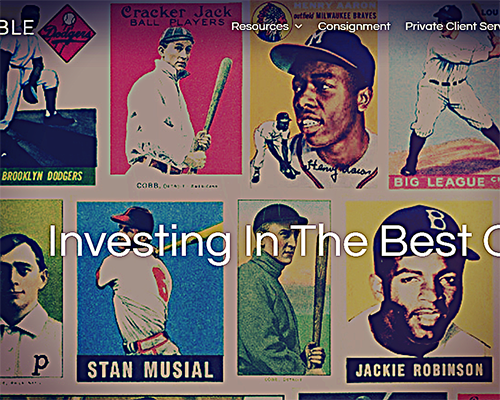 Investing In The Best Of The Best
Collectable Senior Editor, David Seideman, interviews Tom Zappala, author of five award-winning books on baseball cards and memorabilia, about his new book on Ken Kendrick's jaw-dropping collection of sports cards.
FIND OUT MORE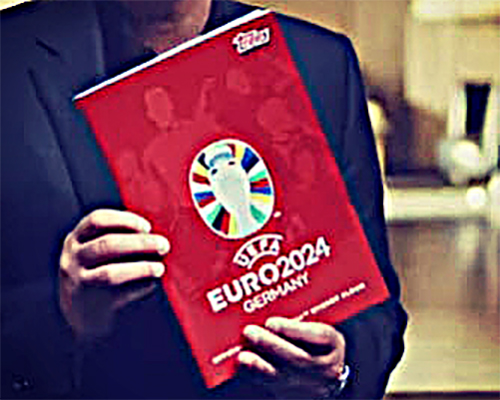 Topps Snares UEFA Euro National License from Panini
Topps, now owned by Fanatics, was able to capture the licenses (formerly owned by Panini) to produce stickers for the UEFA European Championship tournament and other UEFA national team competitions.
FIND OUT MORE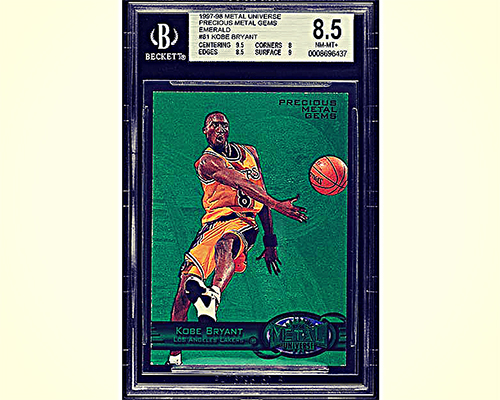 Million-Dollar Sports Card Sales of 2022
Beckett published a list of the 13 sports card sales over a million dollars in the first quarter of 2022.
FIND OUT MORE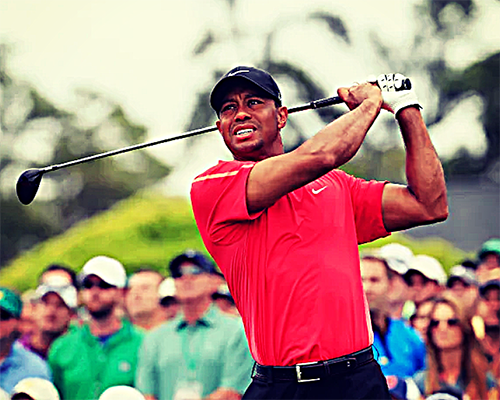 The Tiger Draw: Tiger Woods' Collectibles May Soon Catch up to His Historic Legacy
"Tiger Woods is an international star and the greatest golfer of all time. How long before his cards and collectibles catch up to his legacy?"
FIND OUT MORE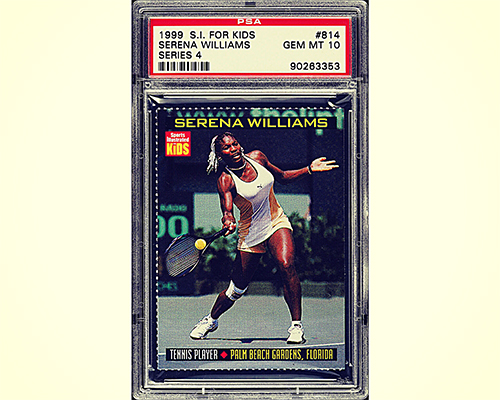 SI For Kids Cards Are Selling For as Much as $117,000 — Better Go Check Your Stash in Mom's Basement
The Athletic (paywall) examines how the market has evolved for top players in the SI for Kids cards set.
FIND OUT MORE

The Panel
This week our panel discusses the new Yahoo Finance cultural asset index, MLB's ranking of its Top 100 Players and if such lists matter to the Hobby, and Tiger's return to Augusta. Hosted by Bram Weinstein. Our panelists: David Kohler, President, SCP Auctions; Jesse Craig, Director of Business Development, PWCC; Nick Cepero, VP of Acquisitions and Consignments, Collectable.
WATCH NOW