A weekly newsletter to catch you up on essential news and insights from the past 7 days...
Agreement Reached to Nullify $518K Sale for Tom Brady's 'Final' Touchdown Ball
The ball associated with what was thought to be Tom Brady's 'final' touchdown ball sold for $518k — only problem was that Brady officially unretired the next morning. This week, the sale was voided by mutual agreement between buyer, consigner and auction house, according to Lelands Auctions.
FIND OUT MORE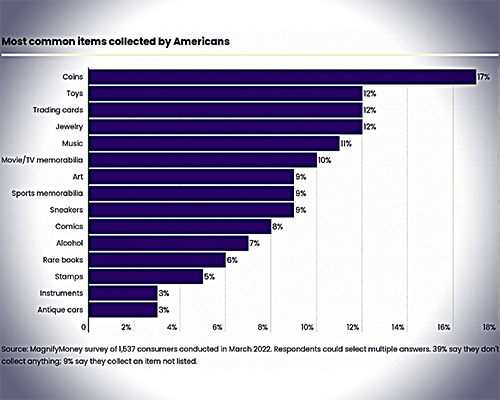 Coins, Toys and Trading Cards: 83% of Collectors Think Their Collection Will Pay Off
Magnify Money releases the results of their collectors survey with 61% of Americans self proclaiming themselves as collectors.
FIND OUT MORE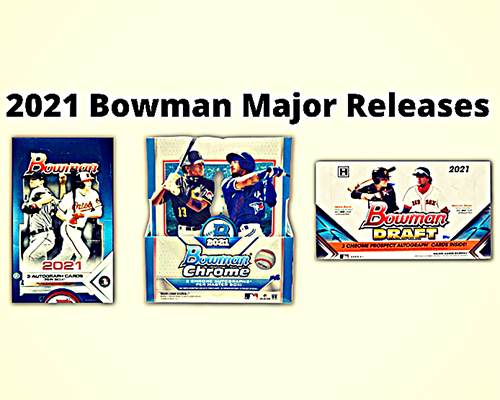 De-Mystifying Bowman Baseball Cards
Trying to understand Bowman baseball collecting and all of the different products? check out this tutorial from Just Baseball
FIND OUT MORE
Smart Humans: Collectable's Ezra Levine on Investing Into Sports Cards as an Asset Class, Fractional Ownership and Finding Blue-Chip Investments
"In this week's episode of Smart Humans, Slava talks with Ezra Levine, the CEO of Collectable, who is leading the company's efforts to democratize the sports card & memorabilia industry by providing investment and ownership opportunities to sports fans, collectors, and investors of all income brackets."
FIND OUT MORE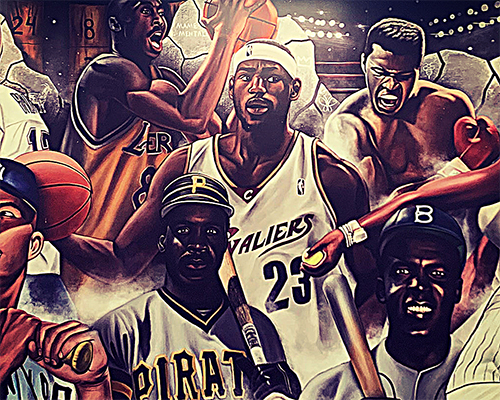 Sports Memorabilia is No Longer Your Father's Collectibles Anymore
Fox Business speaks with Goldin's CEO, Ross Hoffman, about the rise in popularity of the sports collectibles asset class.
FIND OUT MORE
1/1 Autographed Kobe Bryant PMG Coming to Auction
The only known Precious Metal Gems autographed by Kobe is coming up for auction with an expected selling price north of $500k
FIND OUT MORE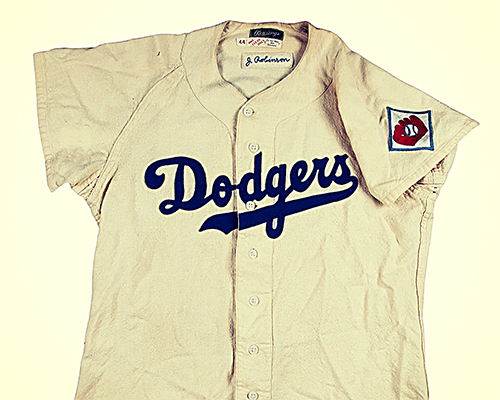 Jackie Robinson Jersey Has Opening Bid of $2.2 Million in Goldin Auction
"Jackie Robinson Day on Friday, April 15 could lead to some record prices for Robinson memorabilia."
FIND OUT MORE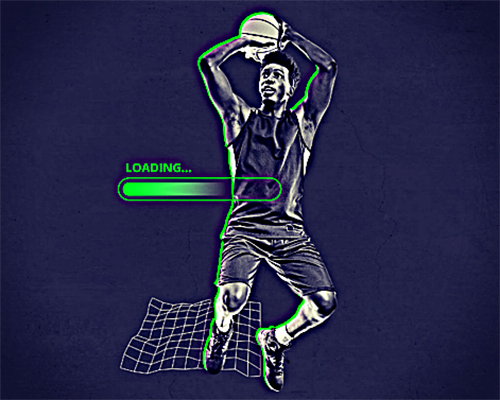 NFTs Kick Sports Memorabilia Into the Digital Age
"For fans who want to buy an unforgettable sports moment, non-fungible tokens (NFTs) may be an attractive option. Deloitte Global predicts NFTs for sports media will generate more than $2 billion in transactions in 2022—about double the figure for 2021. By the end of 2022, 4 million to 5 million sports fans globally will have purchased or been gifted an NFT sports collectible, Deloitte predicts."
FIND OUT MORE

The Panel
It's icon week for The Panel. Topics discussed in and around The Hobby included the Tiger Woods irons that sold for over $5 million, a Diego Maradona game-worn for the ages, and the 75th Anniversary for Jackie Robinson breaking Major League Baseball's color barrier. Hosted by Bram Weinstein. Our panelists:  David Kohler, President, SCP Auctions; Jesse Craig, Director of Business Development, PWC; Nick Cepero, VP of Acquisitions and Consignments, Collectable
WATCH NOW