A weekly newsletter to catch you up on essential news and insights from the past 7 days...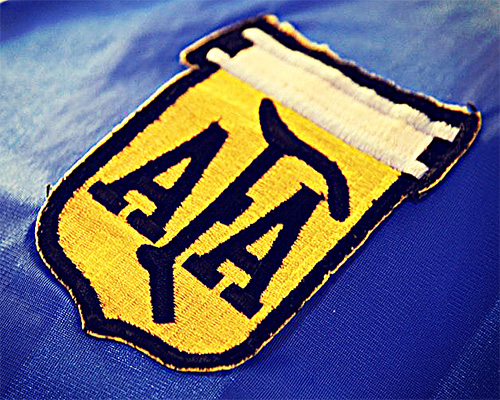 Maradona's 'Hand of God' Jersey Set For Record $6.32M Sale
Maradona's 'Hand of God' game-used jersey has already received a bid of $6.32M (including BP) with over two weeks left on the Sotheby's auction. This sale will break the previous game-used record of $5.6M for Babe Ruth's c. 1928-1930 away jersey.
FIND OUT MORE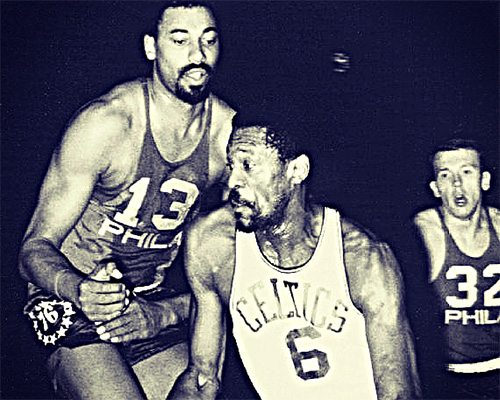 How Bill Russell's Rare Memorabilia Took Years to Reach The Collectibles Market
ESPN profiles the process and sale of some of Bill Russell's prized memorabilia including game jerseys, championship rings, and much more.
FIND OUT MORE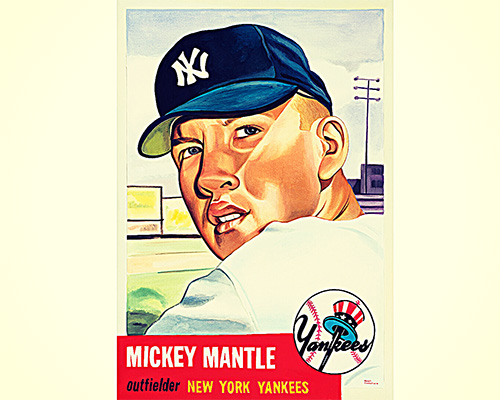 Sports Collectibles in the New Money World
Collectable is teaming up with James Fiorentino, one of the leading sports artists, to fractionalize the artist's rendering of the famed 1953 Mickey Mantle Topps card.
FIND OUT MORE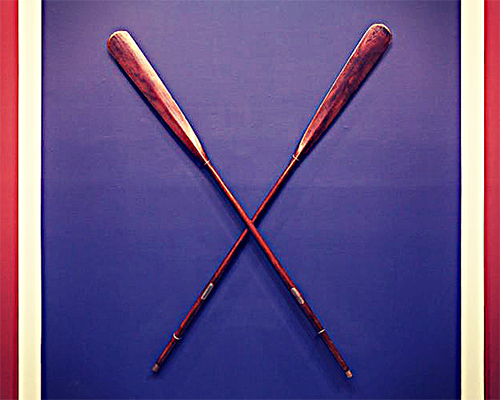 Trophy from Dawn of College Sports Expected to Sell for $3-5 Million
The trophy, two overlapping oars, from the debut of intercollegiate sports, a rowing match between Harvard and Yale, is up for auction at Sotheby's and is expected to sell for $3-5 Million.
FIND OUT MORE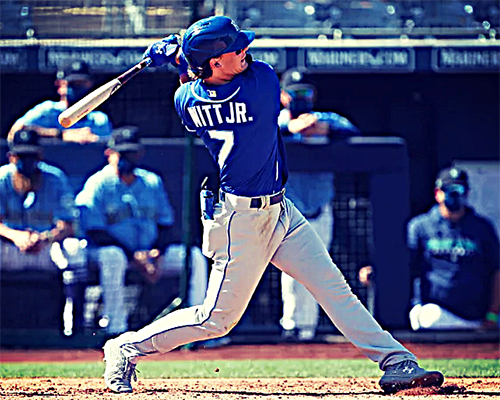 MLB's Top 2022 Prospects Feature Three Elite Players With Red-hot Rookie Cards
"MLB's top four 2022 prospects are already making their mark in the major leagues, and their rookie cards are following suit on the sports collectibles market."
FIND OUT MORE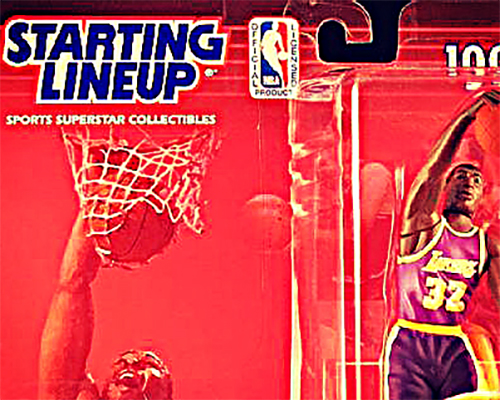 Starting Lineup Figurines Are Coming Back After 21-year Hiatus
Hasbro, in conjunction with Fanatics, is reentering the sports collectibles game with the re-launch of Starting Lineup figures in September 2022.
FIND OUT MORE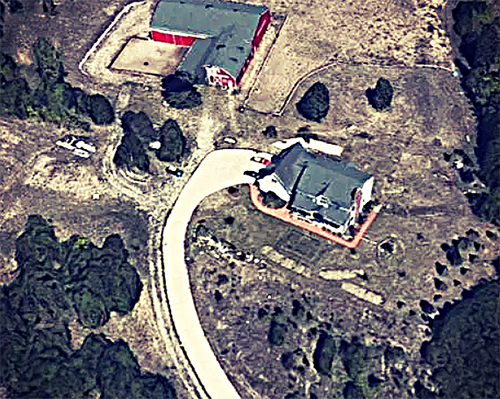 Three Men Face Federal Charges For Running Sports Memorabilia Fraud, Forgery Scheme
"A federal indictment in Chicago alleges that three art and sports memorabilia dealers committed fraud involving the forged signatures of such baseball greats at Babe Ruth, Lou Gehrig, Cy Young and Honus Wagner…"
FIND OUT MORE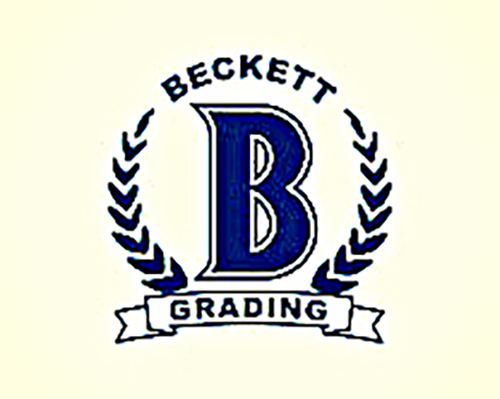 Notes: Beckett Reopens Standard Grading; Maradona Jersey Poised to Be Record-Setter, More
Sports Collectors Daily recaps a busy week in the hobby including Beckett reopening its standard service with a 4-5 month turnaround and price tag of $30 per card without subgrades and $50 with subgrades.
FIND OUT MORE

The Panel
Must be April: We've got some Tom Brady off-season news. NFL teams looking for another Brady after the first round of the NFL Draft, and a star is born in the NBA playoffs. Our panel of experts discuss these topics and more in and around the Hobby this week. Hosted by Bram Weinstein. Our panelists: David Kohler, President, SCP Auctions; Jesse Craig, Director of Business Development, PWC; Nick Cepero, VP of Acquisitions and Consignments, Collectable
WATCH NOW