A weekly newsletter to catch you up on essential news and insights from the past 7 days...
10 Hot Football Cards Entering the 2021 NFL Season
With football season fast approaching, ONE37pm breaks down their Top 10 hottest cards on the market.
FIND OUT MORE
You Can Own a Piece of This Patrick Mahomes Rookie Card Worth Millions
Collectable has recently launched the IPO of a 1-of-1 2017 Mahomes National Treasures "Red Laundry Tag" Jersey Auto for just $5 a share. This card is a "sister" of the Mahomes NFL Shield card that broke records last week selling for $4.3 million.
FIND OUT MORE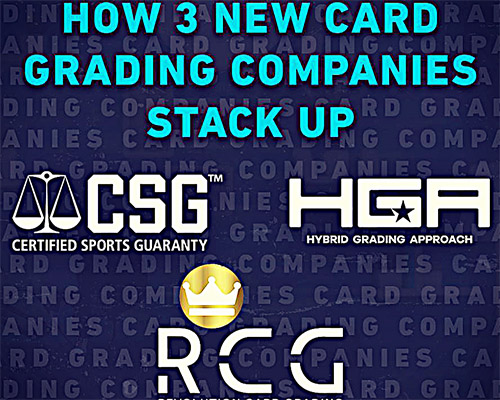 How 3 New Card-Grading Companies Stack Up
With PSA and BGS still on hold for most tiers, Sports Card Investor explores the pro's and con's of three new entrants — CSG, HGA, and RCG.
FIND OUT MORE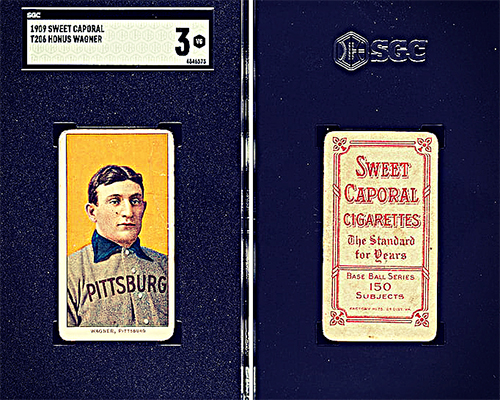 Honus Wagner, Long Baseball's Most Valuable Card, Is Poised To Reclaim Record By Soaring Past $5.2 Million
With bidding already in the ~$4.8 range, experts expect the SCG 3 T206 Wagner to break $6 million, setting a new record for most expensive card in the process.
FIND OUT MORE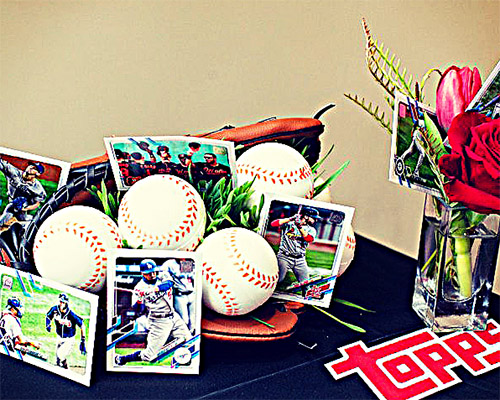 Baseball Card Boom: How Nostalgia And Innovation Have Made Topps Unbeatable
Topps has continued to maintain their spot amongst the top of the sports card world after all of these years by continuing to innovate (like hosting a premier dinner for purchasers of their $25,000 Topps Transcendent Collection.)
FIND OUT MORE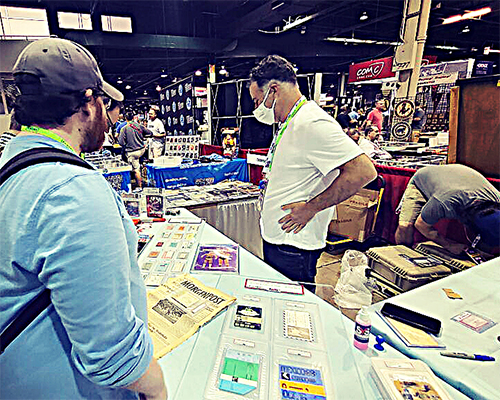 5 Things We Learned at The National
A recap on an exciting weekend in Chicago at The National including big sales, Trade Night, and much more.
FIND OUT MORE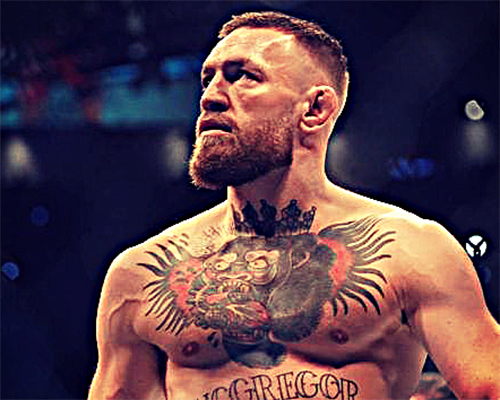 Panini to Launch First Ever UFC NFTs
Panini will launch digital replicas (NFTs) of the company's physical UFC trading cards on their online marketplace on August 9th and 10th.
FIND OUT MORE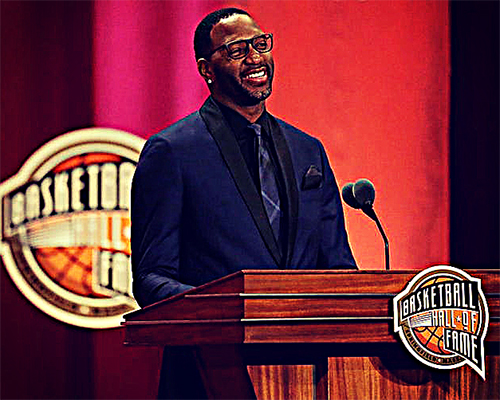 NBA Hall Of Famer Tracy McGrady Launches App To Sell Trading Cards, Sneakers And Other Memorabilia
Tracy McGrady and friend and entrepreneur, Dubrey Black, are launching SOLEcial to try to help empower athletes to maximize their profits on sports memorabilia and autographs.
FIND OUT MORE