A weekly newsletter to catch you up on essential news and insights from the past 7 days...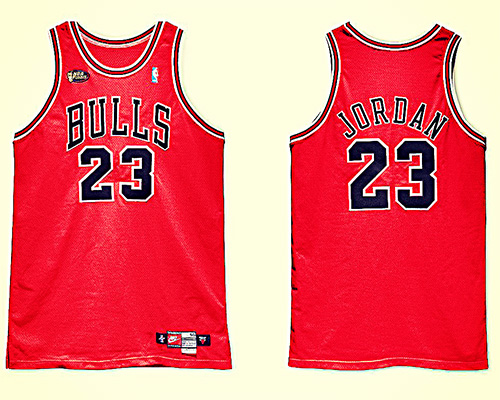 Michael Jordan's 1998 Finals Jersey Could Fetch up to $5 Million at Auction
"A jersey that Michael Jordan wore during a 1998 NBA finals game in Utah will be auctioned by Sotheby's online from Sept. 6-14. With a presale estimate of between US$3 million and US$5 million, it will be the most expensive price for a Jordan jersey, or any piece of Jordan memorabilia, the auction house said."
FIND OUT MORE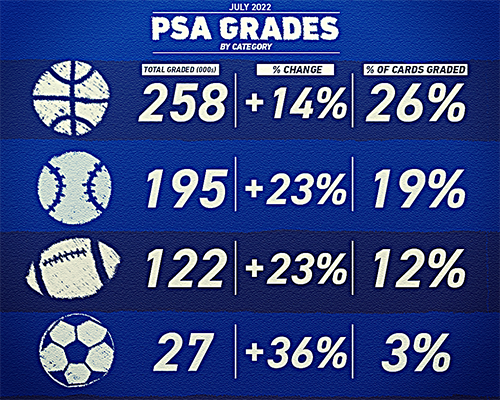 The National Edition: SlabStox Monthly Trading Card Report
SlabStox provides a fantastic recap of The National and the current state of the sports card market.
FIND OUT MORE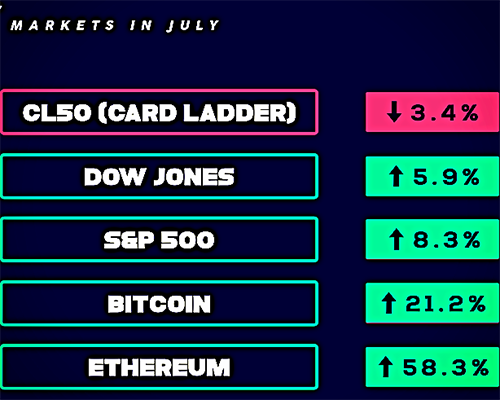 Pop Report: PSA Tops 1 Million Graded Items For First Time in July
GemRate reports on PSA's 1st million item month including the top sports, athletes, and cards submitted in July.
FIND OUT MORE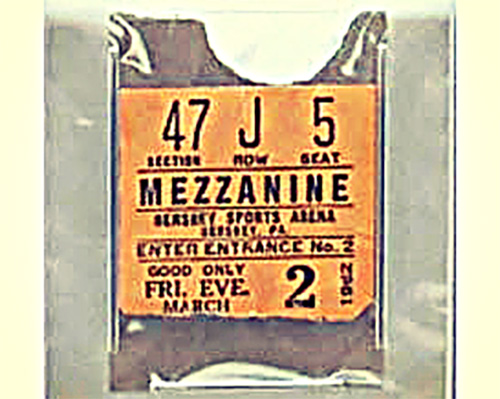 Junk Drawer Find: Valuable Wilt Chamberlain 100-Point Game Stub Uncovered
A Pennsylvania man recently discovered that his ticket stub from Chamberlain's 100 point game may be worth a pretty penny after a conversation with a friend. The stub, in rough shape, is on its way to Robert Edwards Auctions and is expected to provide the seller with a nice five figure payday.
FIND OUT MORE
Topps to Produce Basketball Cards for NBL in Australia, New Zealand
"Topps has signed a multi-year agreement to produce trading cards for the National Basketball League in Australia and New Zealand."
FIND OUT MORE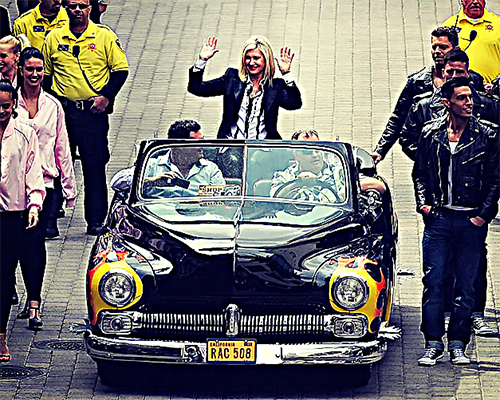 Famous 'Grease' Car Signed by Olivia Newton-John Up for Auction
The black custom 1949 Mercury known as "Hell's Chariot" from the Grease film is up for auction at the Mecum Auctions event in Monterey, California, on August 20. Olivia Newton-John used the vehicle for various promotional events and signed the dashboard alongside director Randal Kleiser.
FIND OUT MORE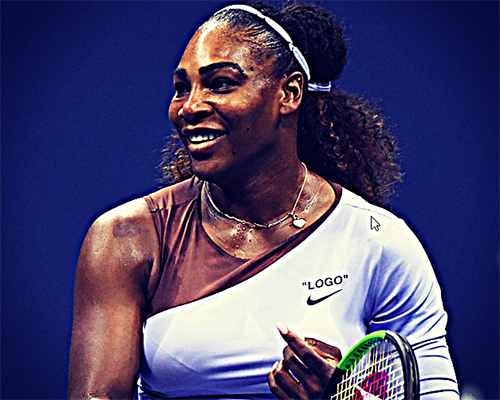 Serena Collectibles Spike on eBay After Retirement Announcement
"Serena Williams' retirement announcement sparked a frenzy in the market for her collectibles. E-commerce giant eBay reported to Front Office Sports that sales of Williams collectibles surged 968% on its platforms on August 9 — the day the all-time tennis great announced her retirement from the sport."
FIND OUT MORE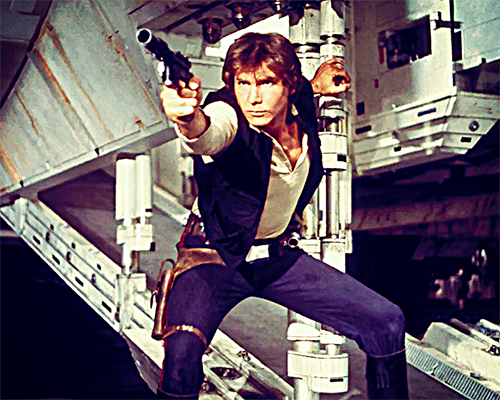 Han Solo's Last Original Star Wars Blaster is Set to Fetch More Than $500,000 at Auction
"Han Solo's original blaster, one of the most iconic sci-fi weapons, is about to go for auction and is expected to fetch at least half a million dollars."
FIND OUT MORE