A weekly newsletter to catch you up on essential news and insights from the past 7 days...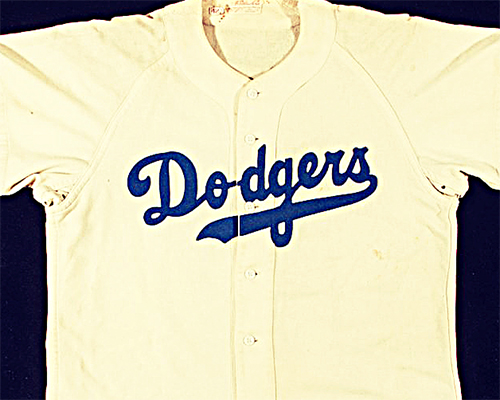 1950 Jackie Robinson Jersey Sold for Over $4.2 Million
Hunt Auctions brokered the $4.2 million sale of a spectacular 1950 Game-Used Jackie Robinson jersey authenticated by SGC, Resolution Photomatching and Photo-Match.com. This sale represents the third highest game-used sale of all time and is the highest for athletes not named Babe Ruth.
FIND OUT MORE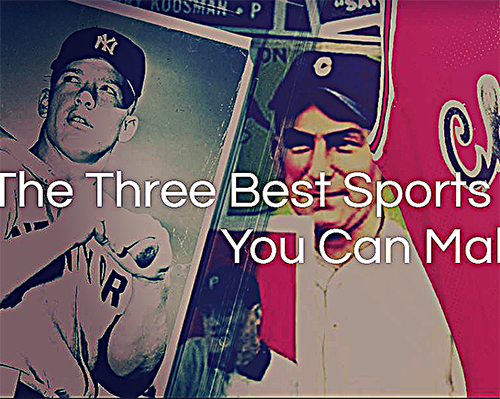 The Three Best Sports Investments You Can Make
Collectable's Senior Editor David Seideman interviewed many of the hobby's heavyweights to solicit their opinions on what to buy and hold over the next three to five years.
FIND OUT MORE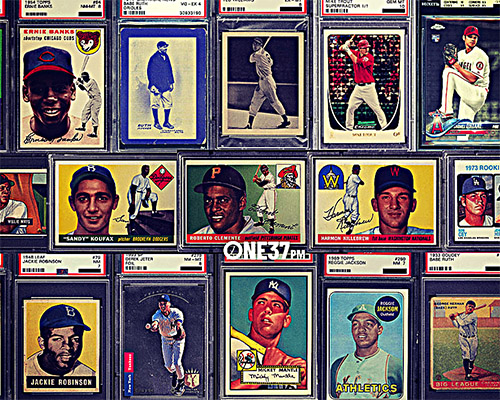 Top 25 Most Valuable Rookie Baseball Cards
ONE37pm breaks down the top baseball rookie cards including price projections and results from some of the top grades for each card.
FIND OUT MORE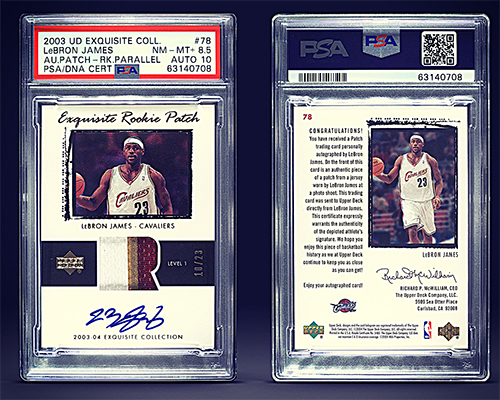 Nat's Picks for Top Cards Submitted to PSA at the 41st National
Nat Turner breaks down his favorite cards submitted to PSA for authentication and grading at The National.
FIND OUT MORE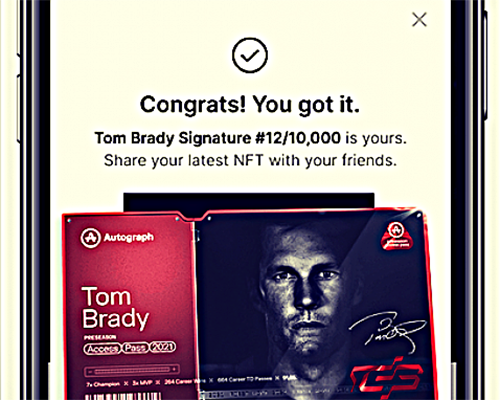 DraftKings Marketplace and Autograph Instantly Sell Out Entire First Premier Preseason Access Collection Featuring Tom Brady
Tom Brady's NFT company, Autograph, sold out of it's initial digital collectible releases on Wednesday and Friday in quick fashion. Wednesday's prices ranged from $12 and $100 and secondary-market transactions also saw tremendous activity as gross merchandise volume passed $1 million on the first day.
FIND OUT MORE
Record-breaking Thomas Newman Collection Tells Story of One of Hobby's Most Passionate Collectors
Sports Collectors Digest highlights the stories behind Dr. Thomas Newman's incredible $21.5m prized collection.
FIND OUT MORE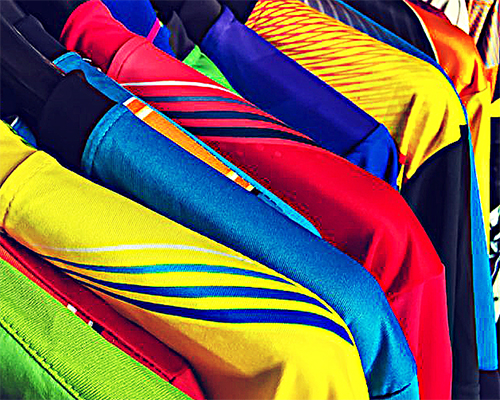 Fanatics Sports Merch Company Triples Valuation Year Over Year
Fanatics, the retailer of licensed sportswear, sports equipment and memorabilia, has tripled its valuation to $18 billion after raising a $325m funding round.
FIND OUT MORE
Topps 2021 Allen And Ginter Uses Celebrities To Expand Its Reach Beyond Baseball
"Collecting sports cards is becoming an increasingly global phenomenon, reaching far beyond those who are entrenched within the confines of their favorite pastime. Topps is taking advantage of this wide-scale attention by featuring pop-culture celebrities in its 2021 Allen and Ginter Baseball release."
FIND OUT MORE