A weekly newsletter to catch you up on essential news and insights from the past 7 days...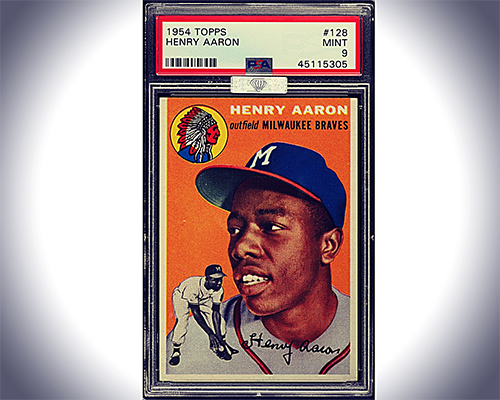 Hank Aaron Rookie Card Sets Record at PWCC
"Hank Aaron's rookie card, one of the most sought-after cards in the sports collectible industry, has set a new record for Aaron cards."
FIND OUT MORE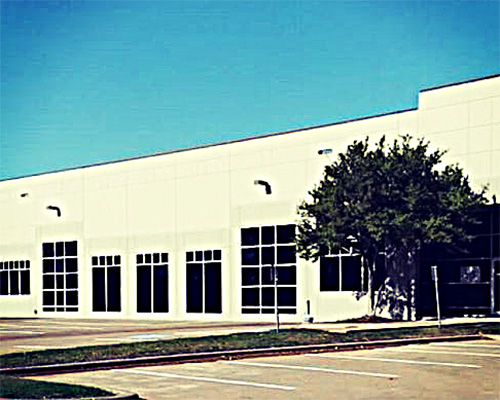 Beckett Moves Into New Facility in Plano, TX
Beckett has now completed their move into a single-floor, 100,000+ square foot facility in Plano, TX. This new building nearly triples the size of their previous facility in Dallas and includes a state-of-the-art digital studio, recording facility, a game room, and more.
FIND OUT MORE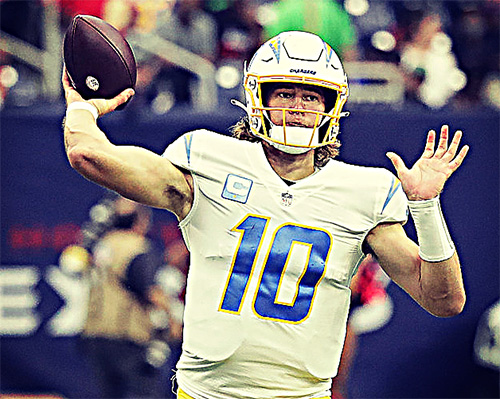 Sports Cards: 10 Most Coveted Active NFL Players and Their Top Cards
Bleacher Report compiles a list of the 10 most sought-after QBs in the 2022 football card market and some of their notable cards.
FIND OUT MORE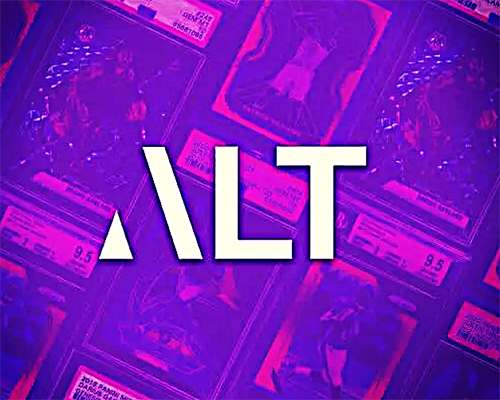 Alt Raising Another $17 Million for Sports Card Investment Fund
"For some context, the fund has raised ~$25M (the NAV of which is up quite a bit)," Alt founder Leore Avidar wrote in an email. "Not only is it the largest sports card/collectible fund but it's outperformed the S&P and continues to have a low correlation to the S&P 500. We have purchased the top 1% assets in the card category and plan on doing quite a bit with the fund over the next two years."
FIND OUT MORE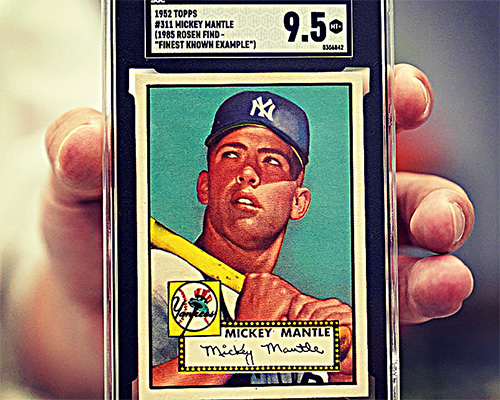 A Record-breaker Just Like He Was': Mickey Mantle's Son Marvels at His Dad's $10M Baseball Card
"Mickey Mantle's 1952 Topps baseball card could fetch $10 million – or more – at auction this month. His son has a good idea what his dad would say."
FIND OUT MORE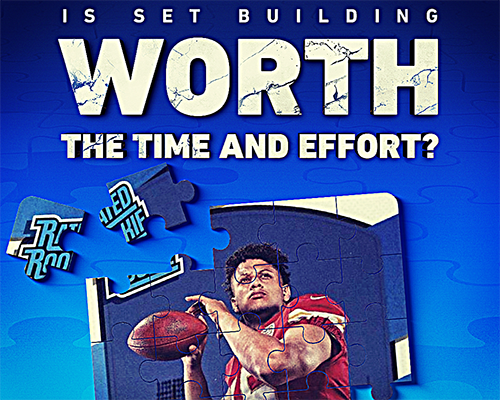 Is Set Building Worth the Time and Effort?
Sports Card Investor examines the lost art of set building and how bounty programs implemented by Upper Deck and others are making it popular again.
FIND OUT MORE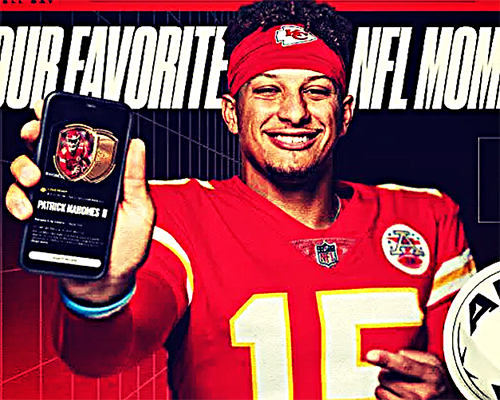 NFL Joins NBA Top Shot Maker to Test Digital Collectibles Demand
NFL All Day, a digital collectible platform built by Dapper Labs–the founders of NBA Top Shot, has officially launched to all fans this week. Fans are able to buy packs that contain video highlight NFT "moments" as well as buy/sell individual moments on a marketplace.
FIND OUT MORE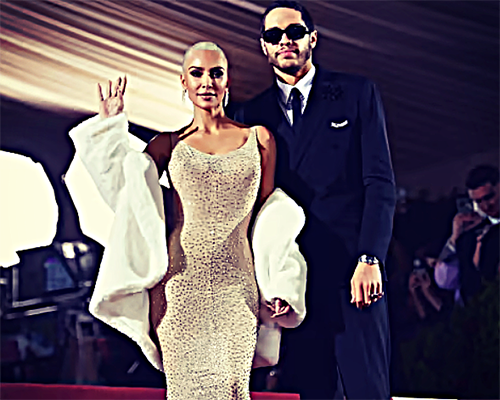 From Diamonds to Wine, Investors Rush to Luxury Collectibles
"Demand for collectibles — one of the more "alternative" alternative assets — is soaring as appetite for recession-proof inflation hedges grows. Wary of overpriced, volatile stocks and bored to tears of low-yielding bonds, investors are increasingly pushing into niche asset classes such as wine, baseball cards, sneakers and diamonds."
FIND OUT MORE