A weekly newsletter to catch you up on essential news and insights from the past 7 days...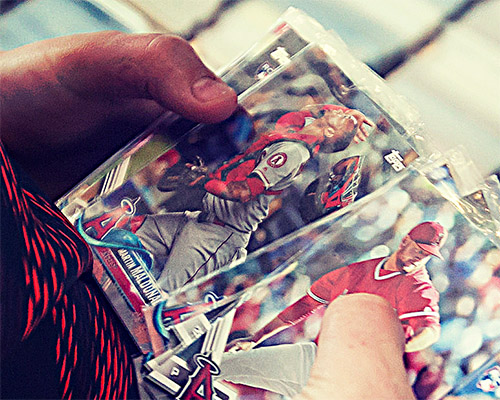 Fanatics Acquires League Rights; Shakes up Sports Cards Industry
In a stunning day in #thehobby history, it was announced that Fanatics acquired the MLB and MLBPA sports card rights—a license that Topps has held for 70 years. It also appears that Fanatics has secured or is close to securing the rights for the NBA and NFL as well. As Fanatics has not named a brand partner yet, many are speculating a purchase of the Topps and/or Panini brands could still be possible.
FIND OUT MORE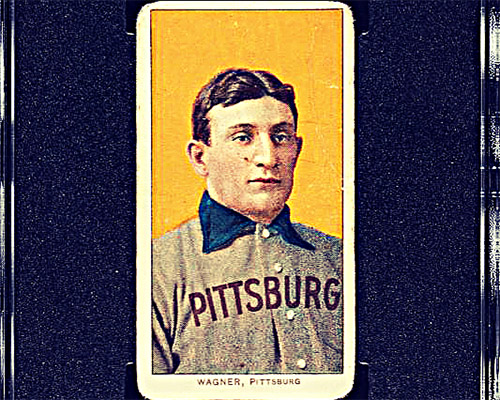 The Honus Wagner T206 is The Sports Card GOAT, And it Always Will Be
ESPN profiles the unfolding sports card boom in light of last weeks $6,606,296 record-breaking (and record-reclaiming) Honus Wagner T206 sale at Robert Edwards Auctions.
FIND OUT MORE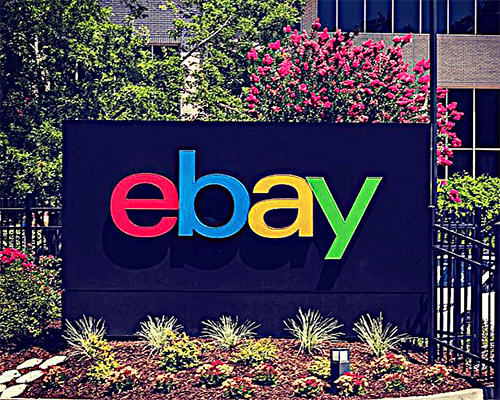 eBay Pulls Biggest Trading Card Seller, Citing 'Shill Bidding'; PWCC Responds
In a shocking move, eBay has restricted the selling privileges of PWCC and removed their 17,000+ listings for what eBay claims is evidence of shill bidding by PWCC employees. PWCC has refuted this claim and announced they will conduct an internal investigation.
FIND OUT MORE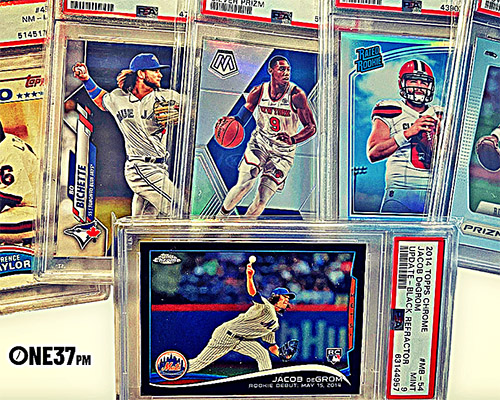 PSA Population: Which Sport's Cards May Be the Most Undervalued?
ONE37pm examines how PSA population reports and television viewership trends may provide some insight into what sport's cards are most undervalued.
FIND OUT MORE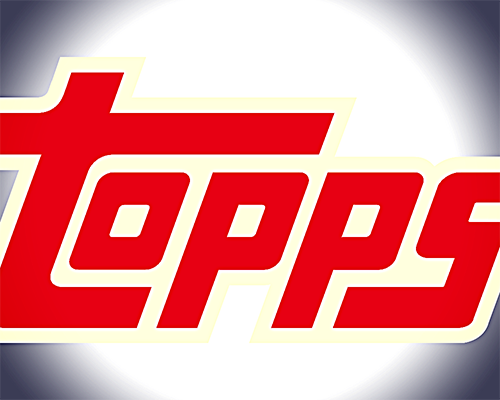 Topps SPAC Merger Unwinds Amid MLB Contract Action
Topps's $1.6 billion merger with special purpose acquisition company, Mudrick Capital Acquisition Corp. II, was called off after the MLB and MLBPA announced they would not be renewing their sports card contract with Topps.
FIND OUT MORE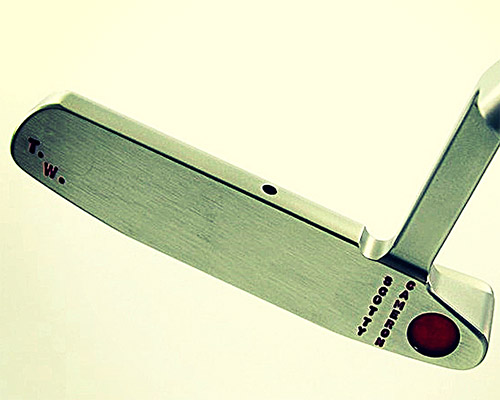 Tiger Woods' Scotty Cameron Putter is Available — For The Right Price
Golden Age Gold Auctions is auctioning off a Tiger Woods personal backup Scotty Cameron Newport 2 GSS putter. Last September, a backup putter sold from Woods' magical 2001 season sold for nearly $155,000.
FIND OUT MORE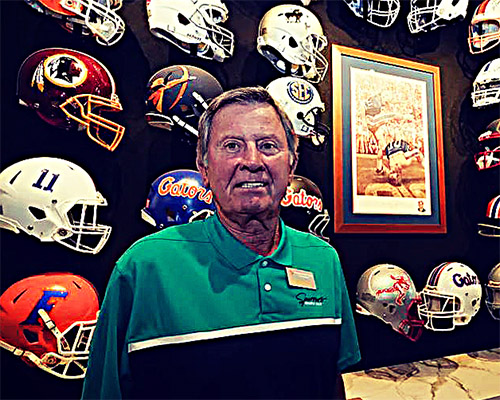 Steve Spurrier Uses Sports Memorabilia to Create One-Of-A-Kind Restaurant, Museum
Steve Spurrier has gathered all of his treasures from his six decade career — jerseys, cleats, helmets, trophies, rings, pictures and more — at his newly opened Spurrier's Gridiron Grille in Gainesville, Florida.
FIND OUT MORE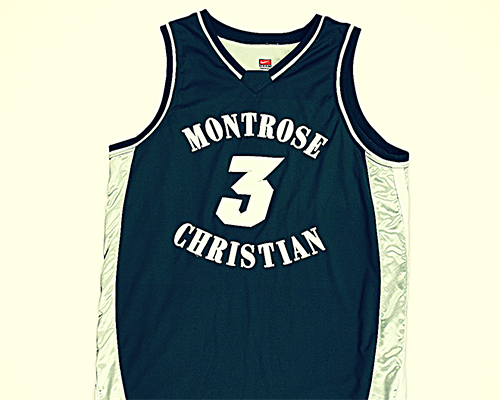 Kevin Durant High School Jersey Headed for IPO at Collectable
On Tuesday, Collectable offered (and sold out of) $10 shares in Kevin Durant's #3 Montrose Christian High School jersey.
FIND OUT MORE
Collectable Content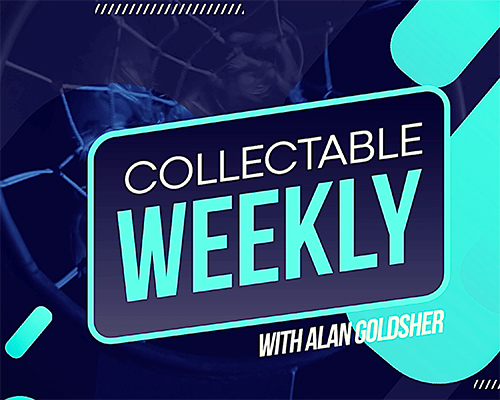 Collectable Weekly
This week Alan Goldsher talks shop with Sam Farber, Goldin Auctions head of business development and content. Alan also drops his five favorite jerseys of all-time (It gets a little blue), and CEO Ezra Levine discusses a Brady basket buyout offer and Kobe jersey IPO.
WATCH NOW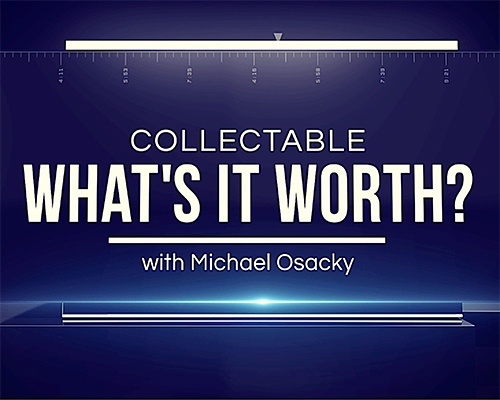 What's it Worth?
"What's It Worth?" got a user submission for the ages this week: A restored Honus Wagner T206. PSA lead appraiser Michael Osacky put a dollar figure on it that makes the owner an instant millionaire. Plus, what would President Bill Clinton's autograph go for?
WATCH NOW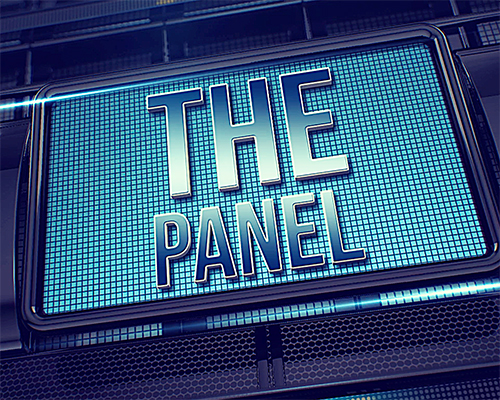 The Panel
This week's edition of The Panel talks about all the memorabilia possibilities from the Field of Dreams game, asks the group about the oddest stuff they've ever sold or seen, and the QB Class of 2021. Plus, a final word on the sale of a Honus T206 for $6.6+ million.
WATCH NOW