A weekly newsletter to catch you up on essential news and insights from the past 7 days...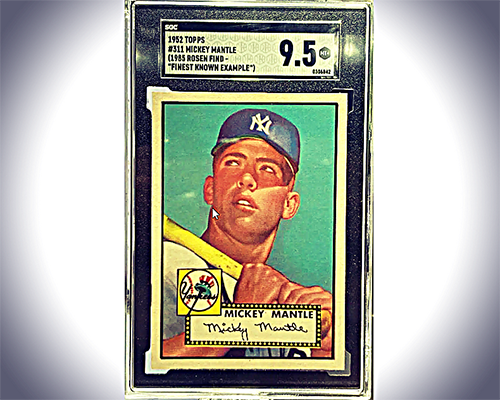 1952 Topps Mickey Mantle Card Sells for $12.6 Million, Shattering Record
After weeks of debating over how high the price may go, the SGC 9.5 1952 Topps Mickey Mantle card sold for $12.6M at Heritage Auctions early Sunday morning — shattering the previous sports collectibles record of $8.93 for Maradona's World Cup Match Worn Shirt.
FIND OUT MORE
Beckett Launches New Vault For Storing Sports Cards, Collectibles
"Beckett Collectibles is the latest sports collectible company to launch a secure vault to store sports cards and other collectibles."
FIND OUT MORE
Tom Brady Rookie Card Appears Altered; $54,000 Sale Voided
The sale of a major Brady rookie card at a recent Goldin auction was called off after an unidentified source posted a video highlighting how the card appears to have been altered, improving the grade from a 6 to an 8 in the process.
FIND OUT MORE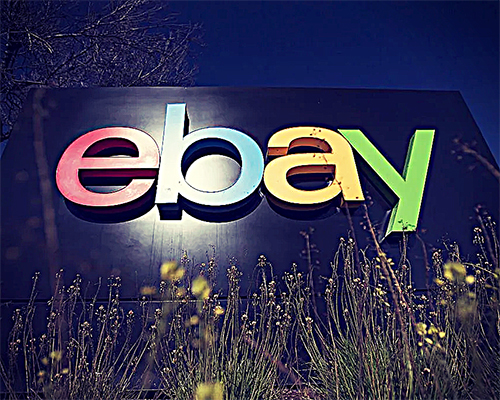 eBay Is Acquiring Trading Card Marketplace TCGplayer For Up To $295M
eBay continues their commitment to the trading card market with the acquisition of TCGplayer for $295M. TCGplayer will continue to operate independently, but anticipates being able to benefit from eBay's expertise.
FIND OUT MORE
Mantle and Monet: The Intersection of Art and Sports Cards
Altan Insights examines how the 1950s and 1960s Topps sets combined a modern art movement into their design and how card prices are starting to hit levels that were once only reached by names like Monet and Picasso.
FIND OUT MORE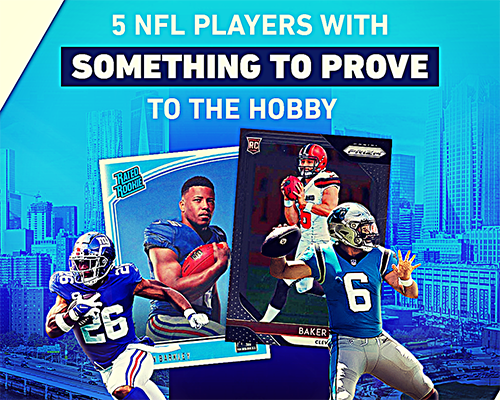 5 NFL Players with Something to Prove to the Hobby
Sports Card Investor highlights the players who might be in a make-or-break year for their careers and for their outlook in #thehobby.
FIND OUT MORE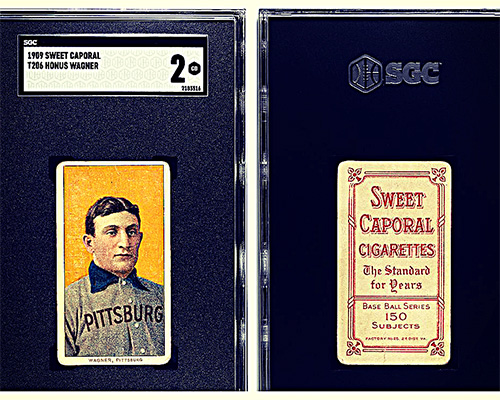 The Market for High-End Sports Cards
With the recent record-breaking sports card sale of the SGC 9.5 '52 Mantle, Alts examines the market for the ultra high-end sports cards.
FIND OUT MORE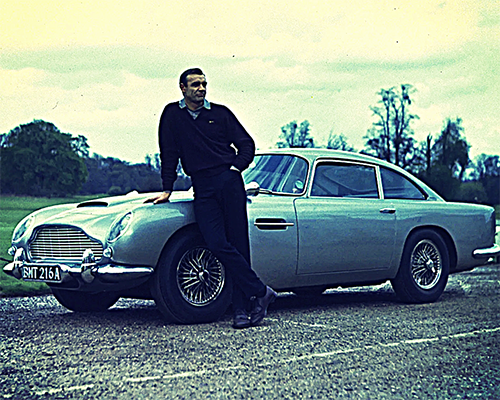 The World's Most Expensive Film Props and Costumes – In Pictures
"Last week's $5.3m sale of Forbidden Planet's Robby the Robot has broken the record for the world's most expensive film prop. He joins a list featuring costumes, cars and objects from The Wizard of Oz through to the Bond franchise."
FIND OUT MORE