A weekly newsletter to catch you up on essential news and insights from the past 7 days...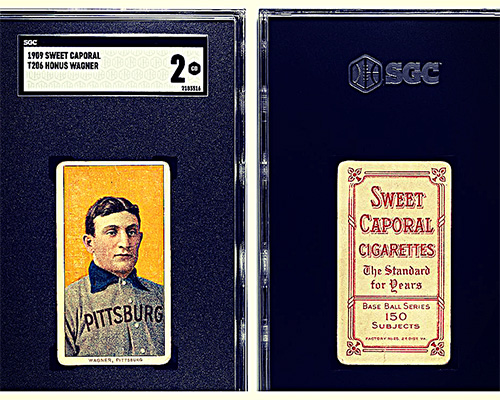 Rare T-206 Honus Wagner Baseball Card Sold for Record $7.25 Million in Private Sale
A SGS 2 T-206 Wanger was acquired for $7.25m in a private sale brokered by Goldin. This sale sets the all-time record for most expensive sports card sold (breaking the previous record of $6.6m for a SGC 3 Wagner), but is soon expected to be eclipsed by the sale of a SGC 9.5 1952 Topps Mickey Mantle card.
FIND OUT MORE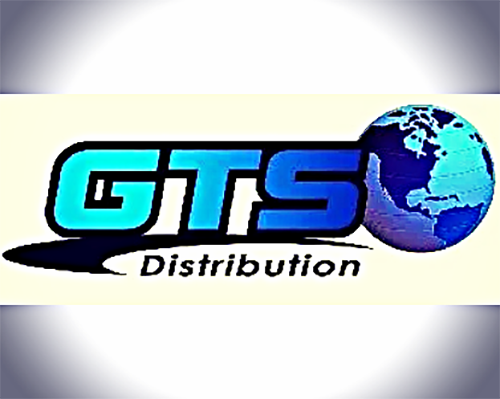 GTS Distribution Loses Topps Deal; Fanatics Plans to Work Directly With Card Shops
"Fanatics is changing the way it distributes its Topps-branded sports cards, moving away from wholesale companies like GTS Distribution."
FIND OUT MORE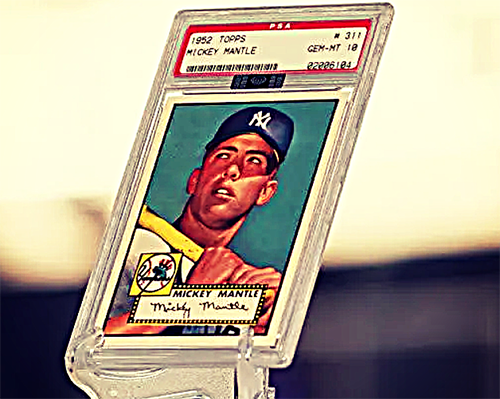 Ken Kendrick's Cards Are Worth 9 Figures. They're Not for Sale
Ken Kendrick, owner of the MLB Diamondbacks, had his famous Diamondbacks Collection, a curation of 50 of the most sought-after and highly valued vintage cards, on display at the 42nd National. His collection includes incredibly high grade cards from Mantle, Wagner, Hank, Jackie, Babe, and many, many more.
FIND OUT MORE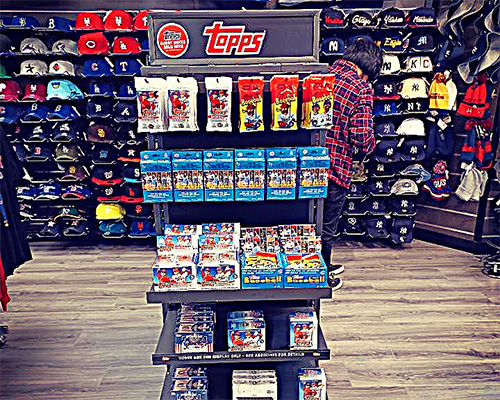 New Outlet for Topps: Lids Stores to Sell Trading Cards Nationwide
Fanatics is using its reach to expand Topps to another nationwide retail outlet — Lids. Topps products including MLB, UEFA Champions League, Formula 1 and more are now available in over 300 Lids stores throughout the U.S.
FIND OUT MORE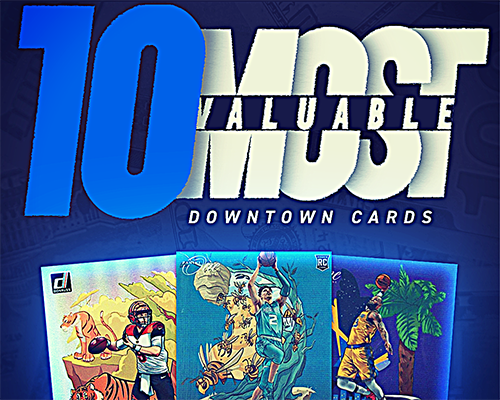 10 Most Valuable Downtown Cards
Sports Card Investor breaks down the Top 10 'Downtown' cards including spectacular cards from Morant, Luka, Burrow, and more.
FIND OUT MORE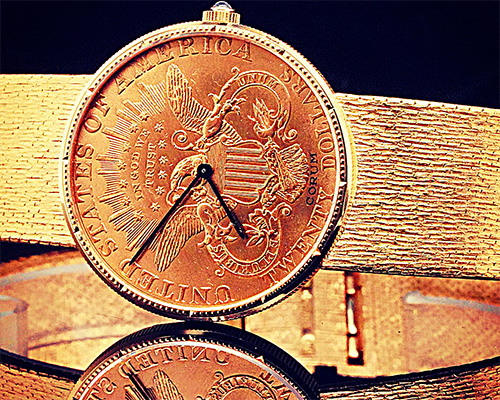 Long-lost Elvis Presley Jewelry Heads to Auction
"From sparkling jumpsuits to diamond-studded rings, Elvis Presley loved all things glittery — as do collectors of his memorabilia. But much of the jewelry famously gifted by the singer to his manager Colonel Tom Parker was long considered lost. Now, decades after the items were last seen, a California auction house has tracked down dozens of the jewels ahead of a major sale."
FIND OUT MORE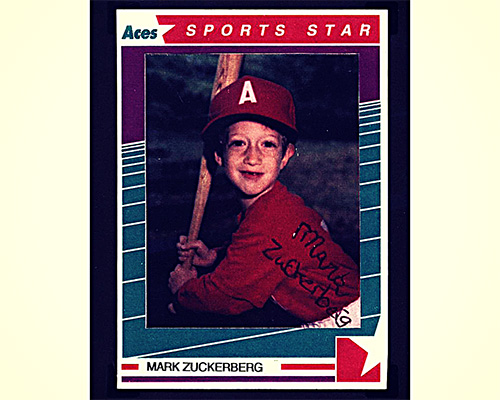 How Much is a Mark Zuckerberg Card Worth? We're Going to Find Out
A Mark Zuckerbeg signed 'rookie' card is up for sale in physical and digital (NFT) form after an old friend from camp discovered it in a potpourri box of old items.
FIND OUT MORE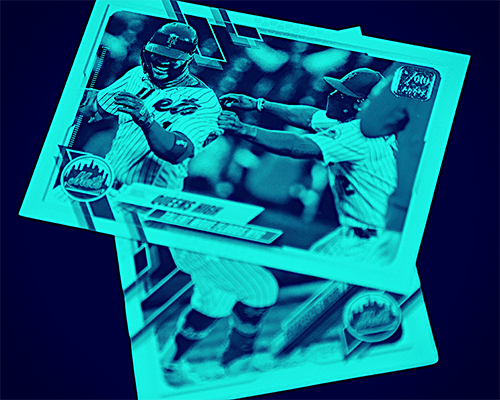 The Hidden $15 Billion Opportunity in Trading Cards
"During the global resurgence of trading cards, CollX research finds that solving problems of price discovery is a massive opportunity."
FIND OUT MORE