A weekly newsletter to catch you up on essential news and insights from the past 7 days...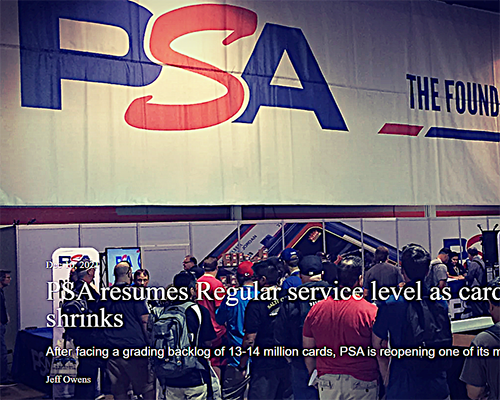 PSA Resumes Regular Service Level as Card-Grading Backlog Shrinks
After facing a grading backlog of 13-14 million cards, PSA is reopening the Economy service level this month at $100 / card it announced on Friday.
FIND OUT MORE
eBay's GM of Trading Cards Bob Means Discusses Pop Up Shops, Massive Growth and Nostalgia
Sports Collectors Daily interviews eBay's Bob Means discussing some fascinating statistics, drivers of this unprecedented growth, eBay's Houston Pop Up Shop, and much more.
FIND OUT MORE
LeBron James' Game-worn Rookie Sneakers Headed for IPO
On Sunday December 12th, Collectable is offering shares in a pair of Lebron Air Zoom Generation (AZG) Game-worn Rookie Sneakers that were photo-matched to three games during LeBron's opening months in the NBA.
FIND OUT MORE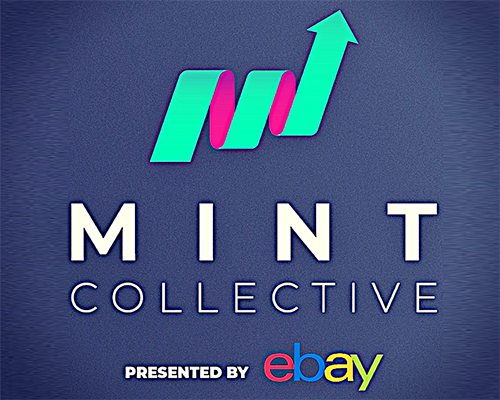 The Mint Collective Wants to Shape the Future of Sports Cards and Memorabilia
The Mint Collective, a three-day event organized by IMG and Collectable, and sponsored by eBay, is hoping to unite collectors and investors while celebrating the past and evolution of the hobby by bringing together incredible speakers and even some marketplace fun.
FIND OUT MORE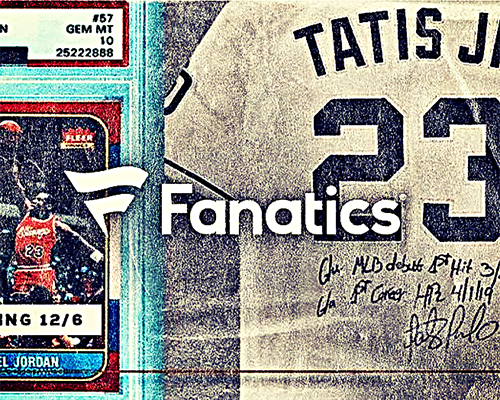 Fanatics Adds Collectibles Auctions in Latest Business Expansion
With their continued expansion into the sports memorabilia category, Fanatics has launched Fanatics Auctions, a digital platform for selling trading cards, game-worn jerseys and autographed items.
FIND OUT MORE
Sports-card Pioneer Karvin Cheung is Reimagining NFTs
Cheung's NFT platform, the Grid, is reimagining collecting by linking NFTs to physical collectibles. As users buy, sell, and trade NFTs of digitized, sports memorabilia they accumulate points which can then be redeemed for the "real" physical item.
FIND OUT MORE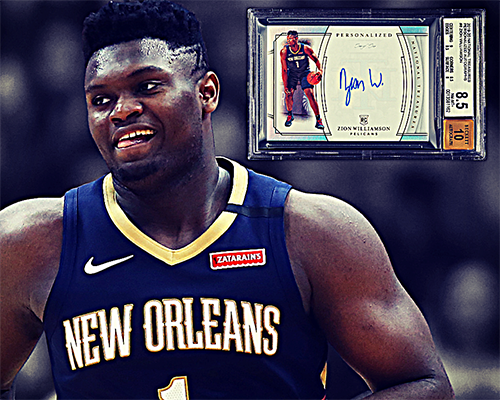 What the Zion Williamson National Treasures "Logoman" Means for the Hobby
Boardroom breaks down why the recently pulled Zion 1/1 Logoman RPA is so significant for the hobby and what may come next for the card.
FIND OUT MORE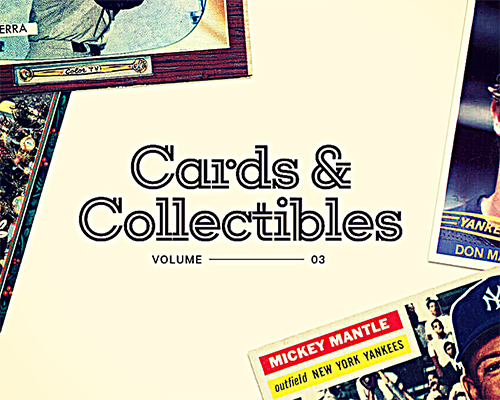 The Ultimate Trading Card Collector's Gift Guide: Box Breaks, Shower Curtains, Custom Cards and More
The Athletic (paywall) shares a wide variety of items that you could get for the card collectors in your life.
FIND OUT MORE
Collectable Content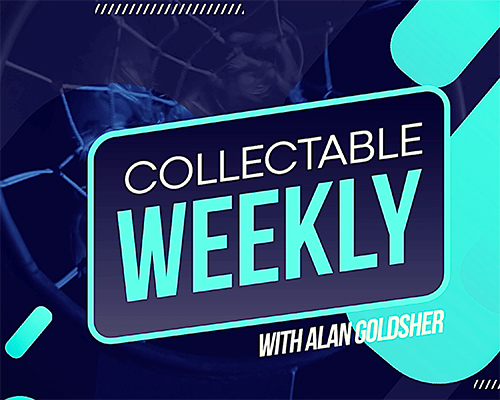 Collectable Weekly
On this episode of CW: Some sports books and IPOs for your holiday shopping needs. Author Jeff Pearlman talks about his upcoming book on Bo Jackson, and discusses how "Showtime" became an upcoming HBO series. Plus, our CEO Ezra Levine talks about a novel he recently enjoyed, and gives us the lowdown on upcoming LeBron and Ronaldo IPOs.
WATCH NOW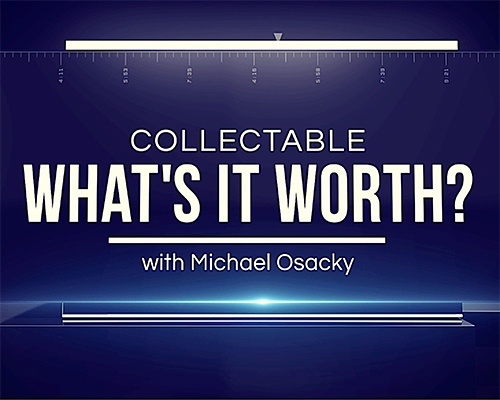 What's it Worth?
This week's episode of WiW is all about autographs. A Dodgers fan has autos from several past greats, including Steve Garvey (twice!), and the backstory of how one collector acquired a signed hat from Jack Nicklaus himself is "impeccable provenance."
WATCH NOW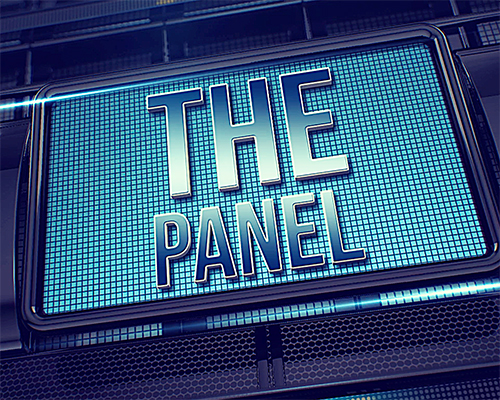 The Panel
On this week's show (filmed on 12/7), our panel of experts discuss the potential effects of a prolonged lockout in Major League Baseball to the Hobby, Amazon entering the collectables market, and the legacy of Ben Roethlisberger. Hosted by Bram Weinstein.
WATCH NOW