A weekly newsletter to catch you up on essential news and insights from the past 7 days...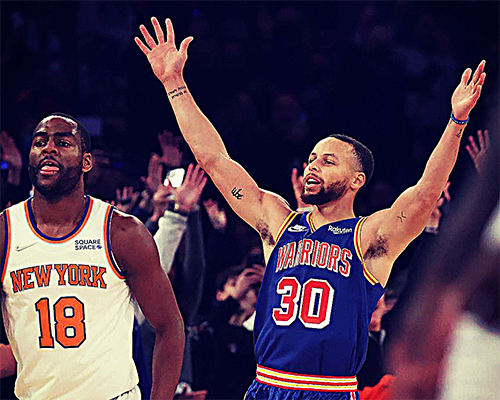 Items From Stephen Curry's Record-Clinching Moment Could Fetch Big Money
Sports memorabilia experts Ken Goldin and Ezra Levine speculate that the game ball and game-worn items from Steph Curry's record breaking performance could be worth top dollar to memorabilia collectors.
FIND OUT MORE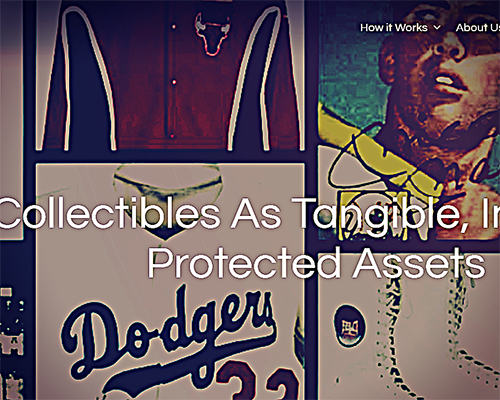 Collectibles As Tangible, Inflation Protected Assets
Collectable U interviews John Brigandi of Brigandi Coins & Collectibles to learn how John and his customers often view collectibles as alternative investments that serve as a tangible hedge against inflation.
FIND OUT MORE
$30 Million Baseball Card?! 💰 | World's CRAZIEST Sports Card Collection
In this episode of Card Clout, DJ Skee hosts Todd Lieberman and learns about his incredible collection of sports cards including some super rare 1/1s.
FIND OUT MORE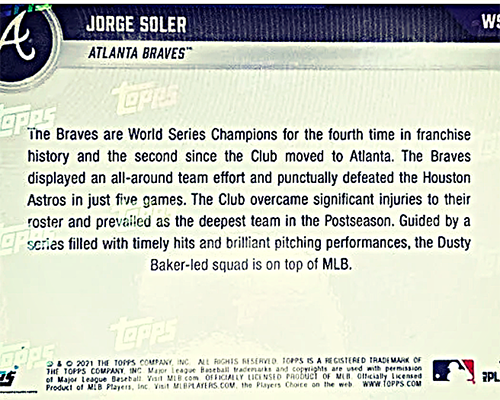 Oops: Topps Apologizes For Glaring Errors on Braves World Series Cards
"Topps commemorated the Atlanta Braves 2021 World Series victory with two special card sets. But the cards featured a couple of embarrassing errors."
FIND OUT MORE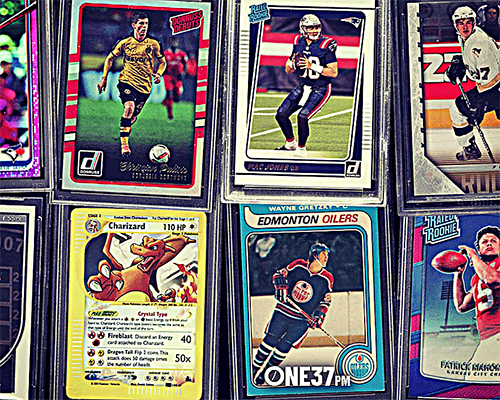 Top 10 Fastest Declining Trading Cards This Week
ONE37pm analyzes what graded cards over $250 have declined the most over the last week across football, basketball, soccer, baseball, hockey, and even Pokemon.
FIND OUT MORE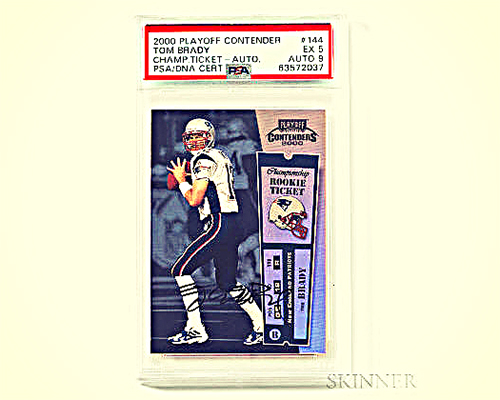 Notes: $372,500 for Mid-Grade Brady; Otis' New Concept; Bucks Jerseys; Hot Curry; Hobby Talk
Sports Collectors Daily recaps the last week in #theHobby including a PSA 5 copy of the Brady 2000 Playoff Contenders Championship Ticket Autograph fetching big dollars, Otis launching a marketplace, auction platform, and vault for physical collectibles, the latest game-used items from NBA Auctions, and more.
FIND OUT MORE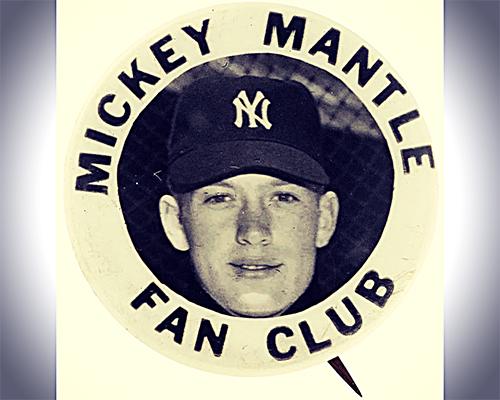 New, Rare Collectibles Surface From Mickey Mantle Fan Club
"Mickey Mantle memorabilia is always in high demand, and some new artifacts have surfaced, including rare items from the Mickey Mantle Fan Club."
FIND OUT MORE
The Top U.S. Winter Olympics Athletes' Cards to Look Out for on eBay
With the Beijing Olympics set to kickoff on February 4th, ONE37pm profiles the cards worth collecting from some of the U.S.'s top Winter athletes.
FIND OUT MORE
Collectable Content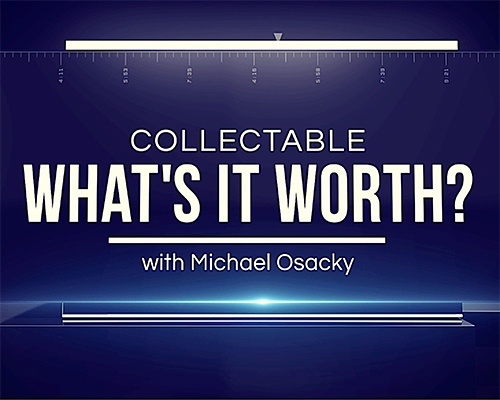 What's it Worth?
Take a historic sports moment — like Steph Curry's record-breaking three pointer at Madison Square Garden on December 14 — and then ask, What's It Worth? PSA lead appraiser Michael Osacky breaks it all down for us: What would Curry's sneakers, game-worn jersey and the actual basketball from that night be worth on the open market?
WATCH NOW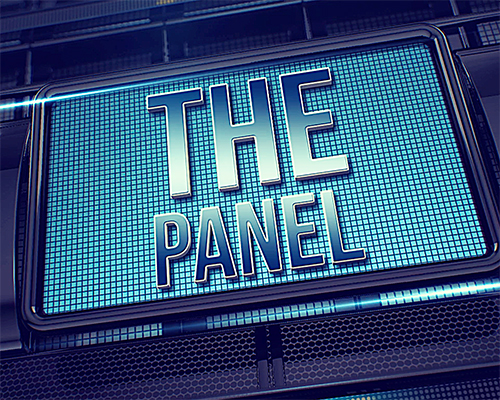 The Panel
This week (filmed on 12/14), our panel of experts discuss the Bill Russell Collection Auction, Tiger Woods return to golf and what that means to the Hobby, and if a Pro Football Hall of Famer's memorabilia being shot into space is worth anything. Hosted by Bram Weinstein.
WATCH NOW