A weekly newsletter to catch you up on essential news and insights from the past 7 days...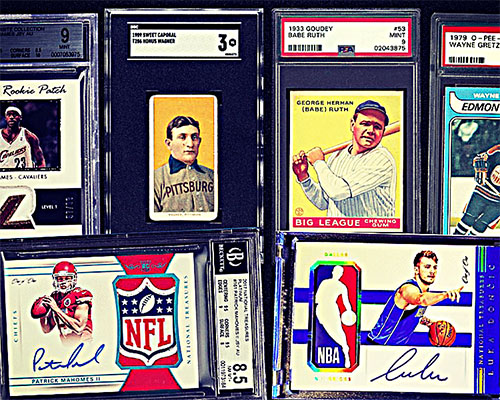 Top 10 Most Expensive Sports Cards Sold in 2021
ONE37 breaks down the Top 10 eye-popping record sales we saw in 2021 including both vintage and modern masterpieces.
FIND OUT MORE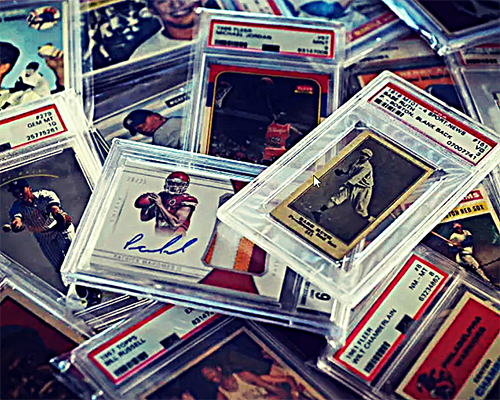 Sports Card Explosion Holds Promise For Keeping Kids Engaged in Math
John Holden, Assistant Professor of Legal Studies at Oklahoma State University, argues that sports cards can be integrated into the classroom to teach topics as wide ranging as basic counting in preschool to advanced data analytics in college.
FIND OUT MORE
Collectible Sales Exploded During the Pandemic. Lakewood Ranch's CCG Was Ready
Certified Collectibles Group (CCG), a third party grader and authenticator of many different kinds of collectibles, has tried to keep up with their enormous growth stemming from their entry into sports card grading and concurrent explosion in sports collectibles interest.
FIND OUT MORE
Collectable Offering Iconic Game-Worn Jersey of NHL Legend Bobby Orr
"NHL legend Bobby Orr had one of the greatest seasons of his career in 1970-71, scoring 139 points and becoming the first NHL player to top 100 assists. The Collectable investment platform is offering a game-worn Orr jersey photomatched to the historic season."
FIND OUT MORE
The Basketball Card That Predicted The Future
Boardroom breaks down the story behind of the most iconic cards of all time — 1980 Topps Scoring Leaders card featuring Larry Bird, Magic Johnson, and Julius "Dr J" Erving.
FIND OUT MORE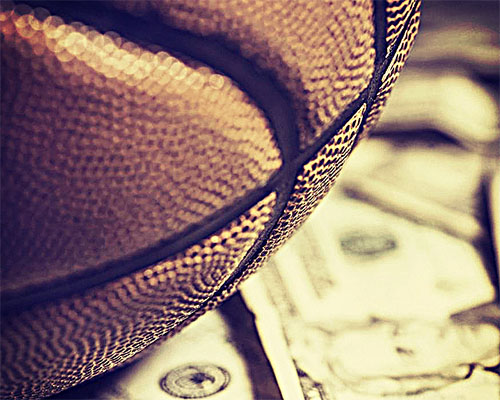 Why Sports Memorabilia Are Going Digital
An interesting read to learn more about why digital sports collectibles (NFTs) are gaining in popularity.
FIND OUT MORE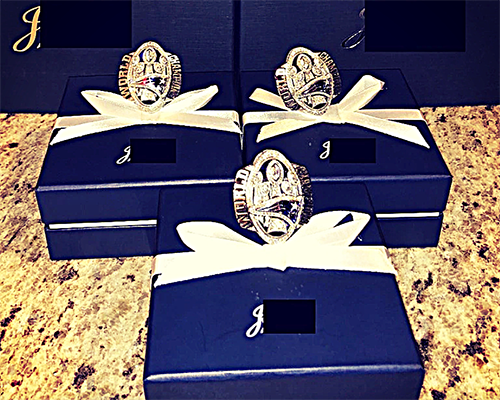 Man Charged With Fraud Over Tom Brady Super Bowl Replica Rings Agrees to Plea Deal
"A man who obtained and sold relatives' and friends' versions of the New England Patriots' Super Bowl LI rings meant for Tom Brady was charged with fraud and agreed to plead guilty to five felony charges that could bring him a maximum of 92 years in prison, federal prosecutors announced Monday."
FIND OUT MORE
Jaromir Jagr Rookie Card Ranking And What's The Most Valuable
Ryan Cracknell at Beckett breaks down the top 6 rookie cards from hockey legend, Jaromir Jagr.
FIND OUT MORE
Collectable Content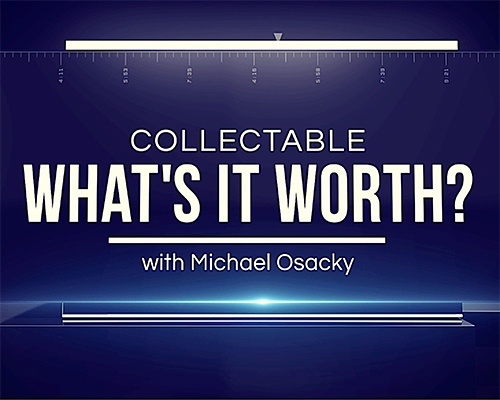 What's it Worth?
Ryan Carey, founder of Golden Age Golf Auctions, joins What's It Worth to talk about the father-son combo of Tiger and Charlie Woods after their headline-making outing at the PNC Championship. Ryan puts dollar figures on some Woods family game-worns and their putters from PNC — and the grand total may be in the eight figures.
WATCH NOW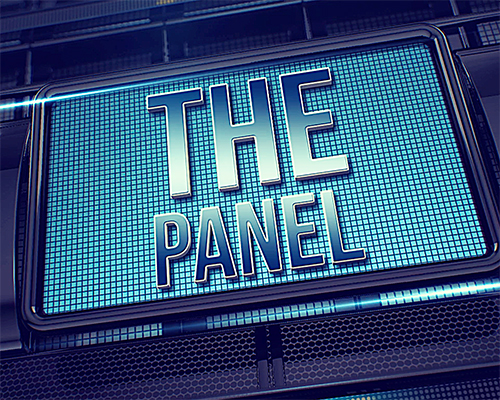 The Panel
May we present … the Christmas episode. This week our group of panelists discuss how an upcoming HBO series will add value to 1980s-era cards, the next big NBA record to fall (hint: LeBron might be involved), and late Christmas gift ideas for folks interested in The Hobby.
WATCH NOW