A weekly newsletter to catch you up on essential news and insights from the past 7 days...
Collectors Universe Expands Portfolio By Acquiring Card Ladder
"Collectible authenticator Collectors Universe has once again expanded its business by acquiring Card Ladder, one of the sports collectible hobby's leading card valuation platforms."
FIND OUT MORE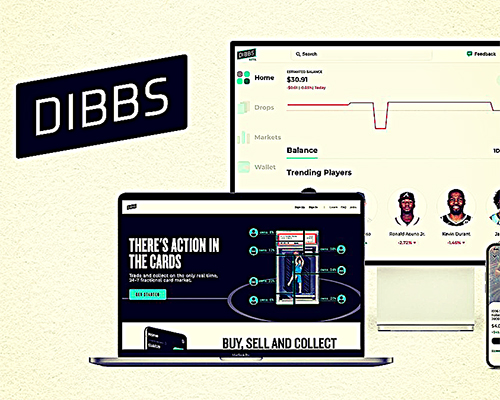 Amazon Invests in Trading-Card Platform Dibbs as Collectibles Boom
Amazon has entered into the booming sports collectibles industry with an investment in Dibbs, a sports card platform for buying and selling tokenized fractions of physical sports cards.
FIND OUT MORE
From Topps To Top Shot: The History Of Trading Cards
"The trading card industry is booming once again, with classic cards back in high demand alongside NFTs like NBA Top Shot and non-sports properties like Pokémon. How did we get from the days of the T206 Honus Wagner to live pack openings on Twitch, and where could the industry go next?"
FIND OUT MORE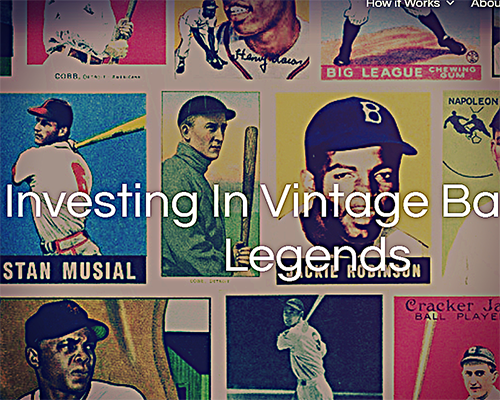 Investing In Vintage Baseball Legends
Collectable U interviews John Goodman, prominent dealer and owner of Goodman Sports Cards, discussing the T206 set, some potential vintage buys, grading, and much more.
FIND OUT MORE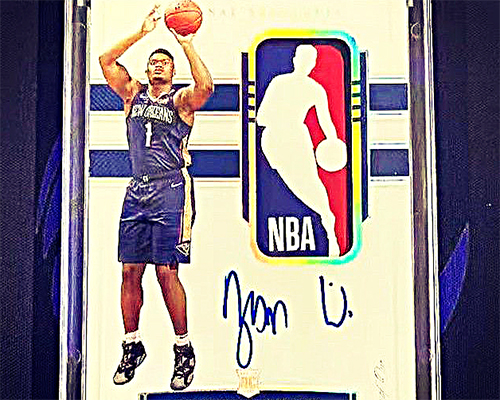 Why Are People Spending Millions On Sports Cards?
Cardladder explores how sports cards have become true investments and what might be next for the market.
FIND OUT MORE
Half a Honus: Ripped, But Real T206 Wagner Heads to Auction
Fractional platforms like Collectable, Rally, and Otis allow users to buy fractional shares in physical cards, but SCP is auctioning off the surviving portion of one of the hobby's most iconic cards—a T206 Wagner.
FIND OUT MORE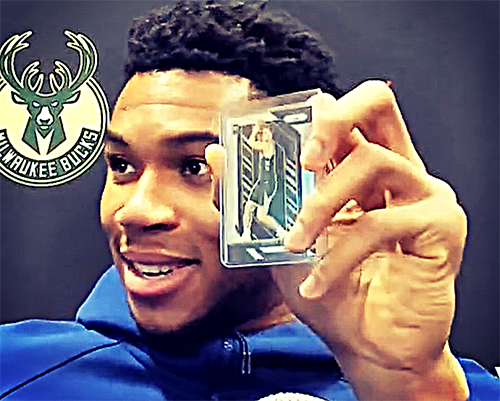 Giannis Shows Off Portis, DiVincenzo Basketball Cards, Calls Them His Financial Backup Plan
In a recent interview, Giannis showed off his collection of his teammates' cards and joked that he was using them as a backup plan if he ever went broke.
FIND OUT MORE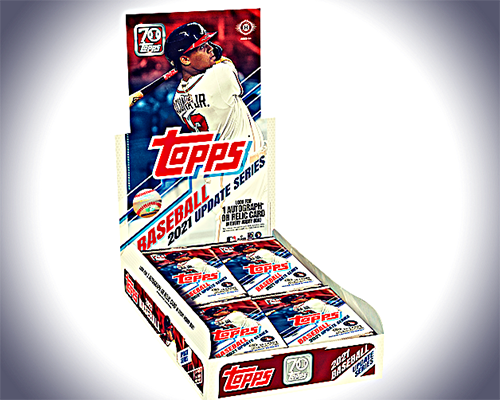 What's Hot: Wading Through the Waiting; Top 5 Selling Boxes
Sports Collectors Daily breaks down the top 5 boxes that collectors may be able to get their hands on this Holiday season.
FIND OUT MORE
Collectable Content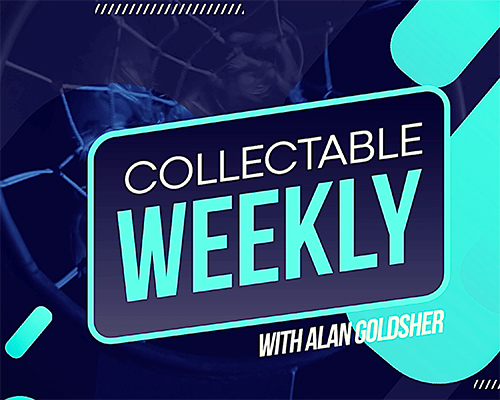 Collectable Weekly
On this edition of Collectable Weekly, SCP Auctions president David Kohler gives us a guided tour of his man cave — a shrine to all things Lakers. Then our CEO, Ezra Levine, discusses upcoming IPOs, including game-worn sneakers from a current Laker (and an all-time great).
WATCH NOW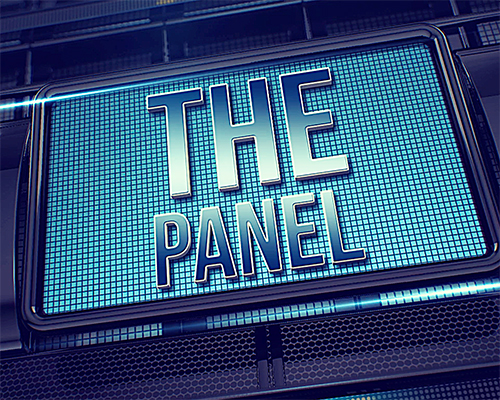 The Panel
This week (11/30) the Panel answers the question: Do Heisman Trophy winners hold any Hobby value if their pro careers aren't great as well? Plus, more on the recent Al Kaline Collection sale, the Max Scherzer signing, and those red-hot Phoenix Suns.
WATCH NOW