A weekly newsletter to catch you up on essential news and insights from the past 7 days...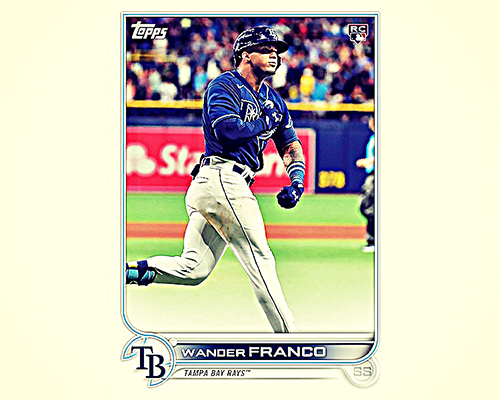 Sign of Spring: 2022 Topps Series 1 Arrives
Sports Collectors Daily breaks down the checklist for the newly released 2022 Topps Series 1.
FIND OUT MORE
Fractional Card Marketplace Brining Meme Excitement and Losses Too
"Looks like meme stocks and crypto will be getting more competition for day trader eyeballs from a more classic rival: sports memorabilia."
FIND OUT MORE
Peyton Manning Producing Netflix Series on Collectibles Boom
Peyton Manning will serve as an executive producer on Netflix's new series about sports collectibles, Ken Goldin, and Goldin Auctions.
FIND OUT MORE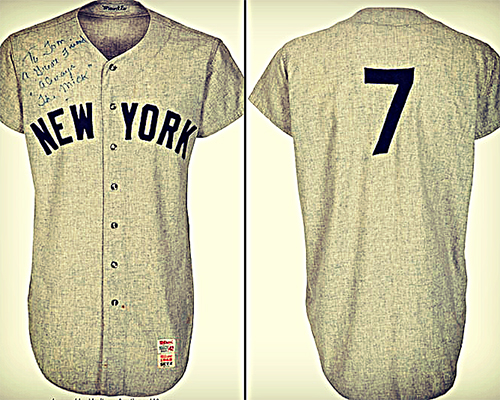 Mickey Mantle Final Yankees Jersey Hits Auction…Could Fetch Over $1M
Mantle's last Yankees jersey (and also worn in his last All Star game) is up for auction and will likely sell for seven figures after previously selling for $850k in August of 2020 before the game-worn category gained significant momentum.
FIND OUT MORE
Police Help Noted Collector Recover Over $1 Million in Stolen Trading Cards
Darren Rovell reports on how the police helped Nat Turner, CEO of Collectors Universe (parent of PSA), recover $500k+ of stolen cards including a 1997 Green Metal Universe Kevin Garnett card and some Babe Ruth and Wilt Chamberlain cards.
FIND OUT MORE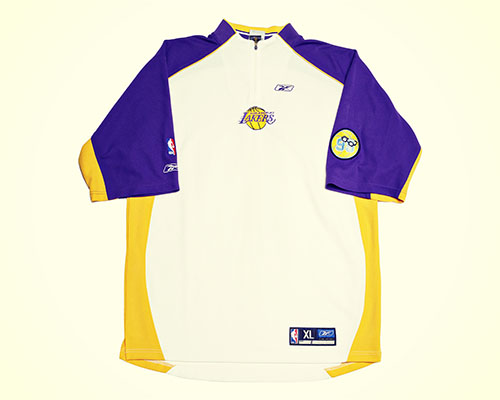 Sotheby's to Accept Crypto Payment For Sports Memorabilia NFT Sale For First Time
Times they are a-changin' as centuries-old art auction house announced they will be accepting cryptocurrency (ETH, BTC, USD Coin) payments for an auction of a dual sports memorabilia x non-fungible token (NFT) item for the first time. The auction is for a shooting shirt from Kobe Bryant's 81 point game and is accompanied by an NFT of his performance.
FIND OUT MORE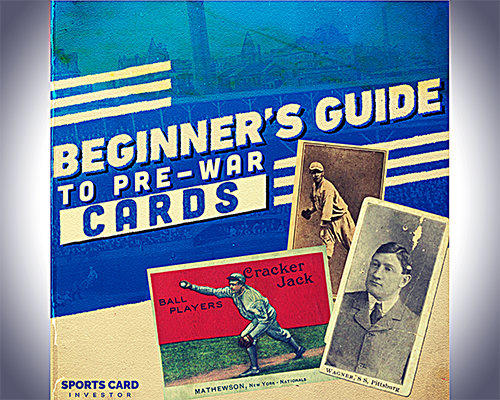 Beginner's Guide To Pre-War Cards
A must read for beginner's interested in learning more about pre-war cards.
FIND OUT MORE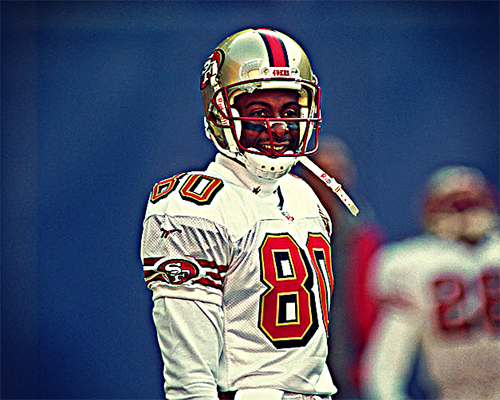 10 Football Cards Every '90s Kid Should Own
Bleacher Report takes '90s kids on a trip down memory lane with an analysis of top rookie cards for '90s legends.
FIND OUT MORE
Collectable Content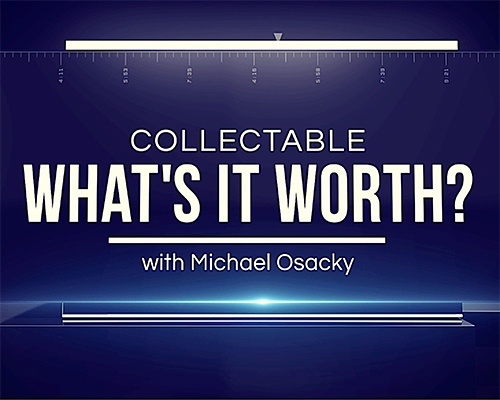 What's it Worth?
This week PSA's lead appraiser, Michael Osacky, puts a value on Cooper Kupp's Super Bowl LVI MVP performance. How much is Cooper's game-worn jersey from Super Sunday worth? And what about the football he caught during the game-winning TD pass?
WATCH NOW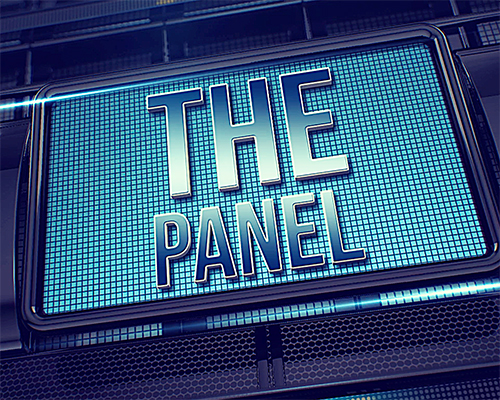 The Panel
This week our panel of experts recap Super Bowl LVI, talk Mickey Mantle and Jimmy Brown collectibles, and wonder if the Simmons-Harden trade moves the needle in the Hobby. Hosted by Bram Weinstein. Our panelists: David Kohler, President, SCP Auctions; Jesse Craig, Director of Business Development, PWCC; Nick Cepero, Sports Card & Memorabilia Consultant
WATCH NOW