A weekly newsletter to catch you up on essential news and insights from the past 7 days...
The Greatest Collectors, Episode 1: Marshall Fogel
In this video, Collectable interviews famed collector, Marshall Fogel, and learns about his start in the hobby, his incredible collection, and some tips he has for young collectors.
FIND OUT MORE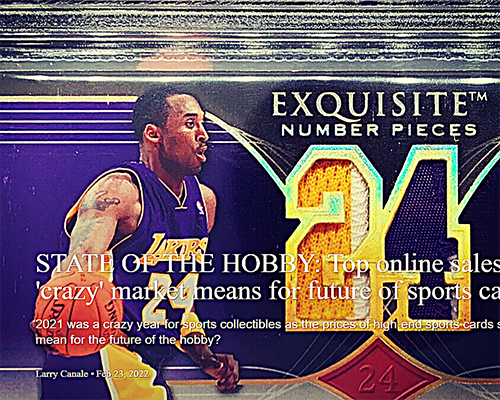 State Of The Hobby
"2021 was a crazy year for sports collectibles as the prices of high-end sports cards soared to record heights. What does that mean for the future of the hobby?"
FIND OUT MORE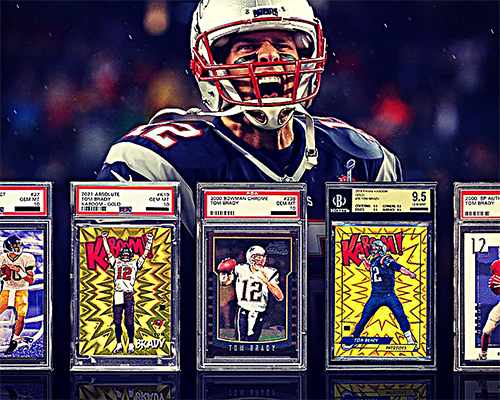 Tom Brady Retirement: Analyzing His Card Market
ONE37pm examines the market for ten different Tom Brady rookie cards now that the GOAT has made his retirement official.
FIND OUT MORE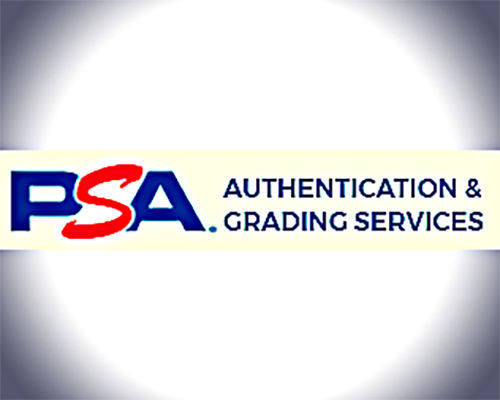 Collectors Holdings Leases 130,000 Square Feet at Harborside in Jersey City from Veris Residential
Help may be on the way for PSA and its lengthy turnaround times as the newly leased 130k sq. ft. location will be setup with efficiency of the grading process in mind.
FIND OUT MORE
Investing In Tickets, Part 2
CollectableU interviews Simeon Lipman, sports appraiser and avid ticket collector, in their exploration into the ultra hot ticket market.
FIND OUT MORE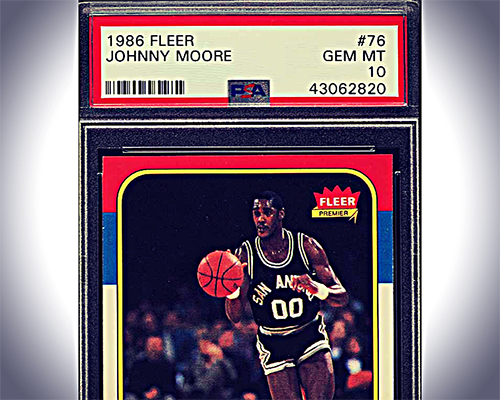 Auction Action Special: The Appreciation of Under-Appreciated Vintage Cards
Altan Insights explores why collectors are paying top dollar for less-popular athletes to complete high grade sets.
FIND OUT MORE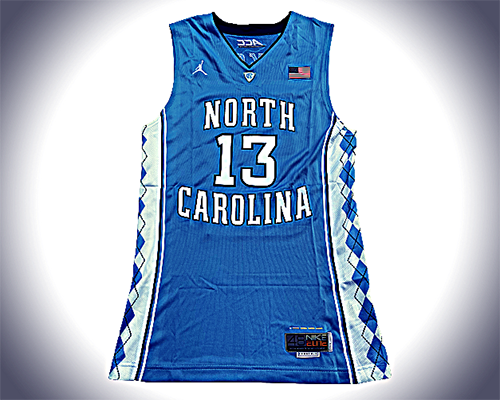 College Athletes Turning to The Players Trunk to Sell Gear, Cards, More
The Players Trunk serves as a marketplace for former college athletes to sell memorabilia, cards, autographs, and more to sports fans and collectors.
FIND OUT MORE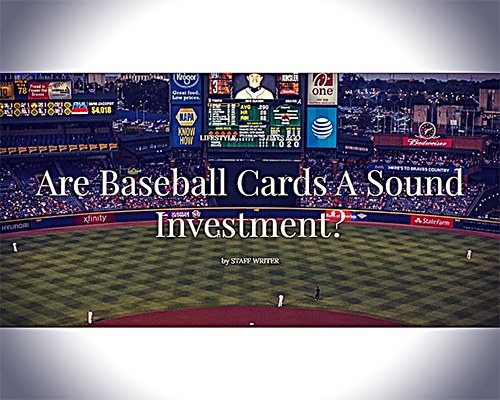 Are Baseball Cards A Sound Investment?
"Collecting baseball sports cards was once a hobby. It was a part of fun, thrill, and excitement, with no expectation of monetary returns. However, the world is changing folks and these pieces of cardboards are thriving at new heights."
FIND OUT MORE
Collectable Content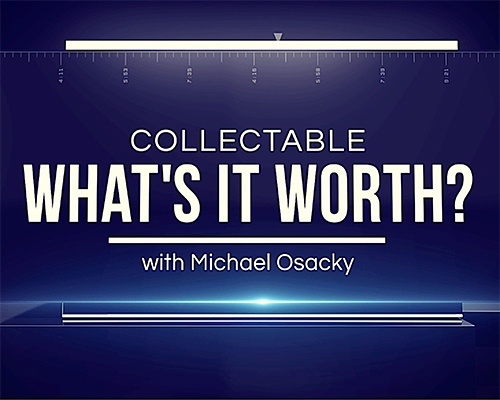 What's it Worth?
Following a meh NBA All-Star Weekend, WiW got nostalgic for some All-Star events of yesteryear. In this week's episode, PSA lead appraiser Michael Osacky looks over some vintage All-Star memorabilia, including a MJ gold necklace, and a Larry Bird warm-up jacket.
WATCH NOW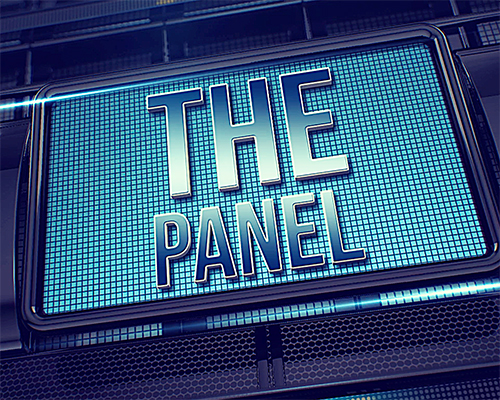 The Panel
This week our panel of superstars talk NBA All-Star Weekend, the Hobby potential of LeBron and Bronny on the same team, an impressive piece of Kobe memorabilia,  and the eye-popping Jasson Dominguez baseball card sale … Hosted by Bram Weinstein. Our panelists: David Kohler, President, SCP Auctions; Jesse Craig, Director of Business Development, PWCC; Nick Cepero, Sports Card & Memorabilia Consultant 
WATCH NOW