A weekly newsletter to catch you up on essential news and insights from the past 7 days...
Tom Brady Cards Enjoying Post-Retirement Spike, Expected to Sustain Value
"Tom Brady's retirement has caused his trading cards to spike. But Brady cards were already attracting top dollar and hobby experts believe they will sustain their current value."
FIND OUT MORE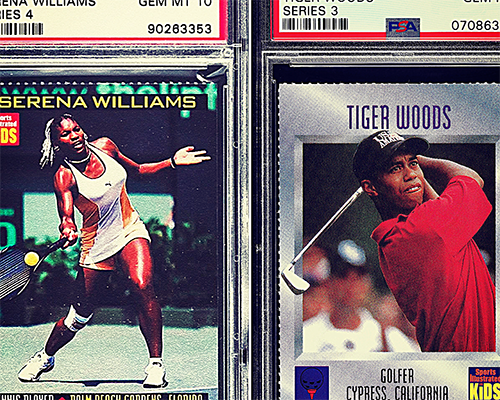 Why These 1990s SI for Kids Cards Are Now Worth a Fortune
Certain Sports Illustrated for Kids are now fetching top dollar including $117k for Serena Williams, $125k for Tiger Woods, and $35k for Mia Hamm.
FIND OUT MORE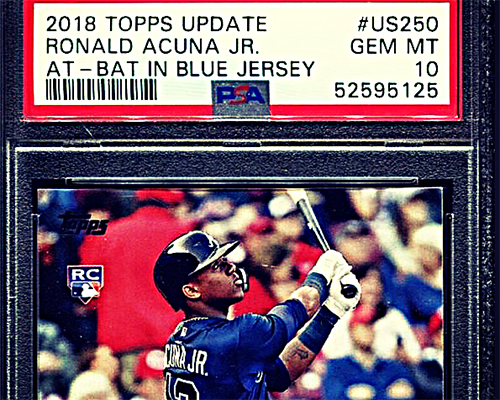 2018-2020 Issues Dominate List of Cards with Most PSA 10 Grades
Sports Collectors Daily, using data from Gem Rate, breaks down the cards that dominate the highest count of PSA 10's including stars like: Acuna, Soto, Morant, Luka, and more.
FIND OUT MORE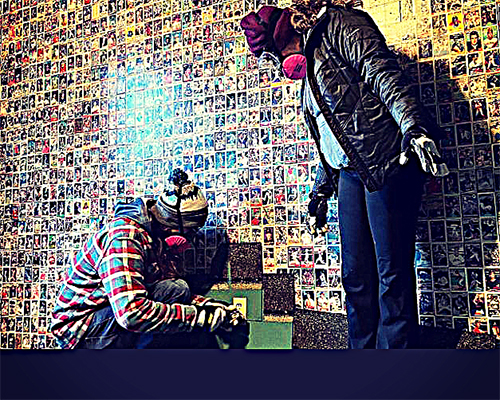 Around 1,600 Vintage Baseball Cards Were Found Behind a Wall Covering During a Home Renovation
During a remodel, a homeowner pried away the dark green asphalt roof shingles (what a weird thing to have in a bedroom!) to reveal 1,600 vintage baseball cards glued to the wall—thankfully nothing of much value was wasted.
FIND OUT MORE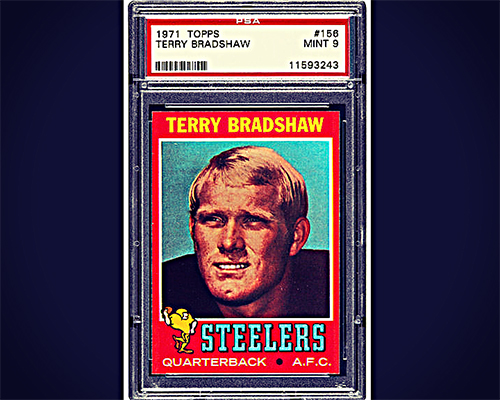 Rekindled Interest in Old GOATs in the Post-Brady Era – Manning, Brees, Montana, Bradshaw!
Collectors Dashboard breaks down the legacy and cards of four "old" legends that may compete for sports card investment dollars in the years to come.
FIND OUT MORE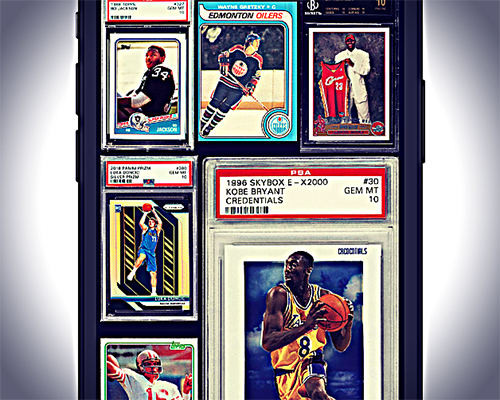 NextGem Social App for Sports Cards Debuts
"NextGem, based out of Minnesota, announced that it has raised $1.8 million in pre-seed money. The company bills itself as the first social app built for card enthusiasts to find and share rare and valuable cards. The app uses artificial intelligence (AI) recognition to capture professional-grade images."
FIND OUT MORE
Card Collector's Notebook: Diving Into Vintage Cards, Bargains for Second-Year Cards, a Possible Bubble and More
The Athletic (paywall) shares a helpful list of top collecting tips from across the hobby.
FIND OUT MORE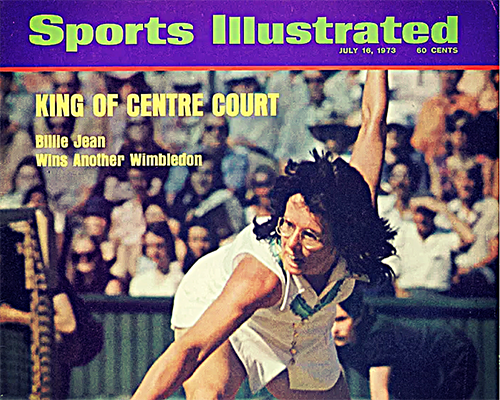 Sports Illustrated NFTs-The Cover Collection Launches on OneOf
"Iconic Sports Illustrated magazine covers will soon be available as NFTs and will feature some of the most well-known and respected athletes of all time including Jerry Rice, Billie Jean King, Emmitt Smith, and Muhammad Ali."
FIND OUT MORE
Collectable Content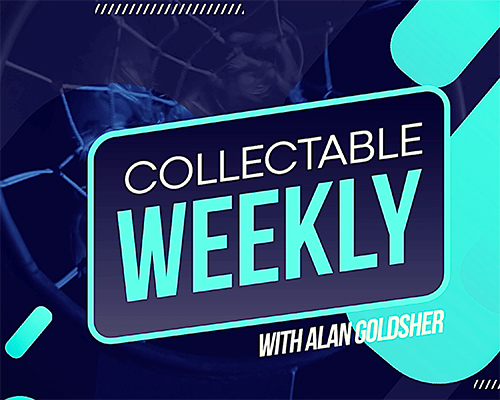 Collectable Weekly
This week (filmed on 1/26/21) Alan Goldsher talks shop with PSA president Kevin Lenane, and also discuss Kevin's own collecting interests. Meanwhile, our CEO Ezra Levine discusses the current turbulent market, and sports collectibles' place in it.
WATCH NOW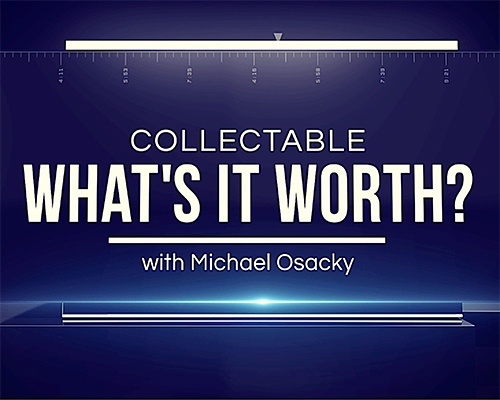 What's it Worth?
Before we kick off Super Bowl LVI, PSA's lead appraiser, Michael Osacky, puts a value on memorabilia from every Super Bowl ever played. In Part 2 of a four-part series What's It Worth goes through Super Sundays from the '80s into the '90s, looking over items from SBs XVI-XXX.
WATCH NOW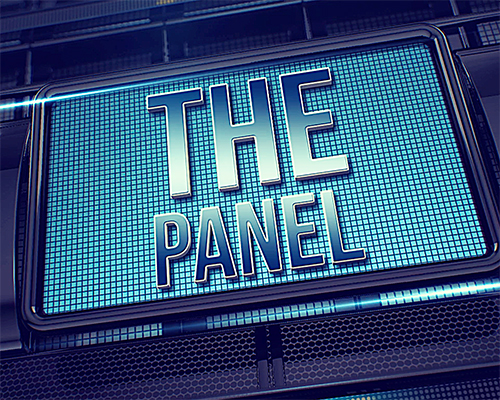 The Panel
This week our panel of experts discuss TB 12's retirement and his most valuable sports memorabilia and cards, as well as the rise of Joe Burrow as a Hobby favorite.
WATCH NOW