A weekly newsletter to catch you up on essential news and insights from the past 7 days...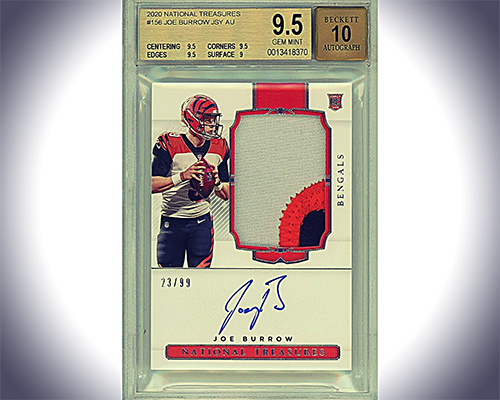 The QB Market: Tom Brady Still Rules But Young Stars Gaining Ground Among Collectors
"Tom Brady is the GOAT on the field and a hobby hero on football cards, but young QBs Joe Burrow and Justin Herbert are attracting the attention of card collectors."
FIND OUT MORE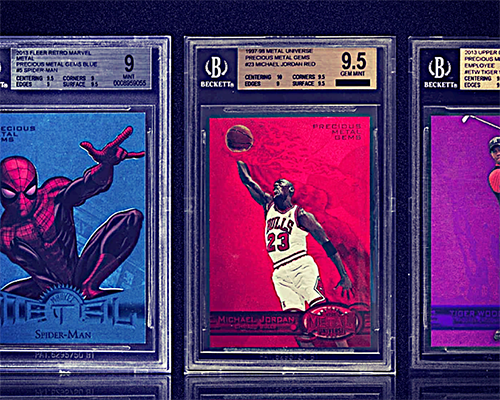 Precious Metal Gems: The Cards That Changed the Course of the Hobby
ONE37pm breaks down what makes Precious Metal Gems (PMGs) so popular including design, cultural relevance, scarcity and more.
FIND OUT MORE
Tom Brady NFL Debut Ticket Being Offered by Collectable
With the ticket market beginning to boom, Collectable is offering shares in a November 23, 2000 Patriots' ticket—famous for Tom Brady's debut.
FIND OUT MORE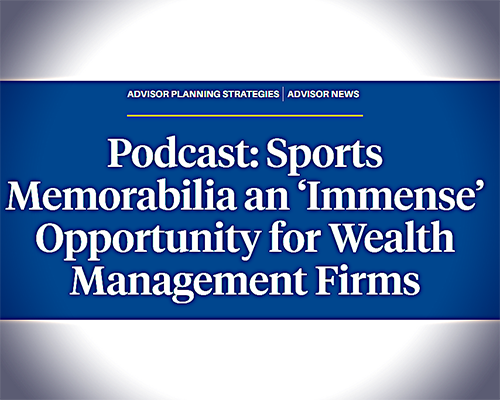 Podcast: Sports Memorabilia an 'Immense' Opportunity for Wealth Management Firms
Barron's The Way Forward podcast hosts wealth manager, Howard Epstein, to discuss how money managers can help their clients by being knowledgeable about sports memorabilia.
FIND OUT MORE
This Philadelphia Startup Tells You What Your Old Baseball Cards Are Worth — With Just a Photo
CollX, a new card startup, aims to use image-based technology to identify a user's specific card and estimate its worth in real time. The goal is to eventually develop an in-app marketplace for users to sell the cards they scan.
FIND OUT MORE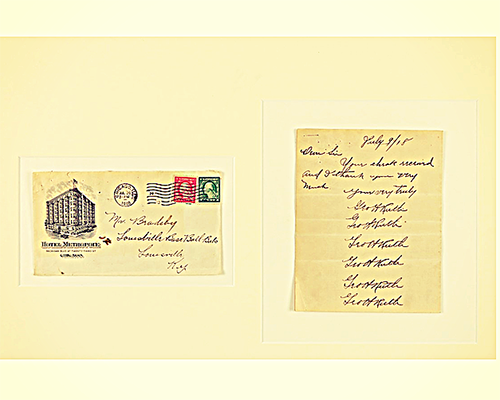 Babe Ruth's Signed 1918 Contract With Louisville Slugger Could Fetch $1M at Auction
"Babe Ruth's 1918 endorsement contract with Louisville Slugger — the famed Kentucky baseball bat manufacturer — is up for bid in The MINT25 Auction, which runs through Saturday, Jan. 29, and is being conducted by Lelands."
FIND OUT MORE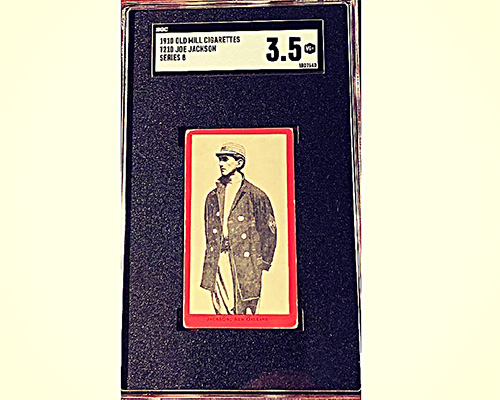 Shoeless Joe Jackson Rookie Card Continues Its Meteoric Rise In Value
Despite their value being overshadowed by Ruth and Cobb, Shoeless Joe Jackson's rookie cards have started to pick up steam with the T210 Old Mill minor league card leading the way.
FIND OUT MORE
Due Dilly Launches First Local Sports Card Shop in the Metaverse with The Sandbox Game Partnership
"Due Dilly, a startup that leverages disruptive computer vision tech to assess physical sports cards instantly, recently purchased land in The Sandbox Game with grand opening plans to introduce the first local sports card shop in the metaverse. And, their upcoming NFT drop will grant holders exclusive access to the VIP area of their card shop."
FIND OUT MORE
Collectable Content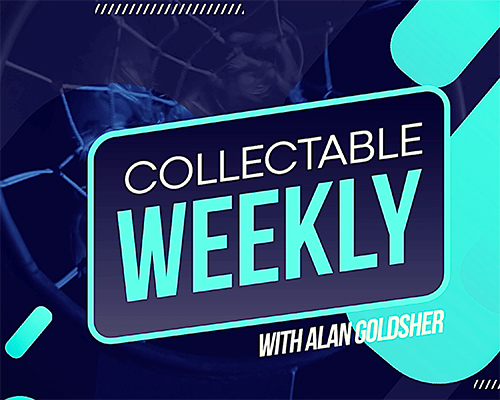 Collectable Weekly
Think of the Hall of Fame museums in Cooperstown, Canton and Springfield combined and that gets you close to the 250,000+ items of memorabilia the World Football Collection has gathered from soccer players and clubs around the globe. And for the first time ever, WFC CEO Umberto Paolucci and COO Matteo Pella give Collectable Weekly a guided tour of some of the more spectacular items in their considerable collection.
WATCH NOW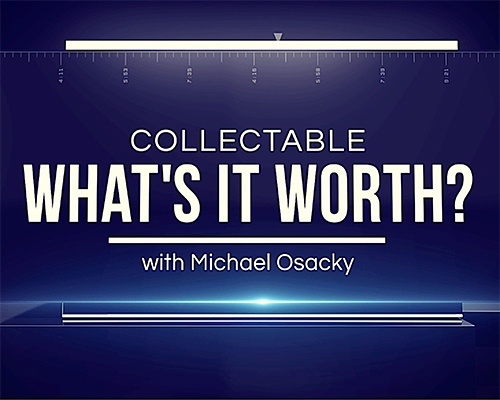 What's it Worth?
What NFL quarterback is like Apple stock? How much is a Golden Globe worth? Is Kyle Korver anybody? Is Dak Prescott's game-worn stuff worth five figures? These questions and more are answered on this week's WiW.
WATCH NOW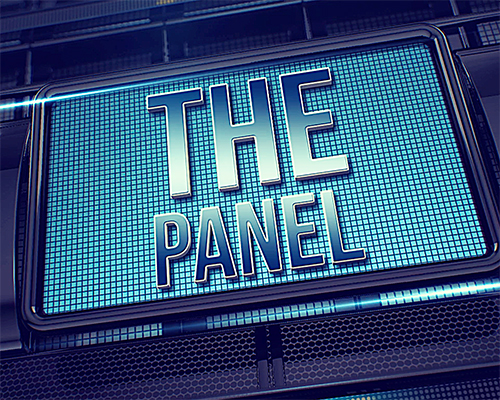 The Panel
This week (1/11) our panel of experts talk NFL playoffs and Joe Burrow's place in the hobby, Babe Ruth collectables, and Georgia's national title.
WATCH NOW