A weekly newsletter to catch you up on essential news and insights from the past 7 days...
2021 in Collectibles: Reviewing the Top Trading Cards, NFT's, Shoes & Storylines from the Year
Darren Rovell breaks down the top trends in sports collectibles in 2021 including the Jordan Rookie rise and fall, fractional investment platforms, NFTs, and much more.
FIND OUT MORE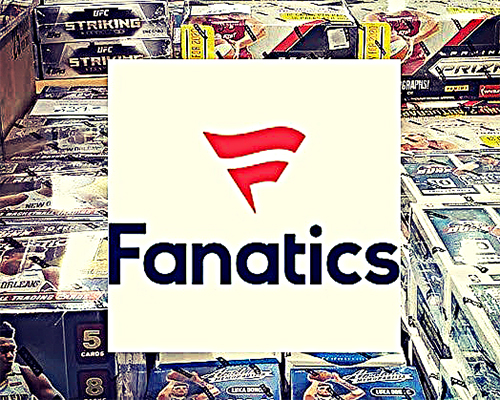 2021 Was Hobby's Wildest Ride Yet
Sports Collectors Daily highlights the major industry trends in 2021 including the announcement of Fanatics sports card entrance, M&A around the hobby, grading companies massive backlogs, and more.
FIND OUT MORE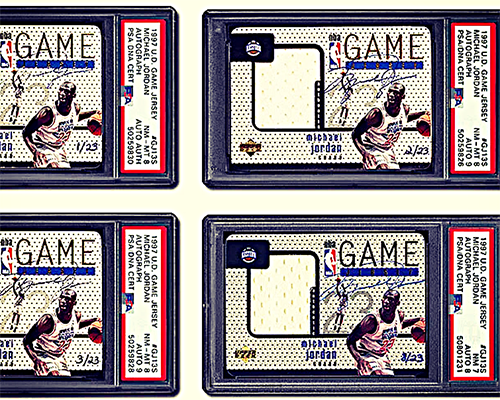 Chronicling Michael Jordan's Most Coveted Autographed Game-Used Jersey Card
PSA Magazine tells the story of Jordan's now famous 1997 Upper Deck autographed card featuring an actual swatch of game jersey from Jordan's 1992 NBA All-Star Game appearance.
FIND OUT MORE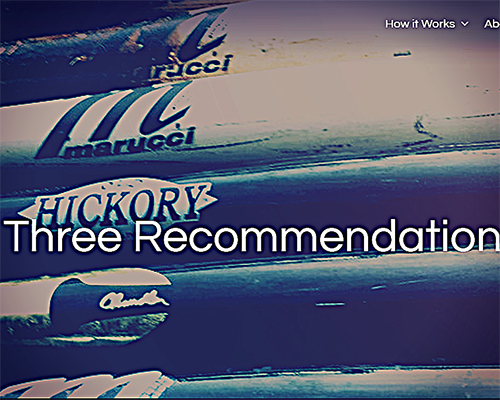 Three Recommendations & More
CollectableU interviews Tony Giese to learn about the hot trends in the hobby including tickets, game-used, Type 1 photos, and much more.
FIND OUT MORE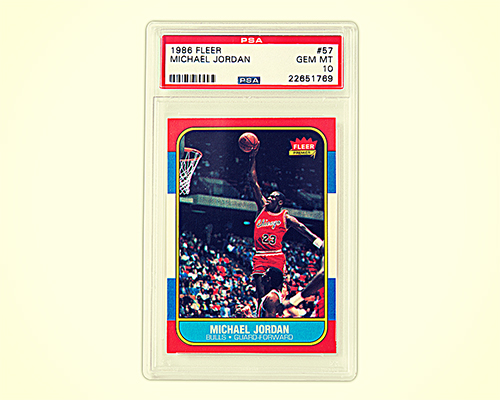 Year in Review: Moments that Mattered in 2021
Altan Insights reviews the top stories in alternative assets for each month of 2021.
FIND OUT MORE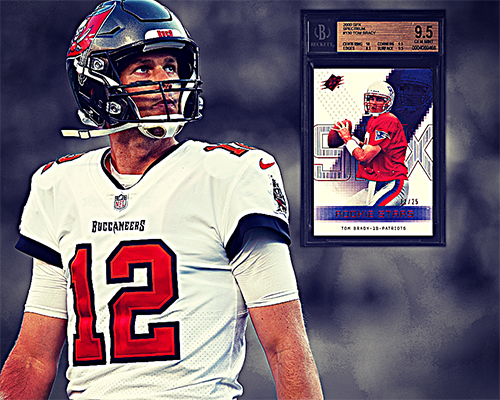 "Unicorn" Tom Brady Rookie Card Headed for IPO
Boardroom highlights a high-profile, extremely rare Tom Brady rookie card that is coming up for IPO on Collectable.
FIND OUT MORE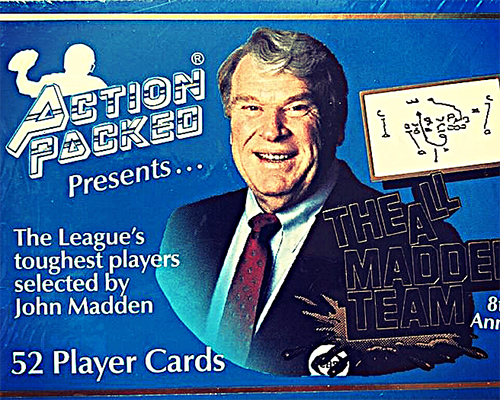 John Madden Left His Mark On Collecting
With news of his unfortunate passing, Sports Collectors Daily profiles John Madden and his impact on collecting.
FIND OUT MORE
Journey to Collectable: The Story Behind Mickey Mantle's 1952 Topps Baseball Card
The 1952 Topps Mickey Mantle card is the most important card in the entire industry. For today's "Journey to Collectable" episode, Frank discusses what makes the 1952 Topps set so special, as well as what makes the Mantle card stand out in particular.
FIND OUT MORE
Collectable Content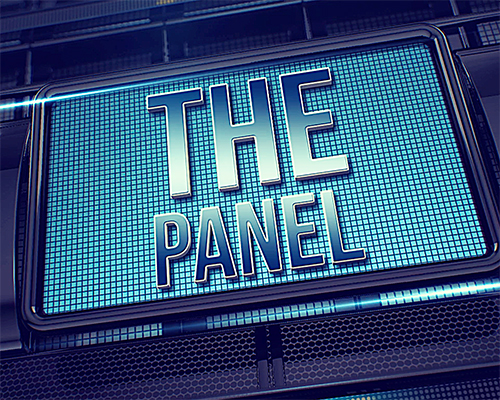 The Panel
Our panel of hobby experts aren't shy about voicing their opinions. So ring in the New Year with Bram, David, Jesse and Nick as they predict what will go down in the industry in 2022.
WATCH NOW