A weekly newsletter to catch you up on essential news and insights from the past 7 days...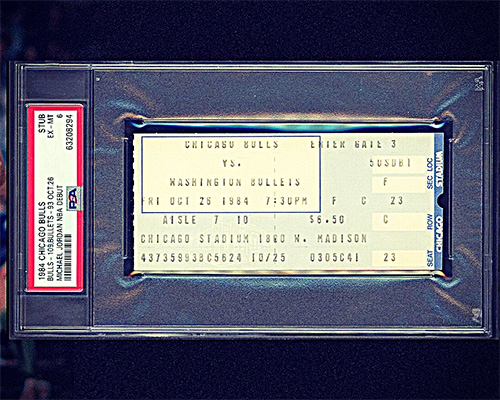 Ticket Stubs: A New Category Of Sports Collectibles Is Hot
With the ticket market heating up, ONE37pm breaks down some recent sales including debuts from Jordan, Brady, and more.
FIND OUT MORE
Fans, Collectors Vote Ohtani #1 in 2022 Topps Set
Topps announced that baseball's dual threat superstar, outfielder/pitcher Shohei Ohtani, will be card #1 in its upcoming 330-card 2022 Series One set when boxes begin arriving next month.
FIND OUT MORE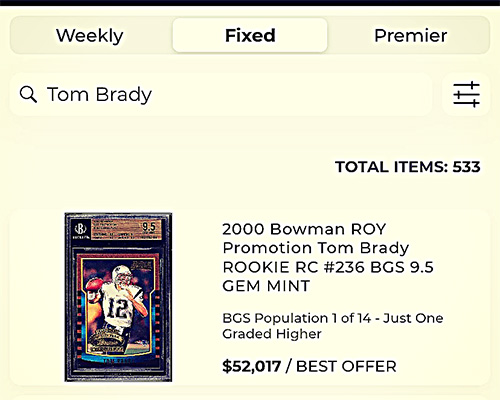 PWCC Marketplace Launches New App For Collectors, Investors
"PWCC Marketplace has launched several new platforms for collectors and investors in the past six months. Its latest offering is a new app for buying, selling and trading."
FIND OUT MORE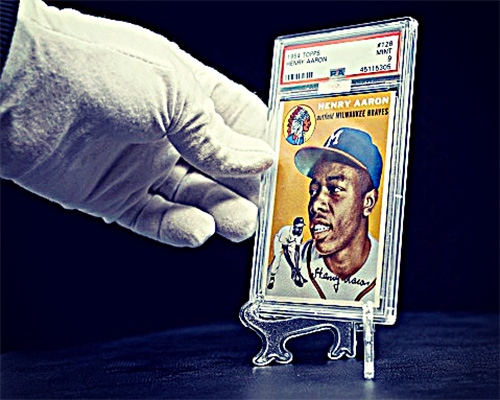 Trading Card Boom Feature Documentary In The Works At XTR
Fox and XTR are collaborating to produce, 'The Hobby', a documentary focused on the resurgence of the sports card industry.
FIND OUT MORE
HOBBY PIONEERS: Honoring Early Collectors Who Laid The Foundation For The Sports Collectibles Industry
"Sports card and sports memorabilia collecting was much different in the 1930s and 1940s, but it would not be the booming industry it has become without these hobby pioneers."
FIND OUT MORE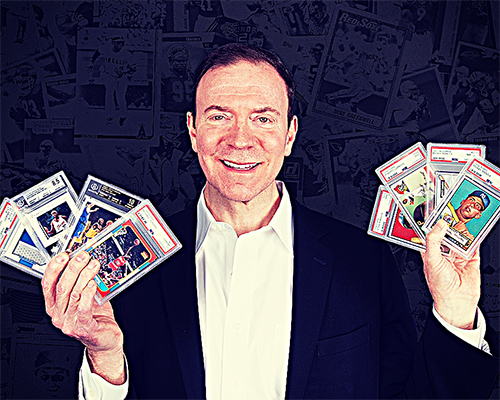 Ken Goldin on the Future of the Thriving Collectibles Industry
Front Office Sports speaks with Ken Goldin about the booming sports collectible market and the next generation of investors.
FIND OUT MORE
Wednesday Night is Card Night
Every Wednesday night, CardsStory invites all to a virtual flea market focused on vintage baseball cards.
FIND OUT MORE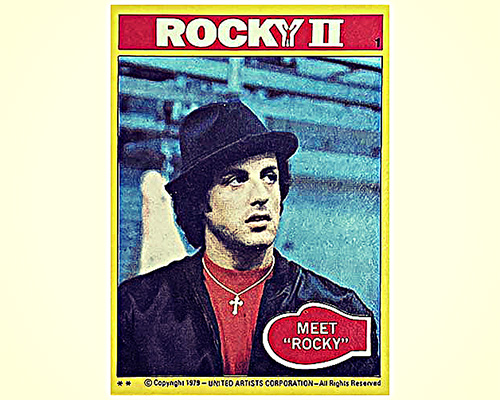 Fight Cards: Why Rocky Trading Cards Still Pack Punch In The Hobby
Rocky has a rookie card? Beckett breaks down the hot 1979 Topps Rocky II set.
FIND OUT MORE
Collectable Content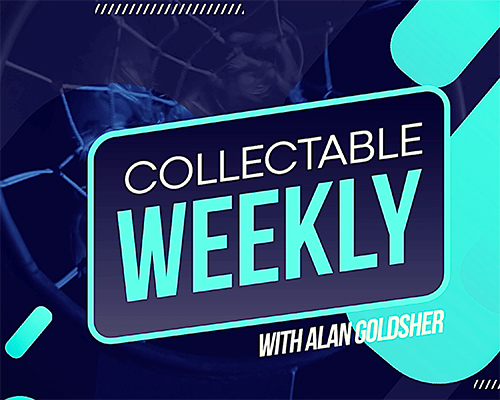 Collectable Weekly
This week's Collectable Weekly talks NFL playoffs with Altan Insights' Bradley Calleja and Dylan Dittrich — how it relates to the legacy of quarterbacks and card values as the pro football schedule barrels towards the Super Bowl. Also, CEO Ezra Levine talks about a first-of-its-kind lot in the Mint 25 Auction — Mike Eruzione's game-worn USA Hockey jersey from the gold-medal game at the 1980 Winter Olympics.
WATCH NOW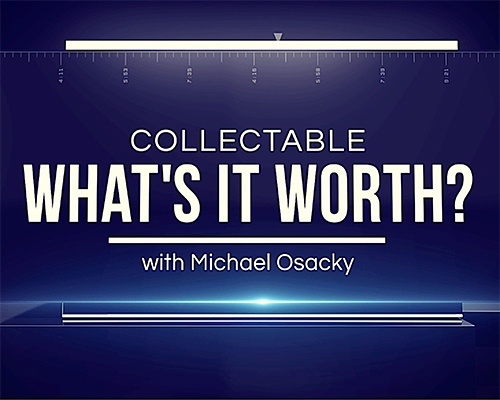 What's it Worth?
It was a tale of two QBs on Saturday during the NFL's wild-card weekend: Josh Allen tossing a near-perfect game for Buffalo, while promising Patriots rookie Mac Jones wants to forget the game ever happened. How much are their game-worn jerseys worth?
WATCH NOW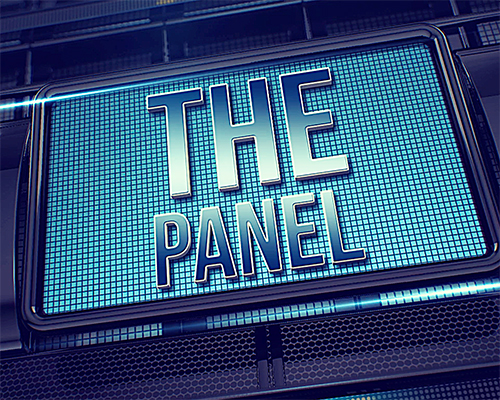 The Panel
This week the gang talk quarterbacks in the NFL playoffs, the value of memorabilia from Super Bowl I, and one of the greatest Olympic memorabilia items ever put up for auction — and the first to be available via fractional ownership.
WATCH NOW