A weekly newsletter to catch you up on essential news and insights from the past 7 days...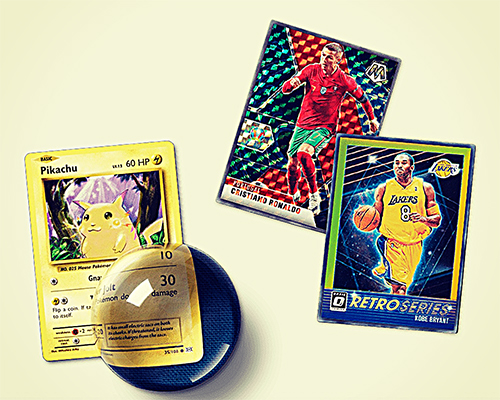 eBay Will Now Authenticate Trading Cards Worth $750 or More
To enhance marketplace trust in the fast-growing card and collectibles category, eBay is partnering with the experts at the Certified Collectibles Group to authenticate cards worth at least $750. The plan is to expand that service to include graded, autograph and patch cards sold for $250 and higher by the middle of the year.
FIND OUT MORE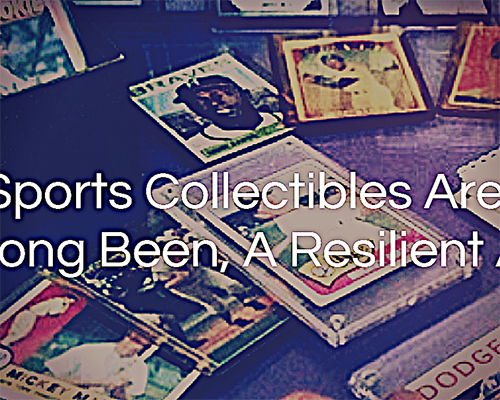 Sports Collectibles Are, And Have Long Been, A Resilient Asset Class
Invest in sports cards? Check out this must read from Collectable's CEO, Ezra Levine, on how sports collectibles have fared in the face of broader market volatility.
FIND OUT MORE
Serena Williams Rookie Cards Set Records For Female Athletes
"Just like Tom Brady, Serena Williams is the GOAT of her professional sport. Now, just like Brady, her sports trading cards are setting records."
FIND OUT MORE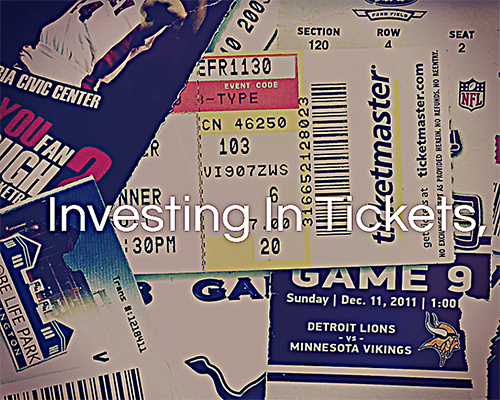 Investing In Tickets, Part 1
CollectableU interviews Russ Havens to talk ticket collecting and investing opportunities.
FIND OUT MORE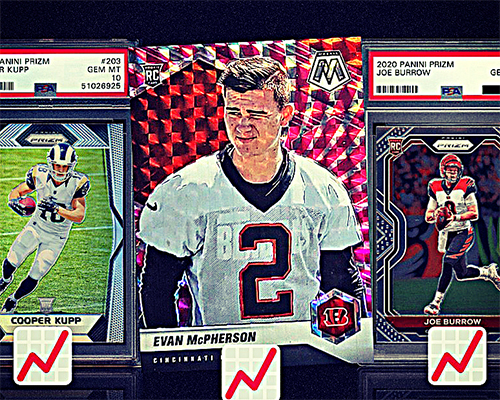 How the NFL Playoffs Have Affected the Card Market
ONE37pm examines how one of the most exciting division rounds in NFL history impacted top rookies cards from the major contributors of the weekend.
FIND OUT MORE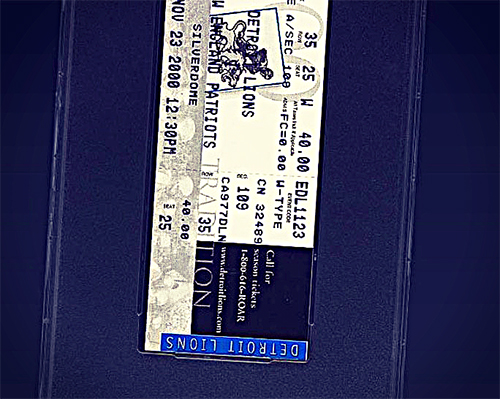 I Now Own .00046404% Of This 2000 Tom Brady Debut Ticket
"Last week I took the plunge, or at least $50 worth, into fractional ticket collecting. How did I finally come around?"
FIND OUT MORE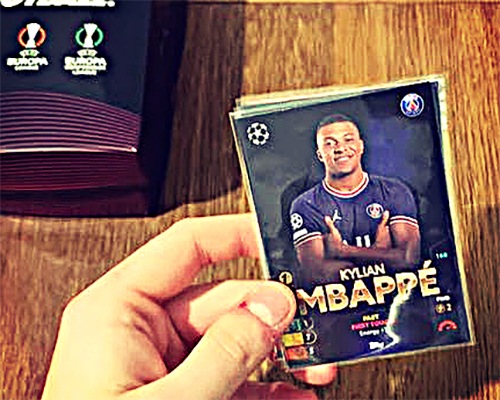 Topps' New Mobile Soccer Game Offers Print on Demand Option
"Topps has launched a new mobile soccer game, Topps Total Football, a UEFA-licensed online card game offering fans the opportunity to order print-on-demand physical cards of their favorite cards straight from the application."
FIND OUT MORE
Collectable Breakdown: The Top Trends in Sports Cards and Memorabilia
Trove breaks how the top trends in sports collectibles translate to opportunities on the Collectable app.
FIND OUT MORE
Collectable Content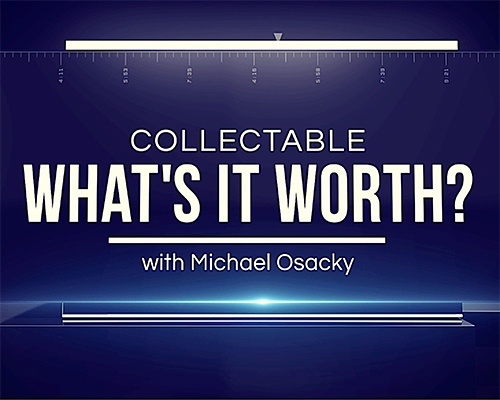 What's it Worth?
The Super Bowl. It's kinda a big deal. Before we kick off Super Bowl LVI, PSA's lead appraiser, Michael Osacky, puts a value on memorabilia from every Super Bowl ever played. In Part 1 of a four-part series WiW goes back to the beginning, looking over now-vintage items from Super Bowls I-XV.
WATCH NOW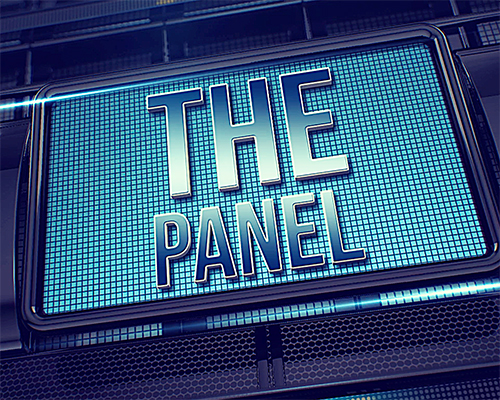 The Panel
This week our panel of experts talk investment opportunities coming out of the Bills-Chiefs instant classic, the Giannis-Leaf Trading Cards lawsuit, and the sale of NFTs revolving around special theme nights at sports arenas.
WATCH NOW