A weekly newsletter to catch you up on essential news and insights from the past 7 days...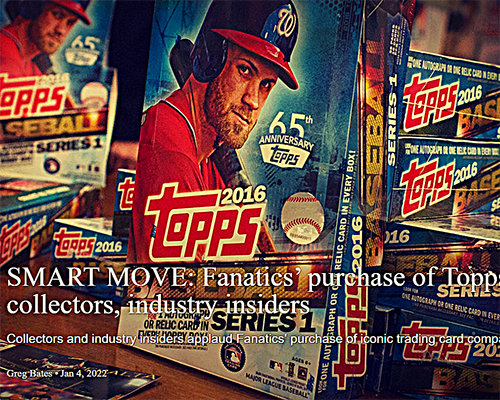 SMART MOVE: Fanatics' Purchase of Topps Excites Collectors, industry Insiders
"Fanatics has made its next move toward becoming a giant in the trading card industry. Four months after it acquired the licenses to produce baseball, basketball and cards beginning in 2023, Fanatics has bought longtime trading card company Topps."
FIND OUT MORE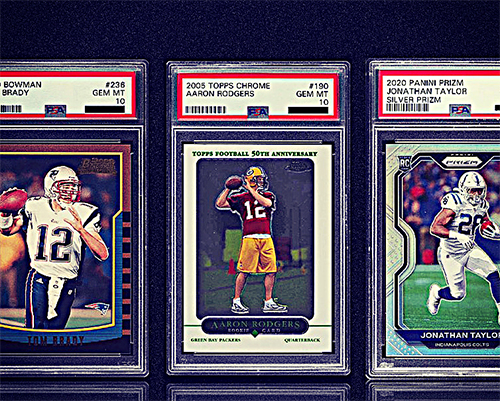 NFL MVP Race — Analyzing the Card Prices
ONE37pm examines how some premier rookie cards have trended for top NFL MVP candidates.
FIND OUT MORE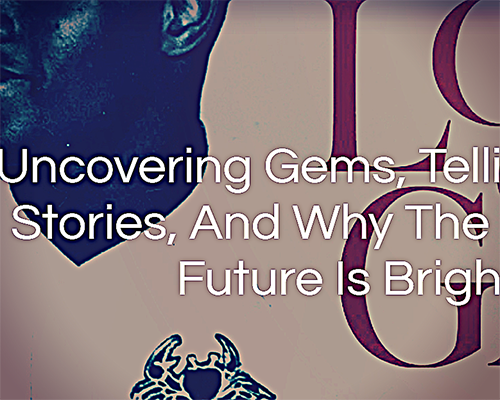 Uncovering Gems, Telling Great Stories, And Why The Hobby's Future Is Bright
CollectableU interviews Al Crisafulli from Love of the Game Auctions to learn about hot cards from legends like Jackie and Mantle, what's hot in memorabilia, and how to spot fraud.
FIND OUT MORE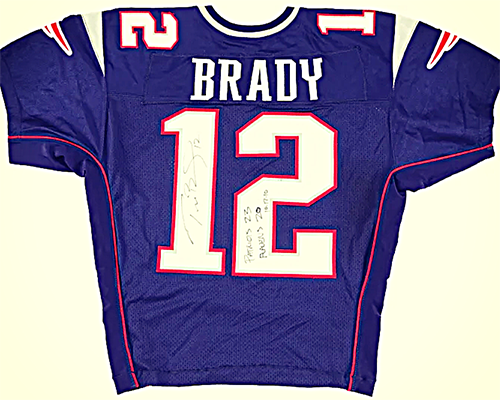 MINT25 Auction Offers 25 Rare, Iconic Sports Collectibles
"The MINT25 Auction features 25 of the most rare, iconic sports cards and memorabilia items in the sports collectibles industry."
FIND OUT MORE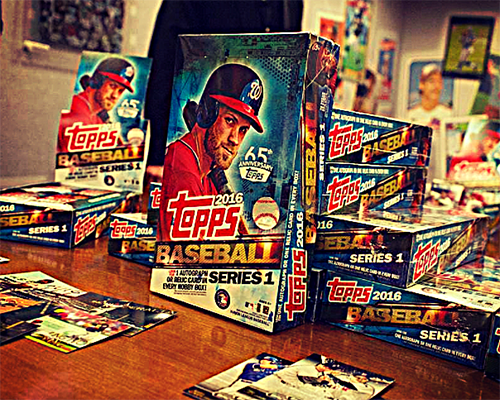 Why Antitrust Regulators Could Reasonably Block Fanatics From Acquiring Topps Trading Cards
Marc Edelman of Forbes argues that the $500m acquisition of Topps by Fanatics could face regulatory scrutiny on antitrust grounds.
FIND OUT MORE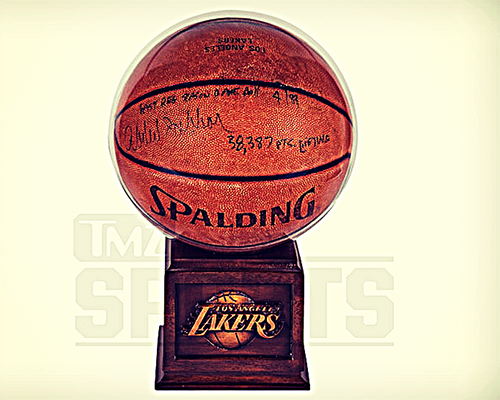 Kareem-Abdul Jabbar Historic Game Used Ball Up For Auction
The ball used to score Kareem's record breaking 38,387th point in his final regular-season game (and currently held by Collectable users) is up for auction at the MINT25 Auction.
FIND OUT MORE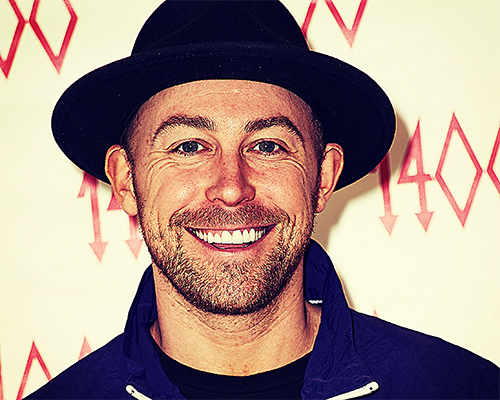 Rob Gough on Surviving Cancer, Buying a $5.2M Baseball Card & Becoming a Hollywood Actor Later in Life
People profiles Rob Gough and learns about the $15m offer he turned down on his 1952 PSA 8 Mantle rookie.
FIND OUT MORE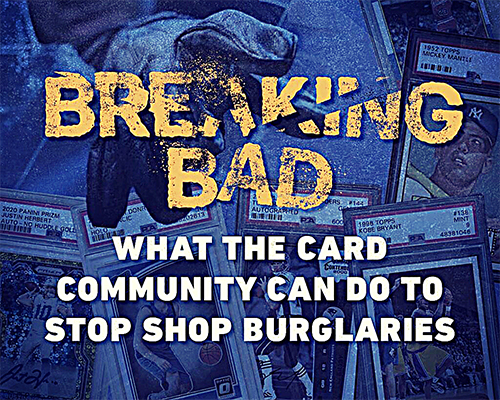 Breaking Bad: What the Card Community Can Do To Stop Shop Burglaries
With the sports card market on fire, local card shops have experienced a rash of break-ins. Sports Card Investor explores how hobby participants and shops can work to combat this disturbing pattern.
FIND OUT MORE
Collectable Content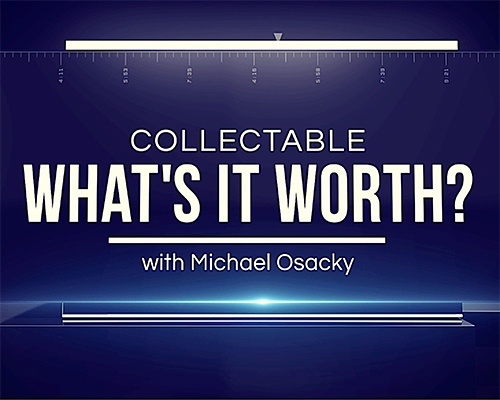 What's it Worth?
This week's (1/3) What's It Worth was going to be an All-Hockey episode, and then Antonio Brown … happened. Our expert, lead PSA appraiser Michael Osacky, puts a value on the gear Brown threw into the crowd during his wild exit from the Bucs game in Week 17. Plus, a Jaromir Jagr rookie card, and a beauty of a Topps Wayne Gretzky RC.
WATCH NOW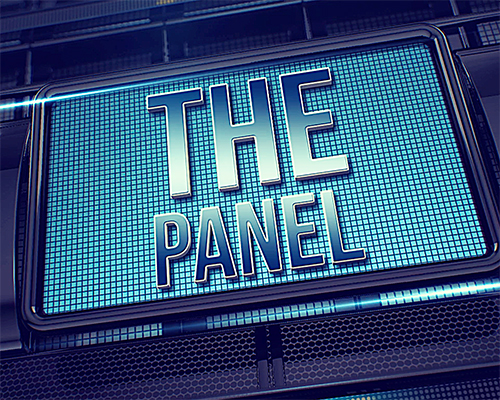 The Panel
This week (1/4) our panel of hobby experts discuss the Topps-Fanatics news, the passing of John Madden, the potential for an eight-figure sale in the sports card world, and Antonio Brown memorabilia from his exit from the Bucs-Jets game in Week 17.
WATCH NOW