A weekly newsletter to catch you up on essential news and insights from the past 7 days...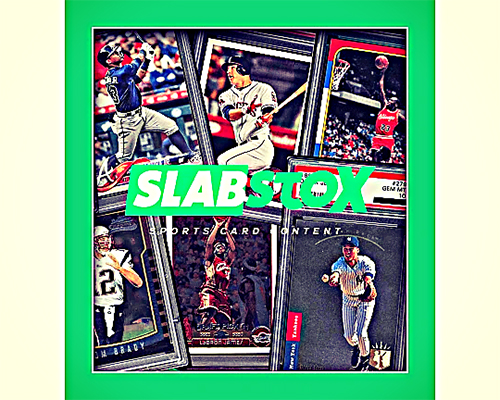 The SlabStox Monthly Trading Card Market Report
SlabStox breaks down five sports card trends from June including market performance year to date, F1 performance, and more.
FIND OUT MORE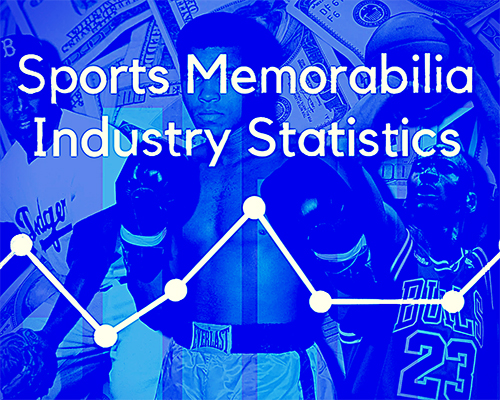 $26.1 Billion Sports Memorabilia Market to Climb 200 Billion Mark by 2032: Market Decipher
"Online sales of sports collectibles has resulted in huge potential for grading companies. NFT sports collectibles are gaining ground rising swiftly alongside physical memorabilia."
FIND OUT MORE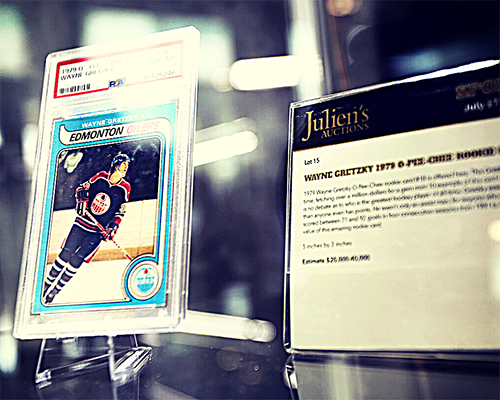 Inside The Making of Wayne Gretzky's Multimillion Dollar Rookie Card
The original photo used for Gretzky's iconic rookie card has a fascinating story despite its rather uninspiring current residence.
FIND OUT MORE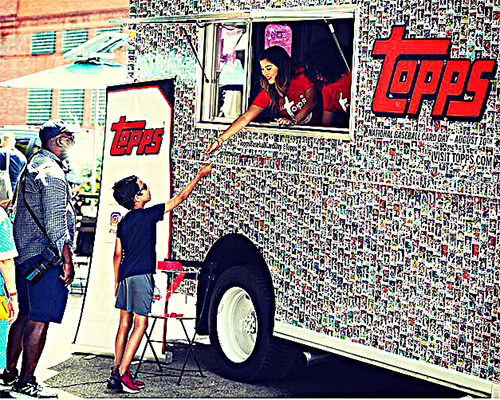 Topps Baseball Card Covered Truck Set to Roll Again
The Topps baseball card truck is coming back for another year and will spend three weeks traveling the country, passing out packs of cards, and offering games and prizes.
FIND OUT MORE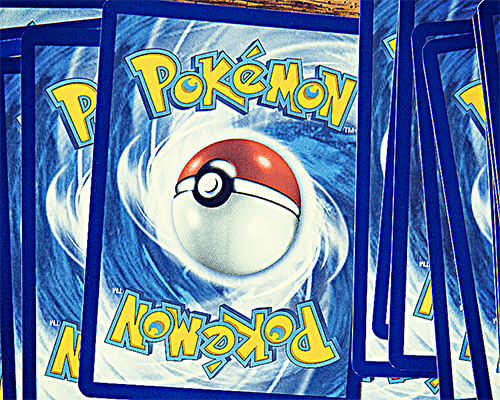 The 10 Most Expensive Pokemon Card Sales of All Time
Darren Rovell shares a list of the top 10 highest Pokemon card sales of all time.
FIND OUT MORE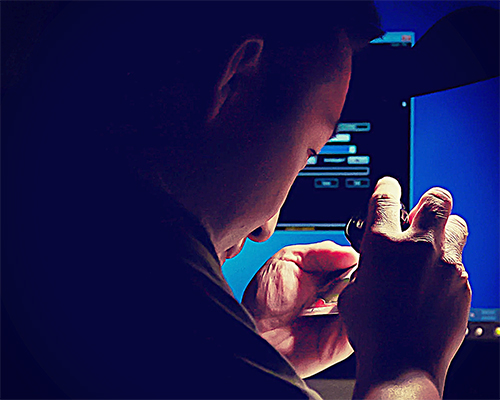 PSA, Collectors Offering Special Prices and Services at The National
"PSA and parent company Collectors will have a major presence at The National in Atlantic City, grading cards and educating collectors about the company's other services."
FIND OUT MORE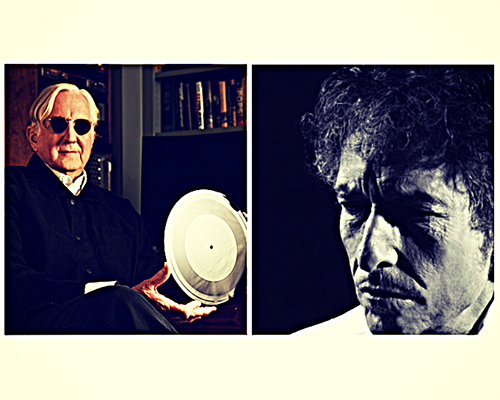 Newly Recorded Version of Bob Dylan's 'Blowin' in the Wind' Sells for Nearly $1.8 Million at Auction
"A newly recorded, one-of-a-kind record of Bob Dylan singing "Blowin' in the Wind" sold at an auction at Christie's in London Thursday for over its estimated value — going for 1,482,000 pounds, or $1,769,508 million in U.S. dollars."
FIND OUT MORE
Ex-Alabama Crimson Tide RB Keilan Robinson's Rings Pawned
Robinson's SEC, Rose Bowl and College Football Playoff championship rings are up for sale at the Gold & Silver Pawn Shop — home of the TV show "Pawn Stars." NIL rule changes in the last year allows athletes to sell their merchandise without risking their eligibility.
FIND OUT MORE