A weekly newsletter to catch you up on essential news and insights from the past 7 days...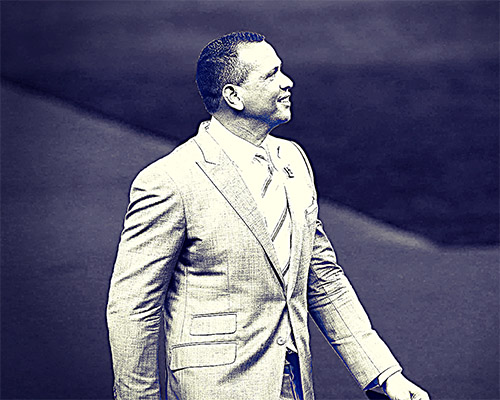 A-Rod's SPAC in Talks to Merge with Panini Group
The Panini Group is in talks to go public via a SPAC established by Alex Rodriguez. The deal is still being negotiated but is expected to value Panini north of $3 billion.
FIND OUT MORE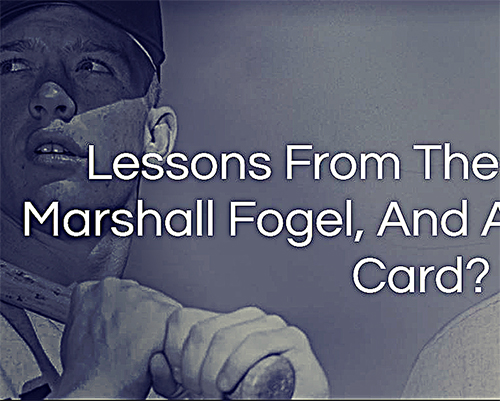 Lessons From The Legendary Marshall Fogel, And A $25M Mantle Card?
David Seidman, Collectable's Senior Editor, interviews pioneering collector Marshall Fogel and chats about his famed collection, relative valuations for game used memorabilia, and an astounding offer he turned down for his PSA 10 Topps 1952 Mickey Mantle card.
FIND OUT MORE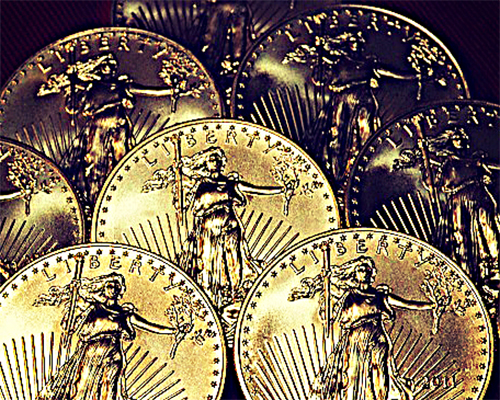 Joe Orlando Departs Collectors Universe, Executive Chairman Nat Turner Takes Over as CEO
"Collectors Universe, the leading collectible authentication and grading company, announces that Joe Orlando, who has spent over 20 years with the company, has made the decision to step down as CEO. Executive Chairman Nat Turner has been appointed to the role."
FIND OUT MORE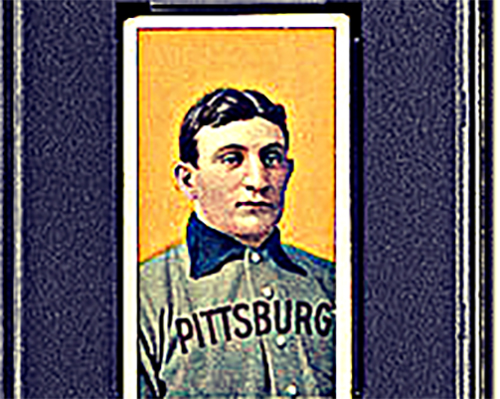 The Top 10 Sports Cards of All Time: 2021 Edition
PSA's Joe Orlando attempts to rank the top 10 sports cards of all time given the frenzy of activity and high prices sales witnessed in the last 18 months.
FIND OUT MORE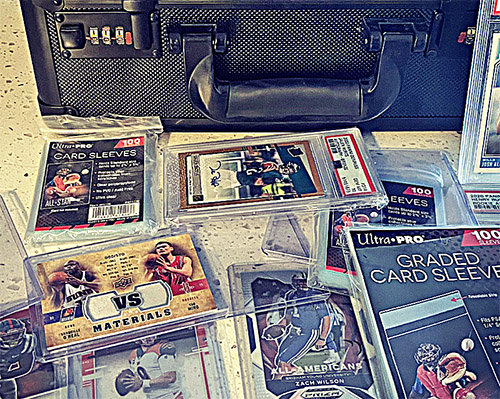 A Look at the Best Way to Store Trading Cards and Properly Protect Them
ONE37pm puts together this must read guide for newcomers on how to protect and store your raw cards.
FIND OUT MORE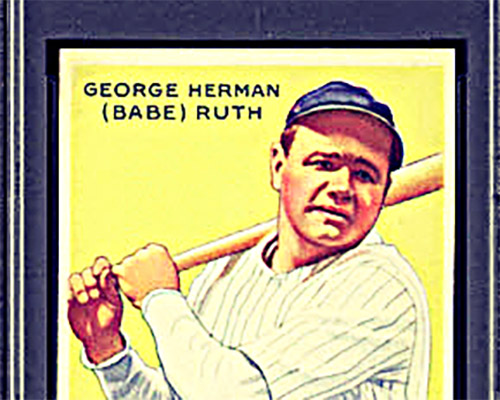 1933 Goudey Babe Ruth Brings $4.2 Million in Newman Collection Auction
Last week's Memory Lane Auction saw five cards sell for over $1 million, but it was the 1933 Goudey Ruth that was the headliner selling for a whopping $4.2m.
FIND OUT MORE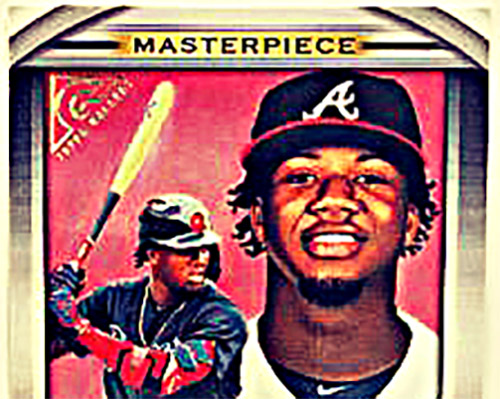 Acuña Injury Has Ripple Effect With Investors, Collectors
Sports Collectors Daily examines how injuries like Acuña's torn ACL impact card values and what differentiates the mindset of investors and collectors when unfortunate injuries occur.
FIND OUT MORE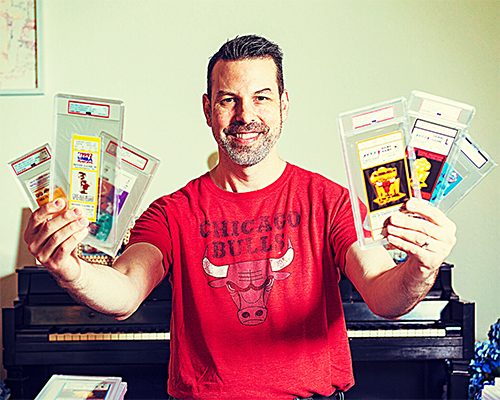 What Does It Take to Be Like Mike? 1,264 Ticket Stubs.
The New York Times profiles Andrew Goldberg and his very specific collecting goal—own a ticket stub from each game of Michael Jordan's Hall of Fame playing career.
FIND OUT MORE