A weekly newsletter to catch you up on essential news and insights from the past 7 days...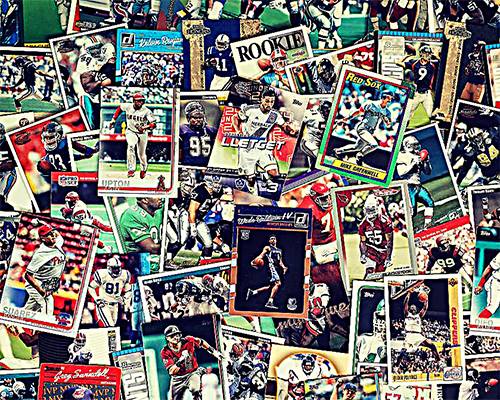 Trading Cards, NFTs Could Be Coming Soon For College Athletes Thanks To Panini Partnership
Panini has reached an agreement with OneTeam players to create trading cards and digital assets for athletes participating in football, men's basketball, women's basketball, baseball and some Olympic sports at over 200 universities.
FIND OUT MORE
Investing In Sealed Wax With Anthony Loparo
Collectable's Head of Acquisitions and Strategy, Dan Silvershein, interviews collector and investor Anthony Loprano to learn about what drives values in sealed wax, his investment thesis, and much more.
FIND OUT MORE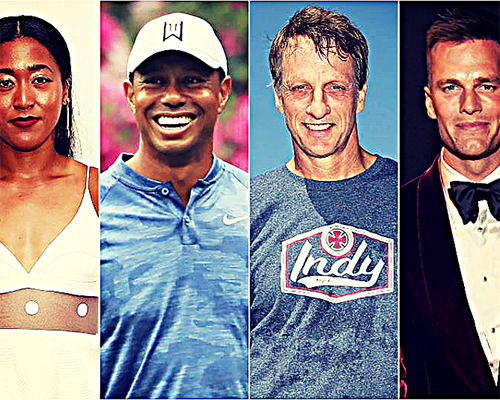 Naomi Osaka, Tiger Woods and Tony Hawk Sign with Tom Brady's NFT Platform: 'A New Way to Engage'
Tom Brady's NFT company, Autograph, is aiming to curate a digital collectibles experience from some of the biggest celebrities and brands with support from Draftkings which will provide storage and marketplace capabilities.
FIND OUT MORE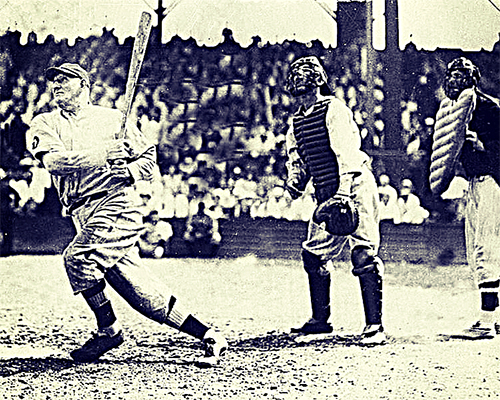 SGC 3 T206 Wagner Coming to Auction; Could Threaten Baseball Card Record
Robert Edwards Auctions is offering a SGC 3 T206 Wagner in its upcoming summer auction—this sale is expected to challenge for card records.
FIND OUT MORE

Hobby Tweets of the Week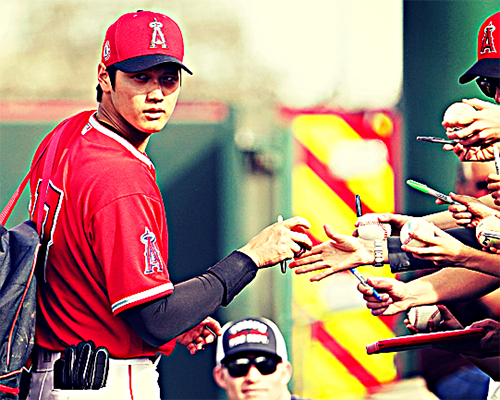 Angels Two-Way Star Shohei Ohtani Signs Exclusive Memorabilia Deal
Shohei Ohtani has signed an exclusive memorabilia deal with Fanatics making it the official source for Ohtani autographs and collectables. The deal does not affect trading cards.
FIND OUT MORE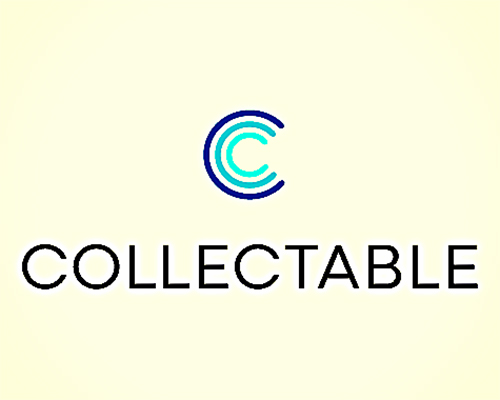 Collectable Announces Premiere Dates of Three Streaming Shows in First Content Rollout
Collectable announced three new YouTube shows, The Panel, Collectable Weekly with Alan Goldsher, and What's It Worth. These shows will include other industry leading companies and individuals with the hopes of further educating and entertaining the hobby community.
FIND OUT MORE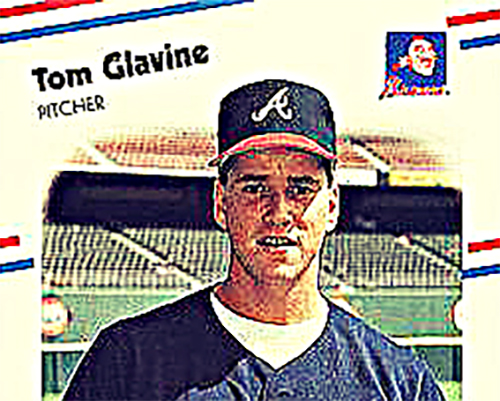 How Junky was the Junk Wax Era?
Sports Collectors Daily examines overproduction in the junk wax era and some mind-blowing math on the estimated print run of the 1992 Donruss Baseball set.
FIND OUT MORE
Four U.S. Auction Houses with Diverse Areas of Specialty Sign on as WorthPoint Partners
Worthpoint, a provider of auction pricing data, has signed partnerships with Huggins & Scott Auctions Schur Success Group, Big Daddy Auctions & Sales, and Freeman Yoder Auctions.
FIND OUT MORE