A weekly newsletter to catch you up on essential news and insights from the past 7 days...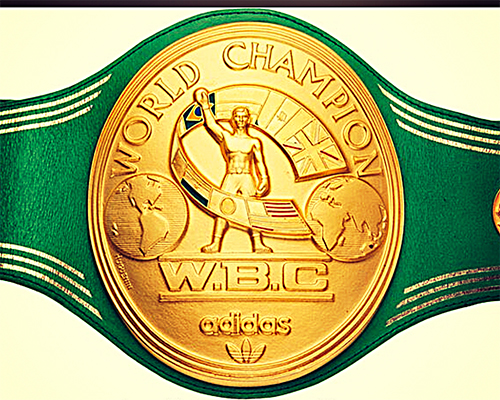 Ali's Rumble in the Jungle Belt Sells for $6.18 Million
Ali's 1974 WBC Championship belt that he won after he reclaimed boxing's heavyweight title with the knockout of George Foreman sold at Heritage Auctions to Jim Irsay, owner of the Indianapolis Colts, for $6.18 million on Sunday night.
FIND OUT MORE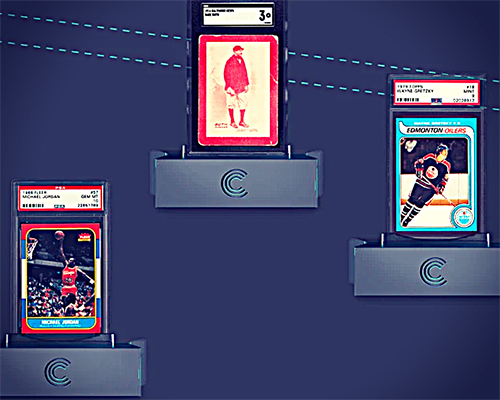 Beckett, Collectable Team Up To Offer Unique Programs For Collectors At The National
"Beckett and Collectable, two of the leading sports collectible companies in the hobby, are teaming up to host several key events at the National Sports Collectors Convention."
FIND OUT MORE
PSA Parent Company is Latest to Offer Vault Platform for Cards
Collectors has announced exciting collection management updates including the Collectors Vault and a My Collection tool among other new features.
FIND OUT MORE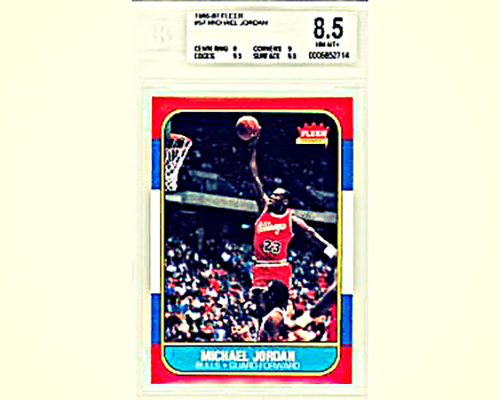 Beckett, PWCC Partner on Submission Deal
Beckett has partnered with PWCC on a $50 submission option in which collectors can submit raw cards to PWCC, where they will be graded by Beckett and then posted on the PWCC auction platform within about ten days after they return.
FIND OUT MORE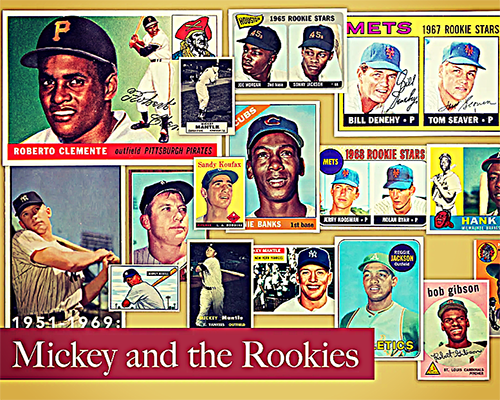 1869-2022: The Most Valuable Baseball Card Sold From Every Year (Almost)
Love of the Game Auctions explores the most valuable baseball card sold from every year with help from Card Ladder's "Sales History" tool.
FIND OUT MORE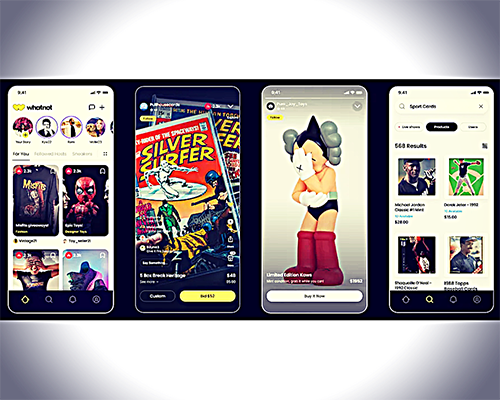 Whatnot's Valuation Doubles To $3.7B As Livestream Shopping Gains Popularity In US
"Livestream shopping in the United States has a ways to go to catch up with China's booming $600 billion industry, but Whatnot's new $260 million Series D round shows that shoppers stateside are increasingly embracing this way of buying and selling items."
FIND OUT MORE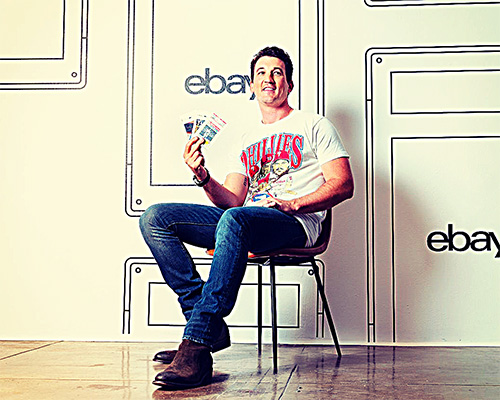 Miles Teller, Baseball Card Collector, Finds His Ultimate Lineup
Miles Teller, with help from Chase Utley, picked out an all-star card lineup from eBay's collectible event including some classic cards from Trout, Mays, Pujols, Shoei, and more.
FIND OUT MORE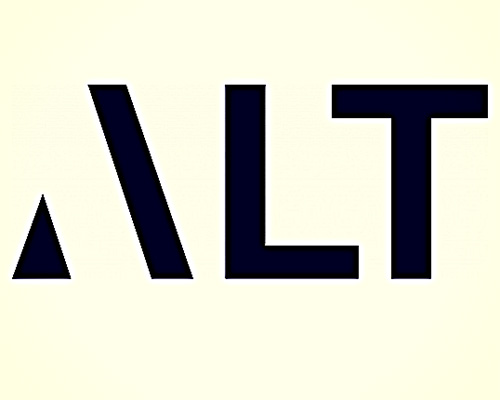 ALT Announces $200 Million in New Funding Led by Atalaya Capital Management as It Launches ALT Advance, Its New Lending Product
Alt announced a $200m raise which coincides with the launch of ALT Advance, a new lending product that lets investors borrow cash against their vaulted assets without having to sell them.
FIND OUT MORE