A weekly newsletter to catch you up on essential news and insights from the past 7 days...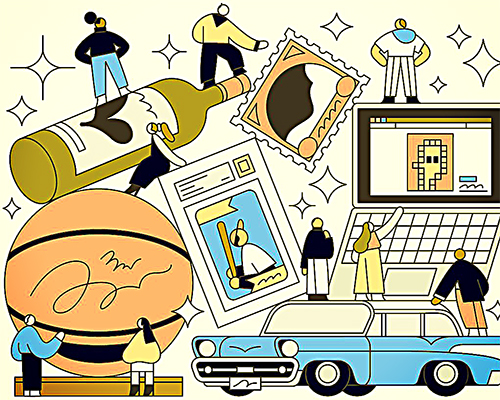 Diversifying With Collectibles
Barron's highlights how collectibles of all kinds can be used to build a well diversified investment portfolio.
FIND OUT MORE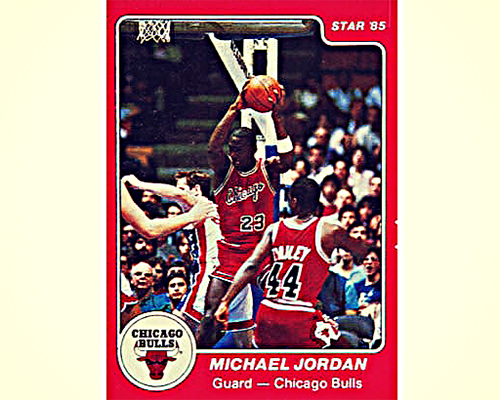 PSA to Grade Star Company Basketball Cards
PSA announced plans to resume grading of Star Company basketball cards with the 1984-85 series the first to be brought back. This set is famous for having the 'true' Jordan rookie card, but also includes debuts from Charles Barkley and Hakeem Olajuwon.
FIND OUT MORE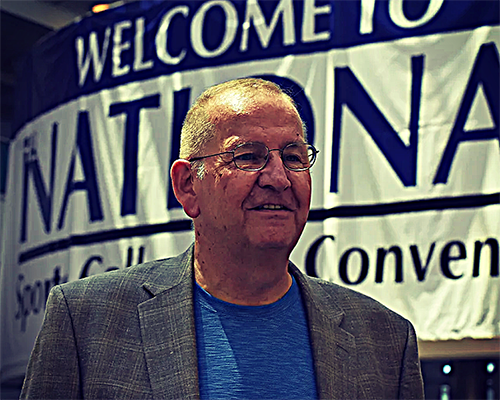 Ticket Sales Strong, Another Big Crowd Expected for National Sports Collectors Convention in Atlantic City
"The National Sports Collectors Convention attracted the second largest crowd in its 41-year history last year. With early ticket sales strong, this year's National in Atlantic City could top that."
FIND OUT MORE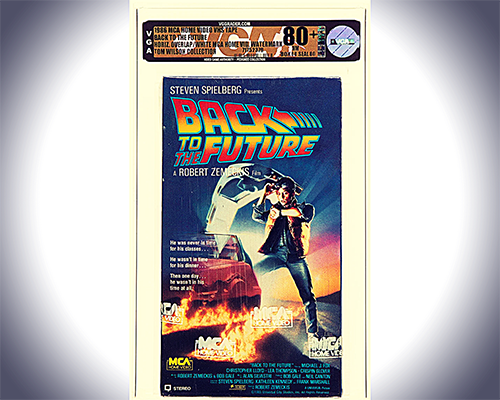 Beckett Expanding to Include VHS Grading and Collectibles
"VHS tapes are the latest craze in entertainment collectibles and Beckett is jumping into the market with the hiring of "Mr. VHS" Kohl Hitt."
FIND OUT MORE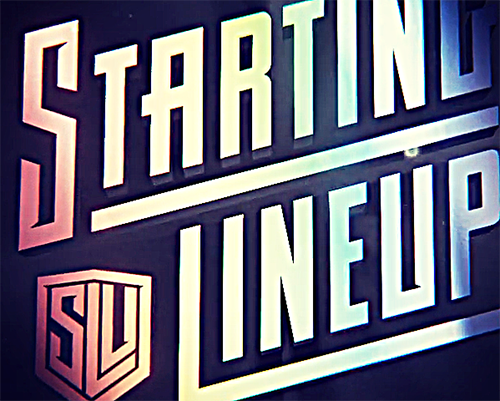 Starting Lineup Relaunch Includes NBA Basketball Figures, Exclusive Panini Cards
Details of Starting Lineup's reboot are starting to trickle out, including news that exclusive Panini cards will be packaged in with the figures.
FIND OUT MORE
Sotheby's CEO on Why the Art Market Is Soaring
"From inflation to the rise of Asian collectors, Charles Stewart reveals the dynamics fueling robust auction sales"
FIND OUT MORE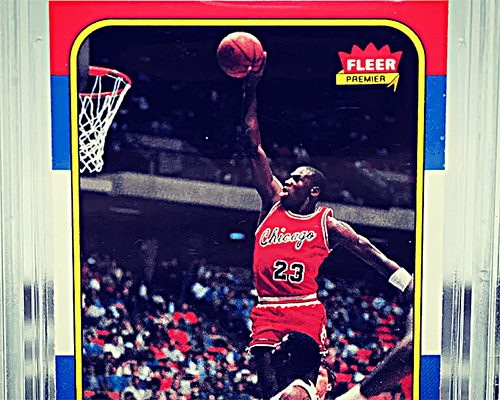 This Week in Memorabilia Auctions: Michael Jordan, LeBron James & Albert Einstein Make Up Surprises, Disappointments & Unique Sales
Darren Rovell covers the surprises, unique pieces, and disappointing auction results that happened over the last week.
FIND OUT MORE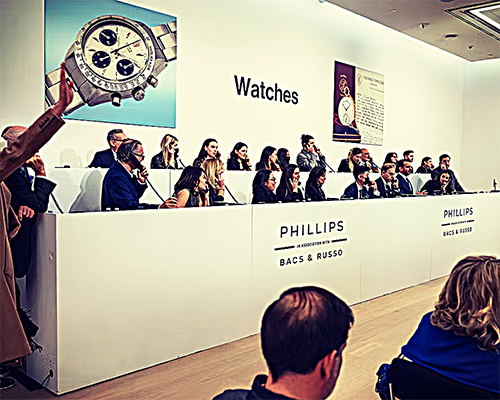 How Are Auction Houses Preparing For A Potential Economic Downturn?
"A panel of auction-world and watch-industry experts respond – and try to forecast what might happen next."
FIND OUT MORE