A weekly newsletter to catch you up on essential news and insights from the past 7 days...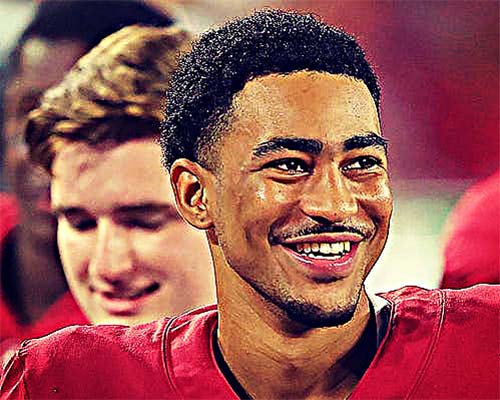 Fanatics Inks Historic College Trading Card Deal—And Some Athletes Will Get Their Due
Fanatics has reached an agreement with nearly 150 schools and many active NCAA athletes to produce trading cards in the fall under the Topps brand.
FIND OUT MORE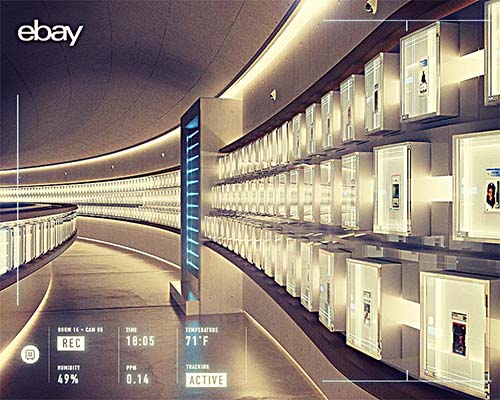 eBay Opens Trading Card Vault Service
eBay has launched its vault for graded cards valued at $750+ to allow collectors to sell, buy, and store cards without shipping them.
FIND OUT MORE
LeBron James Triple Logoman Trading Card Expected To Set Record At Auction
The famed LeBron Triple Logoman is up for auction at Goldin Auctions with Ken Goldin predicting it could challenge for the all-time sports card sale record of $6.61 million.
FIND OUT MORE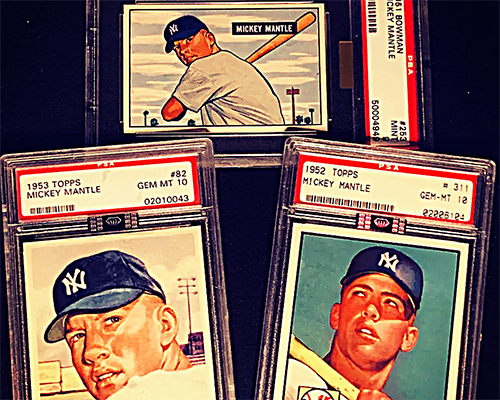 Best Of The Best: How Collector Marshall Fogel Amassed One Of The Most Valuable Sports Card, Memorabilia Collection In The World
"Marshall Fogel has spent decades collecting some of the most valuable sports cards and memorabilia in the world, including one of the highest graded Topps 1952 Mickey Mantle cards in existence. Here's how the visionary amassed one of the hobby's most impressive collections."
FIND OUT MORE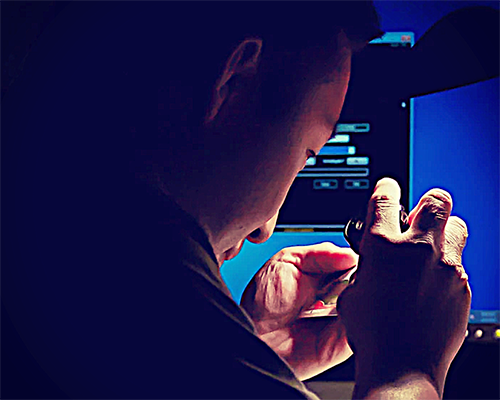 PSA Reopens Value Service Level, Close To Catching Up On Card-Grading Backlog
"PSA is close to catching up on its massive card-grading backlog, announcing that it has reopened one of its most popular service levels."
FIND OUT MORE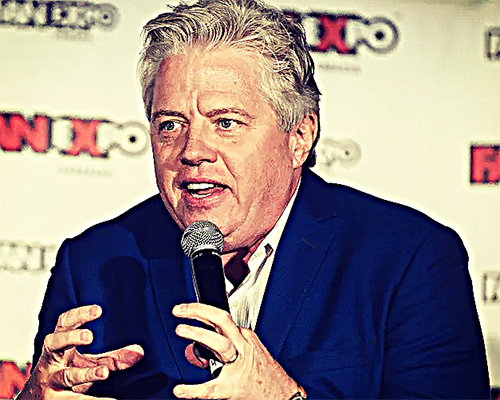 Sealed 'Back to the Future' VHS Tape Sells for Record $75,000 at Auction
Vintage sealed VHS tapes may very well be developing into their own collectible asset class as a copy of 'Back to the Future' sold for $75,000 at Heritage Auctions on Thursday night.
FIND OUT MORE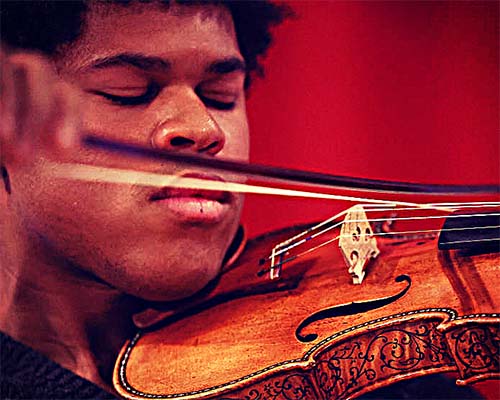 Rare Inlaid Stradivari Violin Could Fetch $11 Million At Auction
"A rare 1679 violin made by renowned Italian craftsman Antonio Stradivari is headed for auction next month where it could fetch up to $11 million."
FIND OUT MORE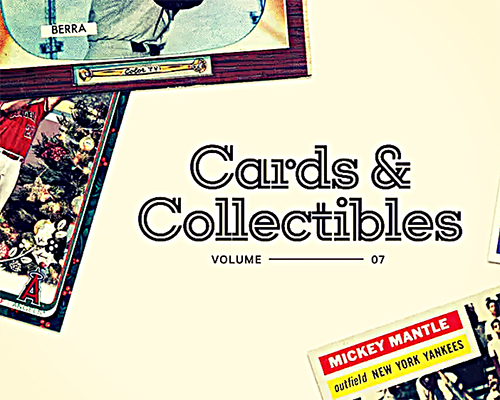 The 5 Best NBA Rookie Cards From Each of The Last Five Years
The Athletic (paywall) breaks down the top NBA rookie cards from the 2017 – 2021, helpful hobby terms, and more in the latest volumes of Cards & Collectibles.
FIND OUT MORE
Why not sign up for The Short Print newsletter?
Get the edge on the competition with insights delivered directly to your inbox every week.