A weekly newsletter to catch you up on essential news and insights from the past 7 days...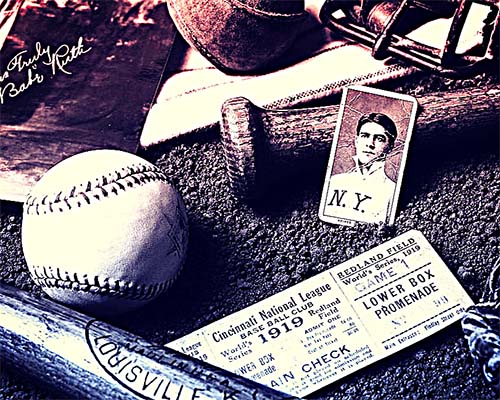 Fanatics Names a New CEO to Oversee Collectibles Business, Including Topps and Candy Digital
"Fanatics has decided to unify its various collectible brands under one chief executive, naming Mike Mahan—an entrepreneur and former CEO of Dick Clark Productions—as CEO of Fanatics Collectibles."
FIND OUT MORE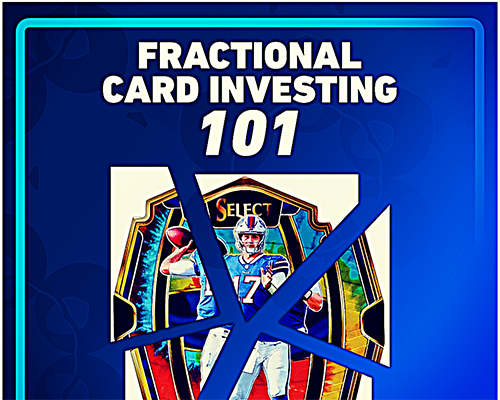 Fractional Card Investing 101
Sports Card Investor breaks down fractional investing for sports collectibles and some of the top investing platforms including Collectable, Rally, Otis, and Liquid Marketplace.
FIND OUT MORE
eBay to Open Live Online Shopping Platform
eBay has announced a live online selling space, eBay Live, that lets potential customers interact live with a seller to learn more about a specific product and potentially buy the item right through the stream.
FIND OUT MORE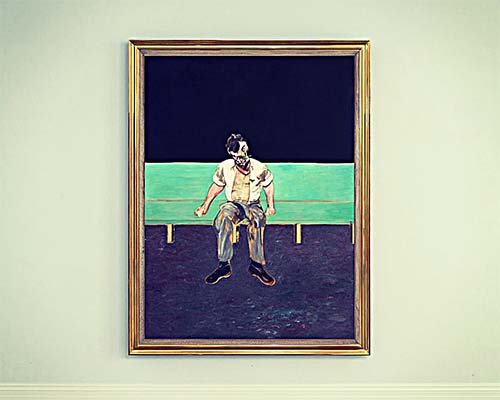 Rare Portrait by Francis Bacon Could Fetch up to $42 Million at Auction
Francis Bacon's "Study for Portrait of Lucian Freud" is set to be auctioned at Sotheby's London on June 29th with experts estimating it could sell for up to £35 million. The piece has been hidden from public view in a private art collection for the past 40 years.
FIND OUT MORE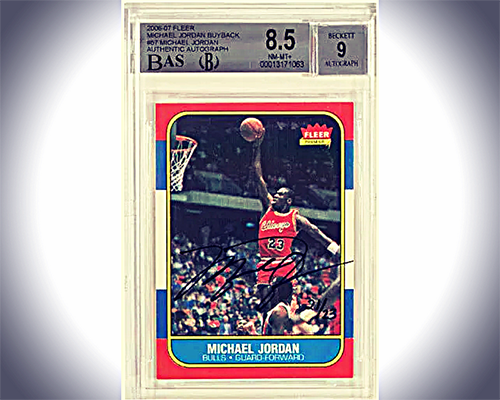 Signed Michael Jordan Rookie Card Sells for Record $1 Million at Christie's
"Michael Jordan's 1986-87 Fleer rookie card has been one of the hottest cards on the sports collectible market the last two years. A special signed Jordan rookie just set a record at Christie's."
FIND OUT MORE
Comic Art's Million-Dollar Club
"Going, going, gone: The original art for a Batman cover sold for $2.4 million at an online auction and joins a select group of high-priced comic book or fantasy artworks."
FIND OUT MORE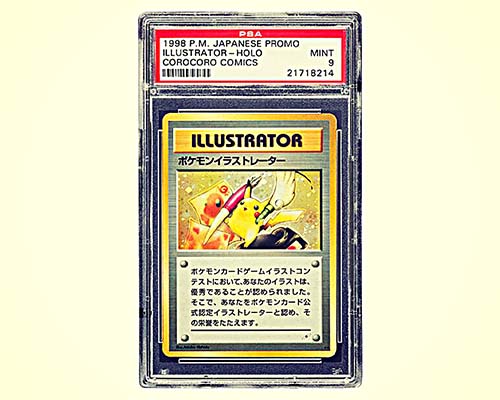 This Pokémon TCG "Pikachu" Illustrator Promo Card Sells for $840,000 USD at Auction
One of the 'holy grails' of Pokémon collecting (only 39 known in existence), a "Pikachu" Illustrator Unnumbered 1998 Holographic CoroCoro Comics Promo, sold for $840k at Heritage Auctions this past week.
FIND OUT MORE
8 Card Collecting Tips to Make The Hobby More Fun
The Athletic (paywall) chats with some hobby experts to compile eight collecting tips.
FIND OUT MORE