A weekly newsletter to catch you up on essential news and insights from the past 7 days...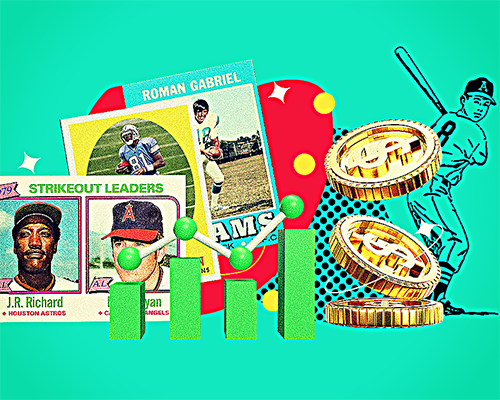 Study: Could Sports Cards Be the Best Store of Value During Tough Economic Times?
"This study shows that sports card prices remained stable through recent recessions and inflationary periods, making them an excellent store of value."
FIND OUT MORE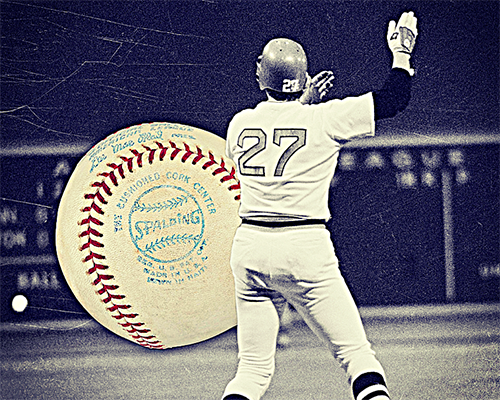 Iconic Carlton Fisk 'Waves it Fair' Home Run Ball Comes to Collectable
Collectable is offering the opportunity to own shares in Fisk's iconic home run ball at a $280k valuation. Collectable and the Red Sox teamed up to display the ball at Fenway during last week's Tigers series.
FIND OUT MORE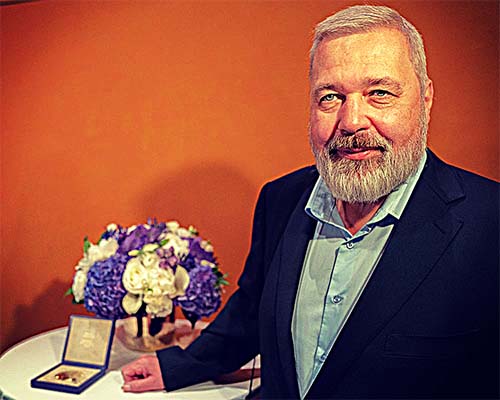 Russian Journalist's Nobel Peace Prize Fetches Record $103.5 Million at Auction to Aid Ukraine Children
"Dmitry Muratov, the co-winner of the 2021 Nobel Peace Prize and the editor of one of Russia's last major independent newspapers, auctioned off his Nobel medal for a record $103.5 million to aid children displaced by the war in Ukraine."
FIND OUT MORE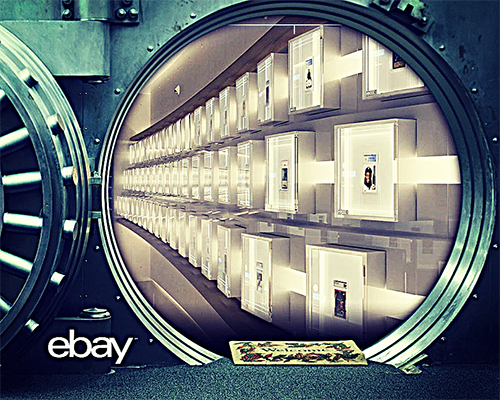 The All-New eBay Vault: Answering Your Questions
ONE37pm sits down with Bob Means from eBay to learn more about the new vault including how it works, fees, and more.
FIND OUT MORE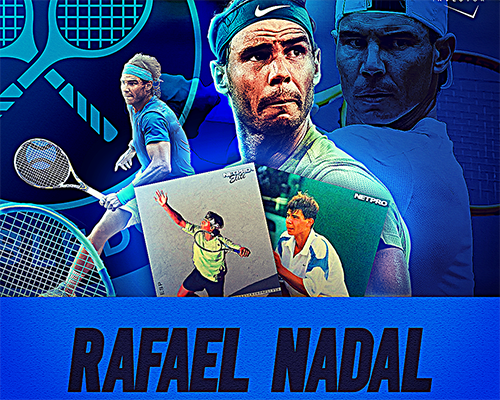 Rafael Nadal Rookie Cards: Best Sets and Parallels
Sports Card Investor breaks down the top Nadal rookie cards for collectors of all kinds.
FIND OUT MORE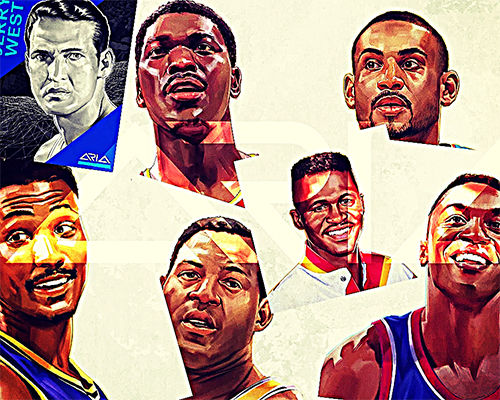 Bill Russell Set to Join Babe Ruth on the Blockchain This Summer
"Over 1,000 NBA legends could soon be headed to the blockchain. The National Basketball Retired Players Association (NBRPA) recently signed a multiyear group licensing deal with athlete-focused NFT platform ARIA Exchange, with the first set of digital collectibles expected this summer."
FIND OUT MORE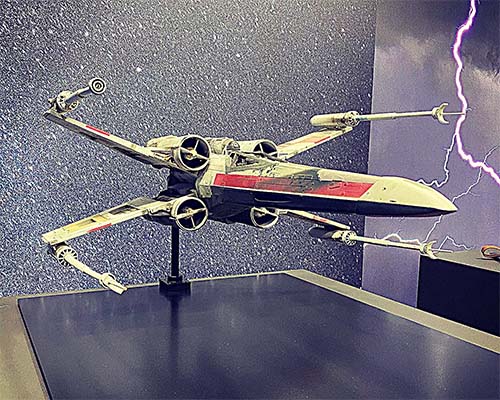 'Star Wars' X-Wing Fighter Model Used in 'A New Hope' Fetches an Astonishing $2.3M at Auction
"A Star Wars X-wing Fighter model used in George Lucas' 1977 sci-fi epic fetched an astonishing $2.3 million at auction Tuesday night, according to Prop Store Auction. The screen-matched Red Leader X-wing miniature model created by Industrial Light & Magic was estimated to go for $500,000 to $1 million."
FIND OUT MORE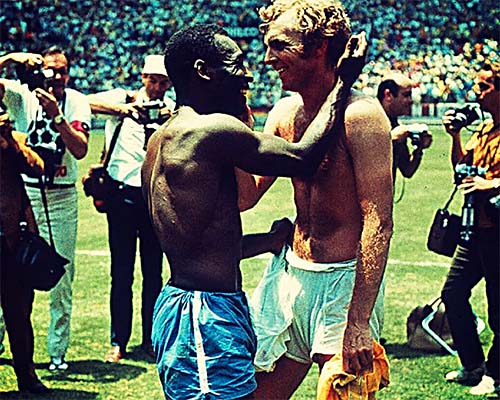 The Unwritten Rules of Shirt Swapping
The Athletic (paywall) tells the story of jersey swapping in European soccer.
FIND OUT MORE