A weekly newsletter to catch you up on essential news and insights from the past 7 days...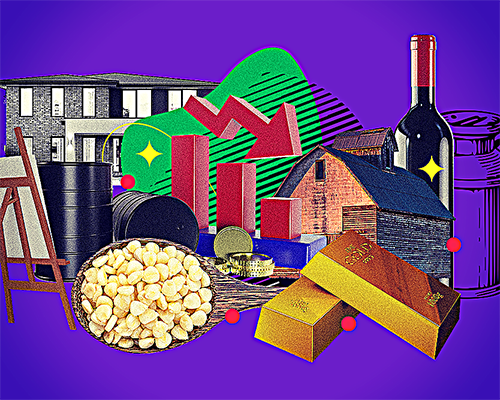 Investing in a Recession: A Look at the Top Performing Asset Classes During Market Crashes From 2018-2022
"It may seem like the sky is falling in on investors lately. However, if you look beyond the world of traditional investing, you'll find that some asset classes are actually performing quite well amidst recent market crashes….Sports cards and bonds provided the most stable store of value across all three market crashes, with sports cards slightly outperforming bonds as a safe haven."
FIND OUT MORE
Delay of Game: Why Panini's Slow Releases Are Hurting the Hobby
Panini's slow releases of flagship products across different leagues may be limiting participation in #thehobby as collectors are not able to chase active prospects.
FIND OUT MORE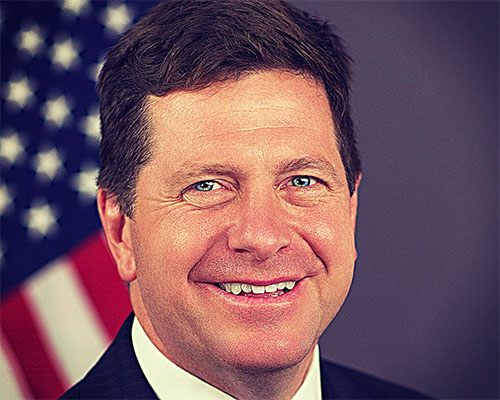 Collectable Taps Former SEC Chair Jay Clayton for Advisory Role
Collectable has added Jay Clayton, former Securities and Exchange Commission Chair, as a strategic advisor. He will be advising on regulatory, markets, and governance matters, according to the company.
FIND OUT MORE
Sports Embracing the 'Fractionalization of Everything'
"Collectibles are "just the start of what's going to become a massive trend" in sports, Sweeney said. The beauty of fractionalization is that it makes assets once only available to a select few attainable for the masses."
FIND OUT MORE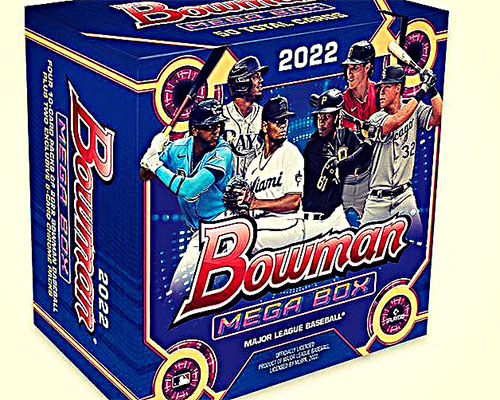 Topps Releases 2022 Bowman Mega Box Product
Collectors of Bowman baseball cards can rejoice as 2022 Bowman Mega Boxes are now available at retail outlets like Target and Walmart and their online websites.
FIND OUT MORE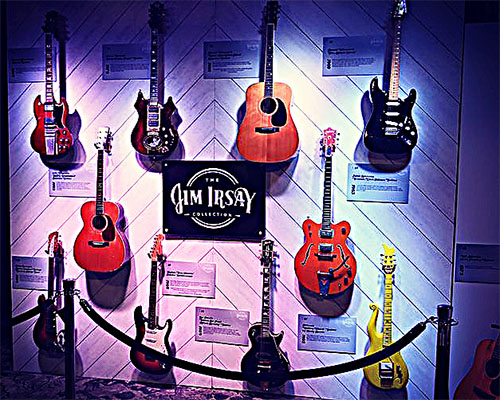 NFL Owner Irsay Takes $100 Million Memorabilia Collection on Tour
"Indianapolis Colts owner Jim Irsay has been on a buying spree, purchasing a baseball signed by Ukrainian President Volodymyr Zelenskiy for more than $50,000 and the Fender Mustang guitar used by Kurt Cobain in Nirvana's "Smells Like Teen Spirit" music video for $4.7 million in the month of May alone."
FIND OUT MORE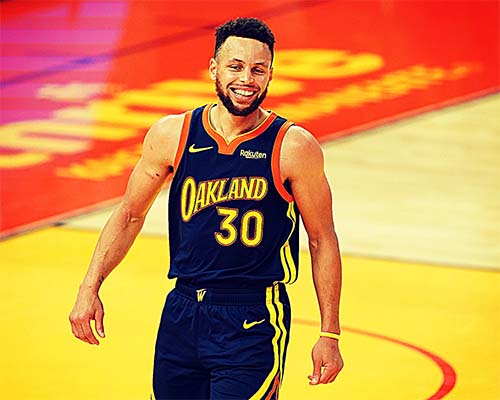 Witnessing Greatness: Stephen Curry
Card Ladder breaks down the (still growing) legacy of Steph Curry and some important trends in his card prices over time.
FIND OUT MORE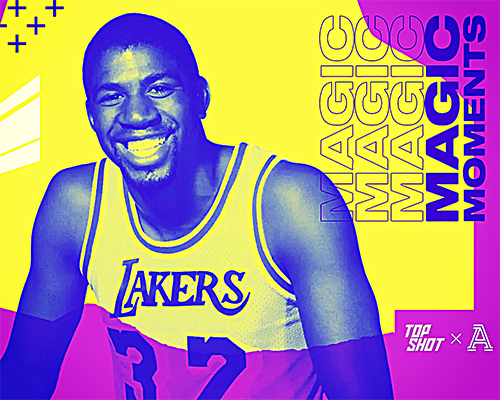 'Another Way For The Fan To Have Something Of Magic Johnson': Q&A With Lakers Legend On His NFT Venture
The Athletic (paywall) interviews Magic Johnson to understand his decision to finally enter NFTs and why he chose to partner with NBA Top Shot.
FIND OUT MORE