A weekly newsletter to catch you up on essential news and insights from the past 7 days...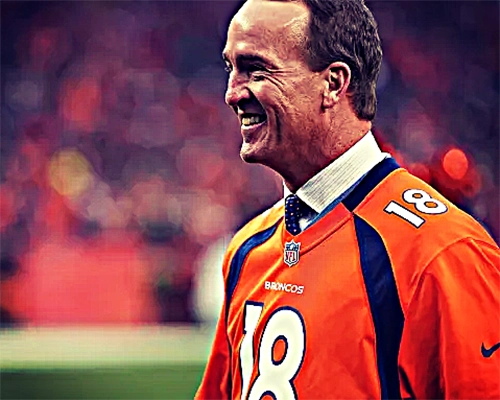 Peyton Manning's Omaha Productions, The Mint Collective Set Three-Year Partnership, Sports Memorabilia Collector Event (EXCLUSIVE)
Collectable & IMG lock up a high profile partnership in front of inaugural event, slated for March 25-27th in Las Vegas.
FIND OUT MORE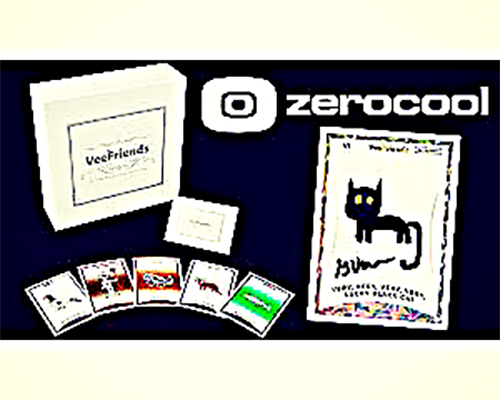 Fanatics Sets Plan for Trading-Card Business, Starts New Brand | Bloomberg
Zerocool card line debuts with Vaynerchuk series as sports-merchandise company pushes into new areas
FIND OUT MORE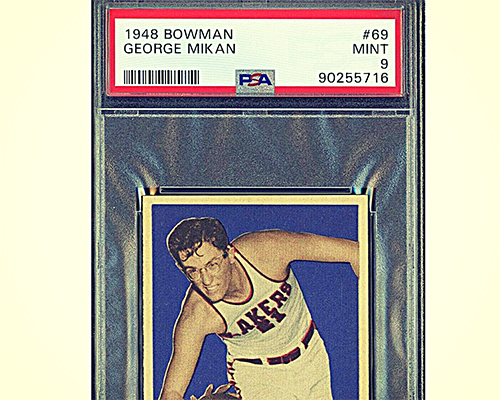 George Mikan Rookie Card, Graded PSA 9, Sells for Record Price | Sports Collectors Daily
A new rookie has been set for an iconic vintage basketball asset.
FIND OUT MORE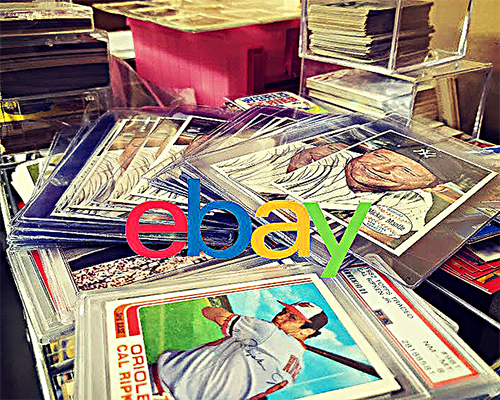 eBay Plans to Open Vault for Cards, Hints at Fractional Market, Live Breaks | Sports Collectors Daily
Company's "Investor Day" presentation unveils larger strategy, plans to regain market share
FIND OUT MORE

Hobby Tweets of the Week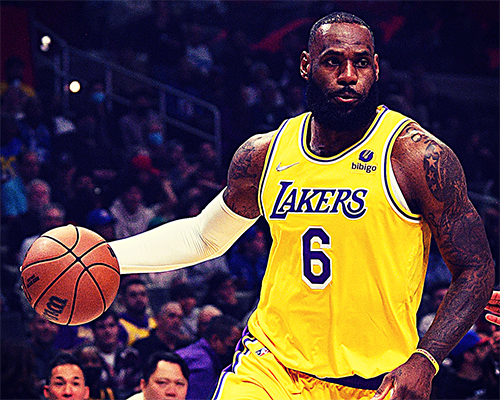 LeBron James Readies to Rule the Metaverse | Boardroom
LeBron James filed for four trademarks on March 4 for use on digital assets from virtual footwear to basketball courts in the metaverse.
FIND OUT MORE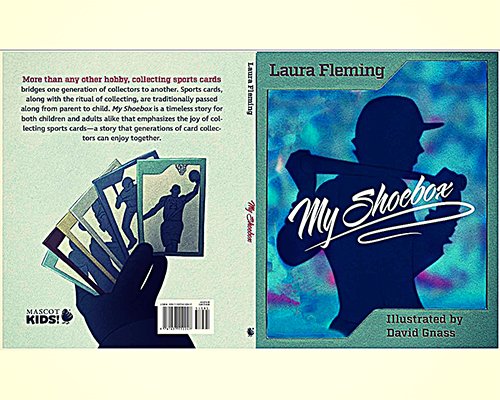 Author of new children's book shares joy of sports card collecting | Sports Collectors Digest
Author Laura Fleming's new children's book, "My Shoebox," shares the wonders of sports cards and the joy of sharing the hobby with your kids.
FIND OUT MORE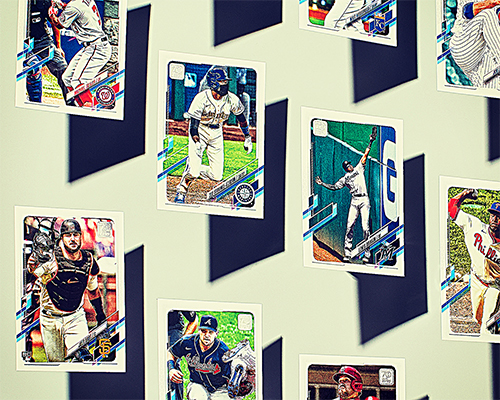 How Fanatics is Flipping the Trading Card Market On Its Head | FastCompany
Fast Company explores how Fanatics is applying its lessons to the sports card industry.
FIND OUT MORE
Rick Probstein Reacts to Joe Orlando Joining Collectable, Opines on Fractional | Instagram
The Man Behind eBay's Largest Sports Card Store suggests fractional is very much here to stay.
FIND OUT MORE

Collectable Live
Host Jeremy Lee sits down with Collectable's latest addition, Joe Orlando, to discuss his new role, the future of fractional, this weeks offerings, and more!
WATCH NOW
The Panel
This week our panel of experts discuss the potential ripple effect Aaron Rodgers staying with the Packers will have on the Hobby, March Madness, a huge '52 Mantle NFT sale, and HBO's Los Angeles Lakers series, "Winning Time."   Our panelists: David Kohler, President, SCP Auctions; Jesse Craig, Director of Business Development, PWCC; Nick Cepero, Sports Card & Memorabilia Consultant.
WATCH NOW