A weekly newsletter to catch you up on essential news and insights from the past 7 days...
Tom Brady 'last' TD ball sold for over $500K right before QB returned | New York Post
One of the worst beats in memorabilia collecting history took place over the weekend – and many are curious how it will play out.
FIND OUT MORE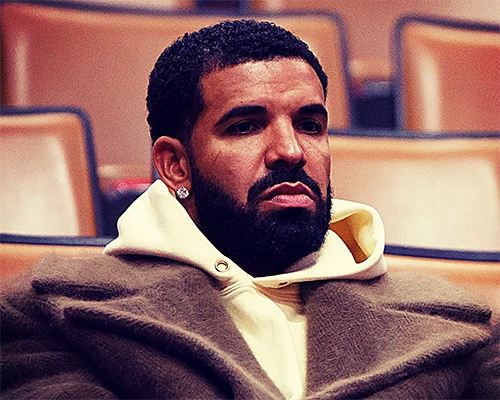 Drake Has Gotten Involved in the World of Sports Card Collecting and Is on the Hunt for One in Particular | Complex
It appears as though Drake has entered the world of trading cards.
FIND OUT MORE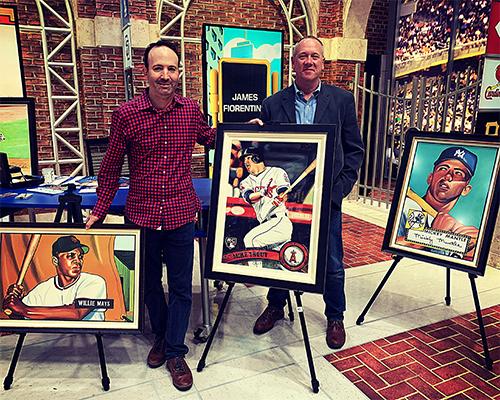 Collectable to offer shares of sports art from renown artist James Fiorentino | Sports Collectors Digest
The partnership, which represents Collectable's first foray into the sports-art space, will include IPO offerings from The Fiorentino Collection, beginning with his rendition of the Mantle card.
FIND OUT MORE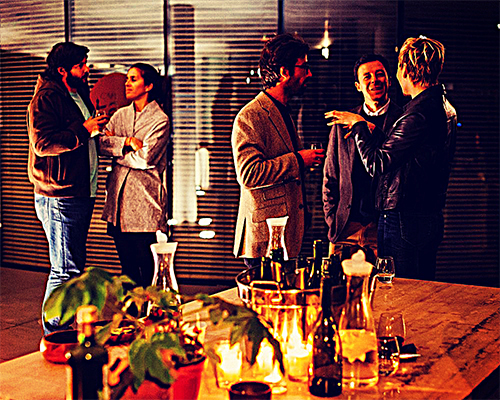 5 Reasons Investors Are Begging for Alternative Investments | AltExchange
There's good reason people are turning to alternative investments. Here are five reasons investors are seeking alternative investment opportunities
FIND OUT MORE

Hobby Tweets of the Week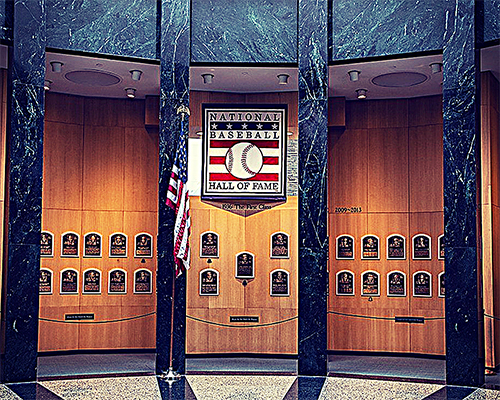 Baseball Hall's Shoebox Treasures Ready for Season with New Cards on Exhibit | Sports Collectors Digest
Baseball cards are helping tell the story of baseball's integration during the 75th anniversary season. The Baseball Hall of Fame announced Tuesday that it has added new cards of some of the game's pioneers to its Shoebox Treasures exhibit.
FIND OUT MORE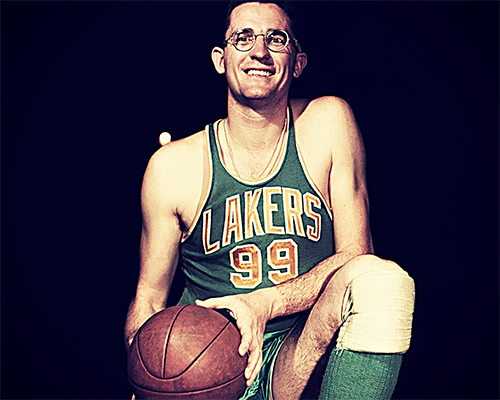 George Mikan, Michael Jordan and legends of NBA 75th team having huge impact on sports collectibles market | Sports Collectors Digest
From George Mikan to Michael Jordan, the legends of the NBA 75th Anniversary Team are having a big impact on the sports collectible market.
FIND OUT MORE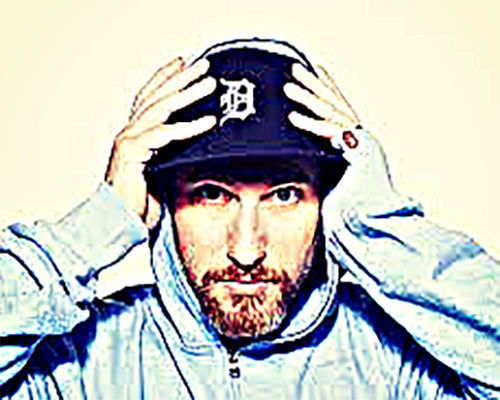 Josh Luber Shares Results of zerocool x Veefriends Blind Dutch Auction| CardLadder
Josh and Chris interview Josh Luber (Co-Founder & CVO of Fanatics Collectibles and founder of zerocool) who recaps zerocool's inaugural release of VeeFriends trading cards.
FIND OUT MORE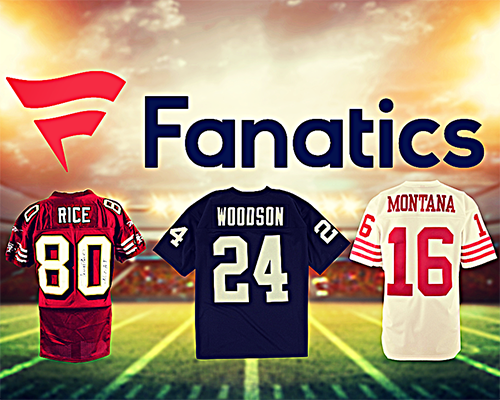 Partnering with Joe Montana, Jerry Rice, and Charles Woodson, Fanatics Bets Big on the Sports Collectibles Boom | Boardroom
The trio of Pro Football Hall of Famers signed multi-year deals as exclusive Fanatics memorabilia and collectibles partners.
FIND OUT MORE

The Panel
On this week's edition of Collectable's The Panel, the hobby experts discuss the high price of Brady's supposed last TD pass and what happens to that sale. The Mannings are Getting Into the Hobby business. And Baseball ends it's lockout.  Our panelists: David Kohler, President, SCP Auctions; Jesse Craig, Director of Business Development, PWCC; Nick Cepero, Sports Card & Memorabilia Consultant
WATCH NOW