A weekly newsletter to catch you up on essential news and insights from the past 7 days...
The MINT Collective a Different Kind of Show | Sports Collectors Daily
There was plenty to buy and dozens of sellers doing it, but the Mint Collective was also part industry trade conference, marketing event and social gathering.
FIND OUT MORE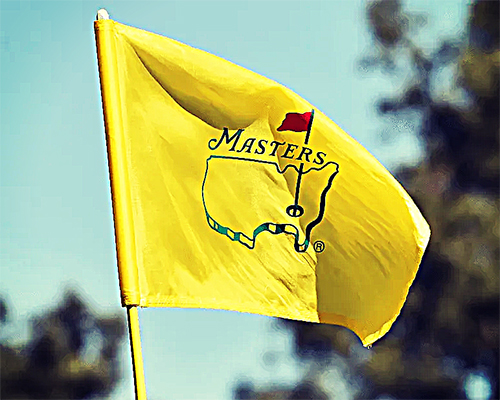 1934 Masters Ticket Sells for $600K, Sets New Ticket Record | Action Network
The record for the highest priced sports collectible ticket didn't even last a month. A 1934 ticket from the very first Masters was sold privately for $600,000. Ryan Carey of Golden Age Auctions confirmed the details of the sale.
FIND OUT MORE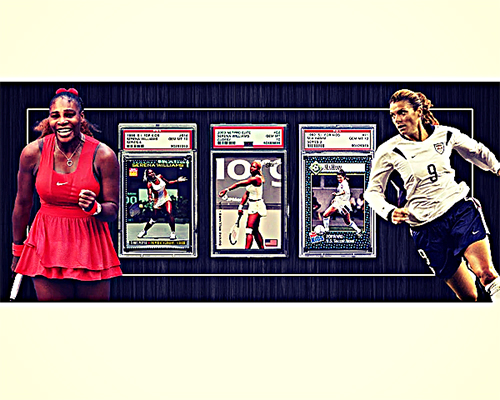 The Top 10 Most Valuable Women's Sports Cards Ever Sold | One37PM
In honor of Women's History Month, One37PM takes a look at the top 10 women's sports cards ever sold – and there's a clear theme.
FIND OUT MORE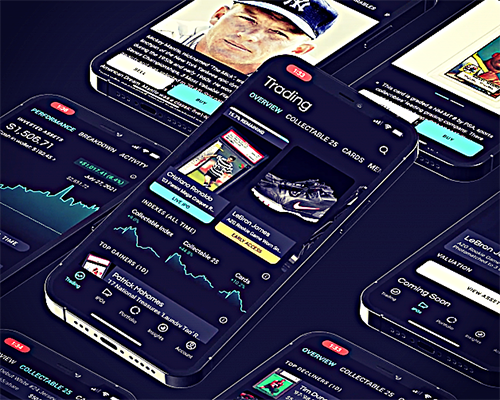 Pulse of the Market with Collectable's President, Joe Orlando | Collectable
In the latest edition of CollectableU, David Seideman interviews hobby legend Joe Orlando for sound advice on investing in sports collectibles and thoughts on the state of the industry.
FIND OUT MORE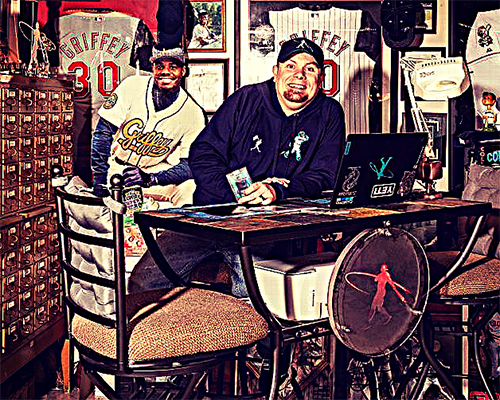 The Super Fan Who Loves Collecting Ken Griffey Jr. | ESPN
How collecting Ken Griffey Jr. saved one man's life.
FIND OUT MORE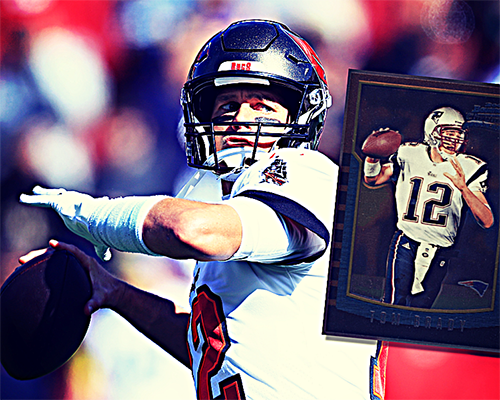 What Does Tom Brady's Return Mean for the Trading Card Hobby? | Boardroom
Tom Brady is heading back to the gridiron. Here's what it means for the value of Brady cards, both new and old.
FIND OUT MORE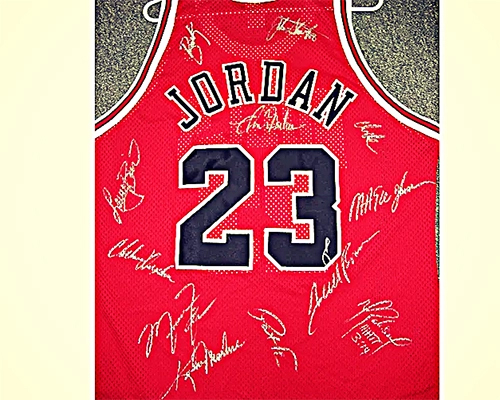 Fraud, Forgeries Still On the Rise as Sports Collectible Hobby Continues to Thrive | Sports Collectors Digest
As the sports collectible market continues to boom, so does the art of selling fake and forged memorabilia. The FBI has seen a steady increase of cases in the past two years.
FIND OUT MORE
Steph Curry's All Star Game Jersey Sells for $500,720 at Auction | Sports Collectors Daily
Steph Curry is still lighting it up at the All-Star Game.  A jersey he wore during his MVP performance in Cleveland sold for a whopping $500,720 at NBA Auctions, double the price of the second highest priced shirt from all of those offered.
FIND OUT MORE

Collectable Live
Host Jeremy Lee sits down with Collectable CEO Ezra Levine to discuss The Mint Collective, 9-figure sales in the hobby?, Collectable's recent "hobby free agency" moves, and more!
WATCH NOW
The Panel
On this week's edition of Collectable's The Panel, the hobby experts discuss the high price of Brady's supposed last TD pass and what happens to that sale. The Mannings are Getting Into the Hobby business. And Baseball ends it's lockout.  Our panelists: David Kohler, President, SCP Auctions; Jesse Craig, Director of Business Development, PWCC; Nick Cepero, Sports Card & Memorabilia Consultant.
WATCH NOW