A weekly newsletter to catch you up on essential news and insights from the past 7 days...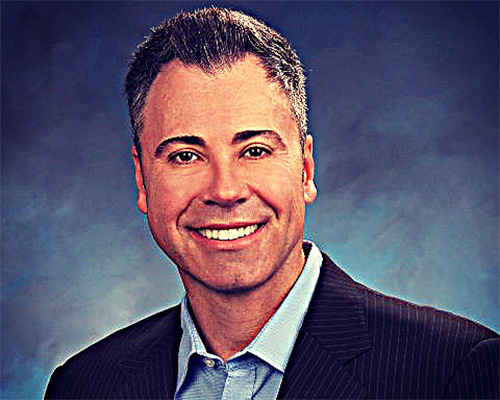 Why Collectable? - Joe Orlando
Industry titan and former Collectors Universe/PSA CEO Joe Orlando explains his decision to join Collectable as President, Sports.
FIND OUT MORE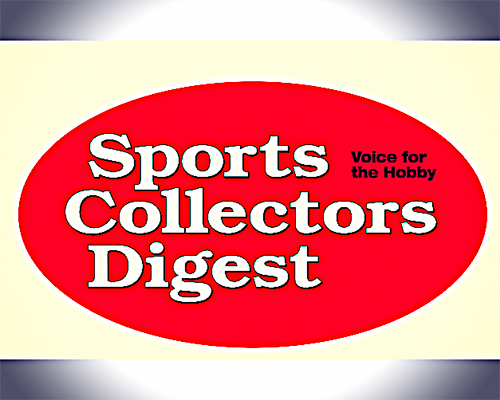 Collectable makes key hire, landing former PSA CEO and longtime collector Joe Orlando to help guide growing company. - Sports Collectors Digest
Collectable, the hobby's leading investment platform, has hired former PSA CEO Joe Orlando as its new President, Sports. Prior to joining Collectable, Orlando was the President and CEO of Collectors Universe, the parent company of PSA, and helped make PSA the industry's leading authentication and grading company.
FIND OUT MORE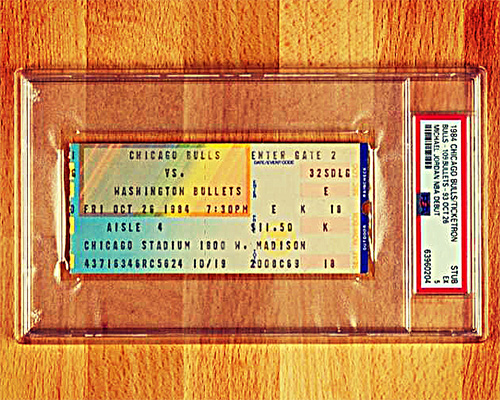 Are Sports Tickets The New High-Growth Collectible? Jackie Robinson And Michael Jordan Debuts Break Records - Benzinga
FIND OUT MORE
Milwaukee Brewers Owner Buys Jackie Robinson Debut Ticket
Milwaukee Brewers owner Mark Attanasio is the new owner of the most valuable sports ticket ever sold at auction, purchasing the stub sold for $480,000 – the most ever paid for a sports ticket on the collectors market.
FIND OUT MORE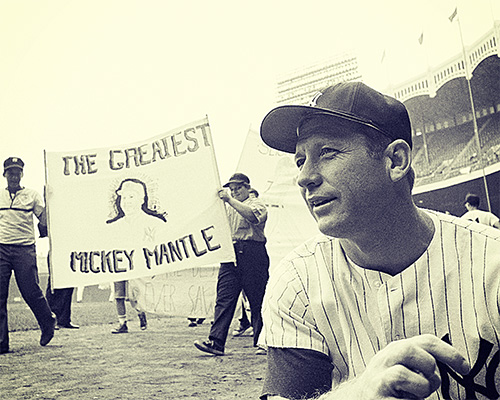 Mickey Mantle Baseball Card NFT Sells for $471K in OpenSea Auction - Coindesk
The NFT iteration of the coveted 1952 baseball card racked up a bidding war in the sale's final hour, making it one of the priciest sports NFTs ever sold.
FIND OUT MORE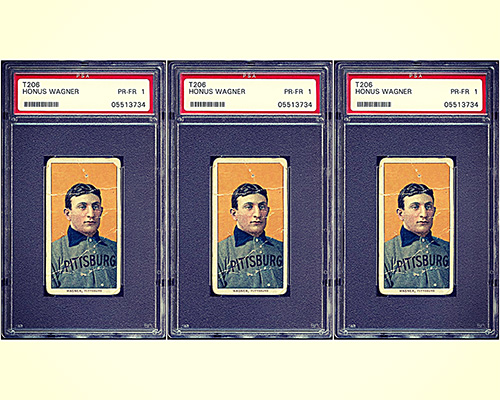 Rare Baseball Card With Insane History Going on the Auction Block
The "Charlie Sheen All Star Cafe Honus Wagner" is coming up for auction and it has a legend of its own. You're not going to want to miss it's back story.
FIND OUT MORE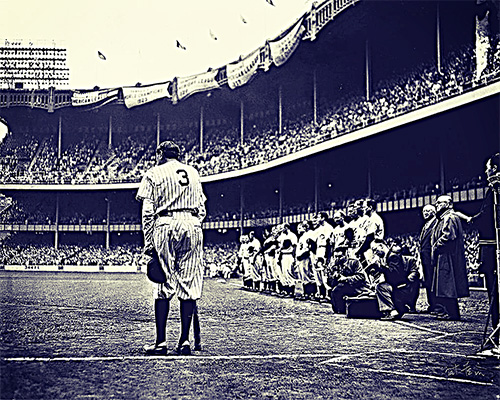 Investors Note: Is "Babe Bows Out" the GOAT of sports photography?
Collectable's Alex Giaimo and PWCC's Erik Myers discuss the importance of this photo and Ruth himself, what a Type 1 photo is, and more.
FIND OUT MORE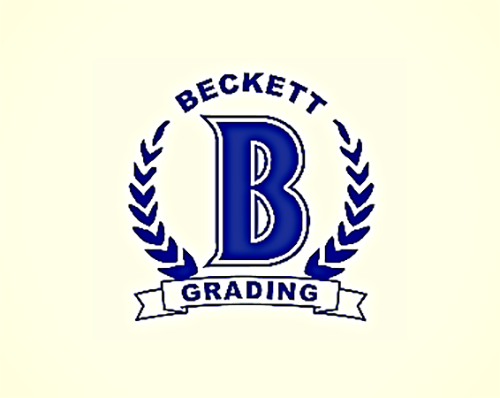 Beckett Opens Standard Service, Projects End of Backlog Work, Plans Expansion
Beckett Grading provides key update on services, backlog, and strategic growth initiative.
FIND OUT MORE

What's it Worth?
Sure, MLB's lockout continues. But "What's It Worth" is in Opening Day form with an all-baseball show that features something old (a baseball with 14 signatures on it, including 11 Hall of Famers), and something new (two baseballs involving top Yankee prospect Jasson Dominguez). PSA's lead appraiser, Michael Osacky, breaks it all down for us.
WATCH NOW
The Panel
This week our panel of experts talk about the NBA MVP candidacy of DeMar DeRozan and his place in the Hobby, the record Kobe card sale via PWCC, and a Michael Jordan rookie card owned by one of Jordan's NASCAR team drivers, Kurt Busch. Hosted by Bram Weinstein. Our panelists: David Kohler, President, SCP Auctions; Jesse Craig, Director of Business Development, PWCC; Nick Cepero, Sports Card & Memorabilia Consultant.
WATCH NOW