A weekly newsletter to catch you up on essential news and insights from the past 7 days...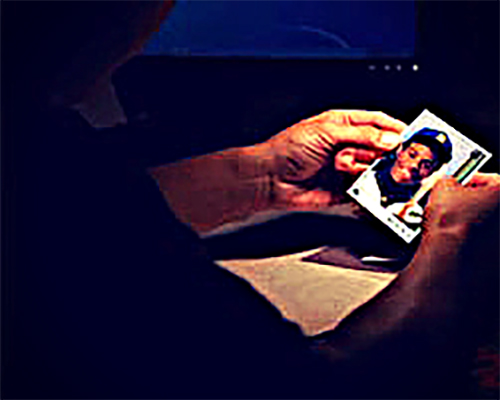 PSA Opens Unlimited Economy Submissions; Updates Backlog
PSA announced Tuesday that they are reopening unlimited Economy submissions at $50 for Collectors Club members. They are also working their way through their backlog and are hoping to clear the remaining 3.6m cards by the fall.
FIND OUT MORE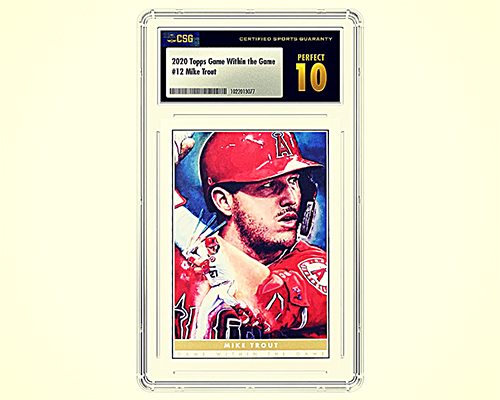 CSG Launches Perfect 10 Grade, Label
CSG unveiled the 'Perfect 10' Grade which is given as a result of all four subgrades being a 10. The Perfect 10 label features microprinting, UV ink, holographic foil and a unique certification number and barcode to prevent counterfeiting.
FIND OUT MORE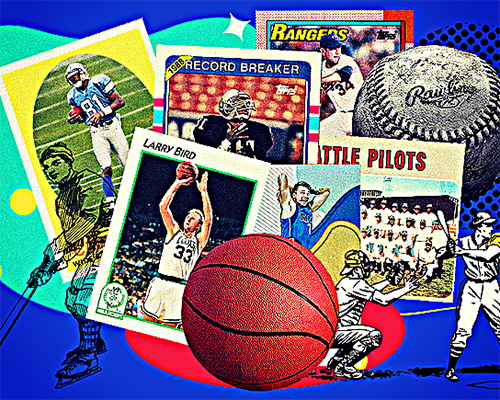 Study: These Factors Can Help You Predict Sports Card Prices
"Knowing how to find the best sports cards to invest in can be tricky, so we combed our data to pull out some of the top characteristics most commonly found in these lucrative sports cards."
FIND OUT MORE
How to Ship Trading Cards
ONE37pm publishes the step-by-step guide on how to safely and securely ship trading cards.
FIND OUT MORE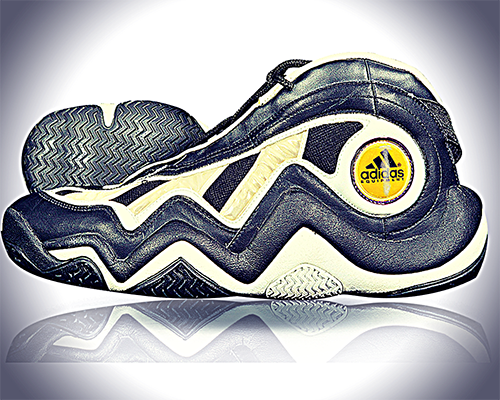 Game-worn Kobe Rookie Playoff Shoes Complete Fractional Sale at Collectable
"Twenty-five years after one of Kobe Bryant's most career-defining moments, Collectable brokered a fractional sale of the sneakers that represented a turning point in his Hall of Fame journey."
FIND OUT MORE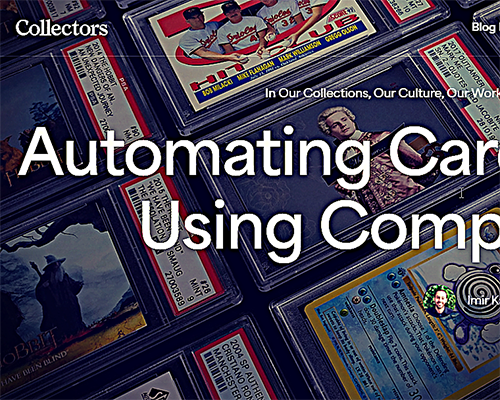 Automating Card Identification Using Computer Vision
Collectors (parent of PSA) details how they are using computer vision and artificial intelligence to help better process the 40-45k cards they grade everyday.
FIND OUT MORE
Andy Warhol's 'Marilyn' Sells For $195 Million, Setting Record For American Art
"Andy Warhol's 1964 portrait of Marilyn Monroe sold for $195 million at Christie's Monday night, becoming the most expensive work of American art ever sold. The price suggests that the art market, at least at the very high end, is largely holding up to the pressures of falling stocks and rising interest rates."
FIND OUT MORE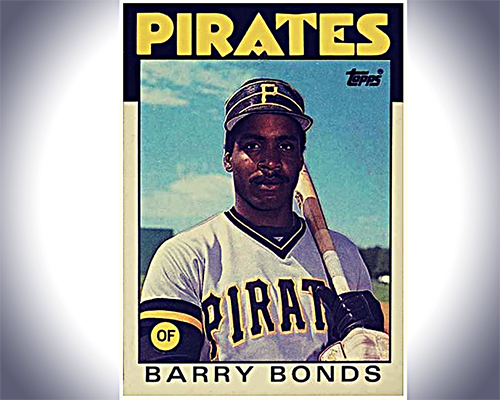 The 12 Most Iconic (And Valuable) Rookie Cards From Baseball's Junk Wax Era
The Athletic (paywall) breaks down the top MLB cards that were produced during the Junk Wax Era (1986-93).
FIND OUT MORE