A weekly newsletter to catch you up on essential news and insights from the past 7 days...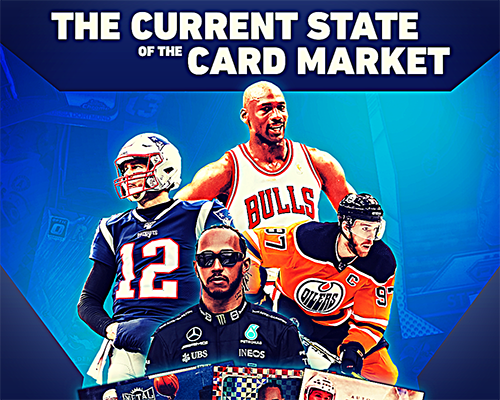 The Current State of the Sports Card Market
Sports Card Investor shares six trends happening in #thehobby including rare F1, hockey, and 90's NBA inserts performing well, continued decline of high-pop modern cards, and more.
FIND OUT MORE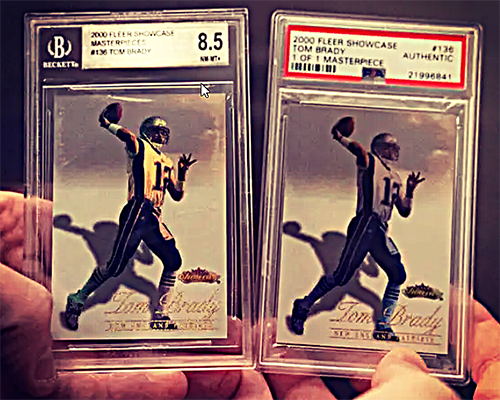 Second, Controversial, 1-of-1 Tom Brady Rookie Card Sells At Auction For $396,000
A '1 of 1' BGS 8.5 2000 Fleer Showcase Masterpiece Tom Brady rookie card sold at auction for ~400k despite the known existence of another '1 of 1' of the same card that was authenticated and graded by PSA.
FIND OUT MORE
Sports Cards: The Most Iconic NFL Rookie Card for Every Team
What would you collect if you could only buy one rookie card from every NFL team? Bleacher Reports weighs in.
FIND OUT MORE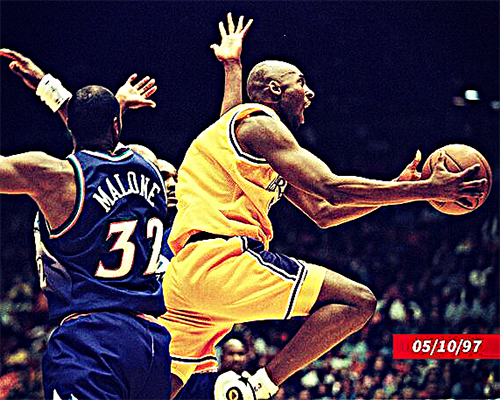 Kobe Bryant Game-Worn Rookie Jersey Could Net $5 Million At Auction
A jersey worn by Kobe in home games and two playoff games during his rookie year is up for auction at SCP and could fetch upwards of $5m as it's the only jersey photo-matched from Bryant's rookie campaign.
FIND OUT MORE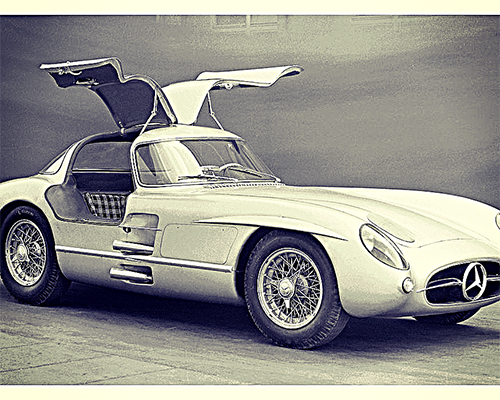 A 1955 Mercedes-Benz Fetches Record $143 Million at Auction
"A 1955 Mercedes-Benz 300 SLR Uhlenhaut Coupé sold for €135 million (US$143 million) at an auction at RM Sotheby's, making it the most expensive car, and one of the top 10 most valuable collectible items, ever sold in the world."
FIND OUT MORE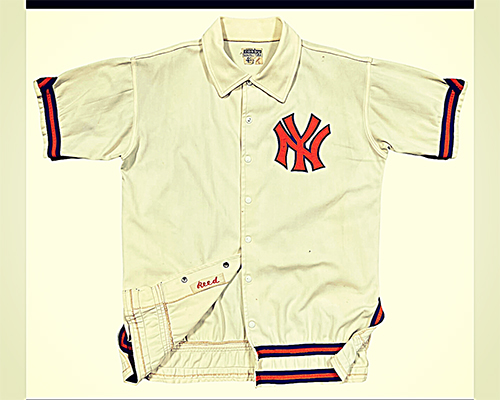 Willis Reed's Iconic Knicks NBA Finals Warm-Up Jacket Up For Auction
The warm-up jacket that Willis Reed wore before and after the iconic Game 7 win in the Knicks' 1970 championship is up for auction at Grey Flannel Auctions.
FIND OUT MORE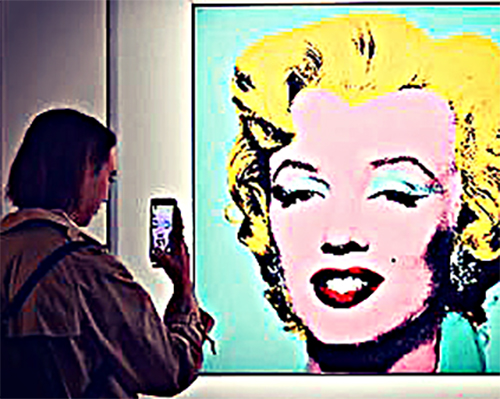 Art Values Are Booming As New York Auctions Make Billions Of Dollars In Sales
"The market for high-end art appears to be booming, with a series of high-value auctions in New York taking Sotheby's, Christie's and Phillips total sales to more than $2.5 billion for 2022 already."
FIND OUT MORE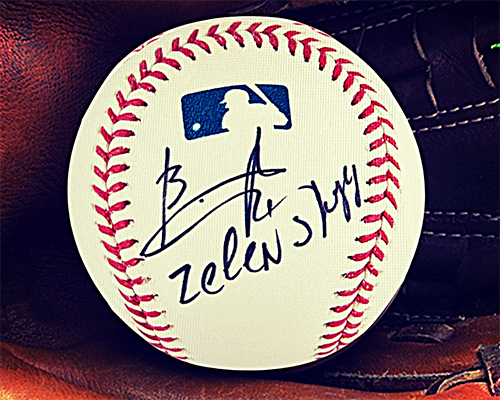 Jose Canseco's Car? A 'Happy Gilmore' VHS Tape? A Betty White Signed Baseball? Auctions Aren't Just For T206 Honus Wagner Cards
ESPN breaks down some of the sports collectible oddities that have sold at auction recently.
FIND OUT MORE