A weekly newsletter to catch you up on essential news and insights from the past 7 days...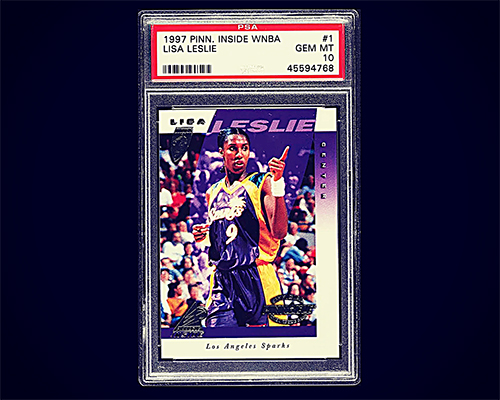 Adding Female Athletes To Card Collection A Good Idea, Investment
"Longtime collector Pat Finley decided to expand his card collection to include female athletes, a move he says is good for his family and portfolio."
FIND OUT MORE
Justin Timberlake Sells Song Catalog to Fund Backed By Blackstone In Deal Valued At $100 Million
JT cashed in on his catalog selling hits like SexyBack, Can't Stop the Feeling and NSYNC songs such as Bye Bye Bye to Hipgnosis Songs Capital, a fund backed by private equity firm Blackstone.
FIND OUT MORE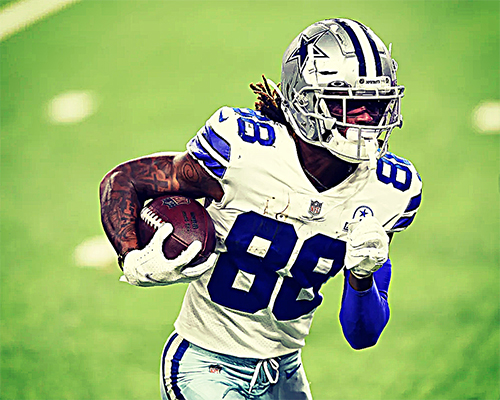 NFL Receiver Fulfills Autograph Contract After Lawsuit By Leaf Trading Cards
"Leaf filed a lawsuit against NFL star CeeDee Lamb for failing to fulfill his autograph contract with the trading card company, forcing a quick response from the Dallas Cowboys receiver."
FIND OUT MORE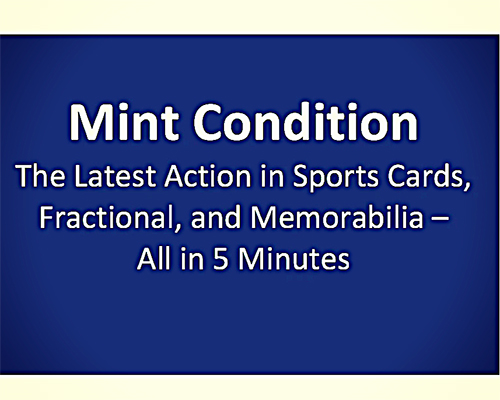 How Investment Funds Fit In The Hobby
Mint Condition explores how sports card investment firms like Mint 10, Wax Fund, and Alt Fund can fit into the hobby landscape.
FIND OUT MORE
Game-Used Items Are Focus of New Fanatics Auction
Fanatics' newly launched auction, 'The Locker Room', features over 140 lots of game-used and player-used memorabilia, primarily from the last few years.
FIND OUT MORE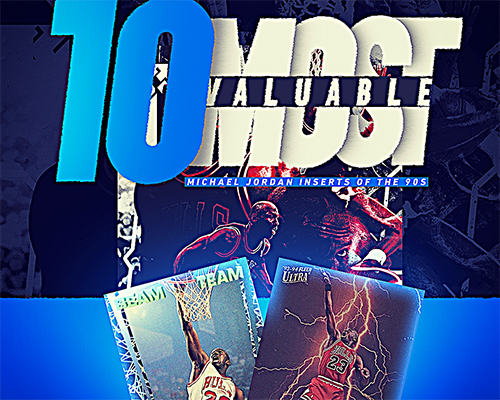 10 Most Valuable MJ Inserts of the '90s
With inserts continuing to stay hot, Sports Card Investor breaks down the top Jordan inserts from the '90s.
FIND OUT MORE
Sports Cards: The Most Iconic MLB Rookie Card for Every Team
What cards would you collect if you could only pick one rookie card from every MLB team?
FIND OUT MORE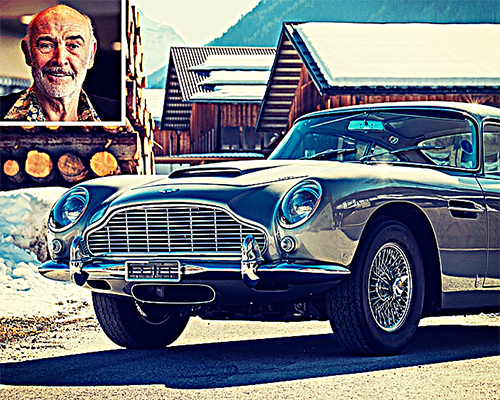 Sean Connery's Personal 1964 Aston Martin DB5 Is Expected to Fetch up to $1.8 Million at Auction
"The Aston Martin DB5 is one of the most famous cars in movie history, in no small part because of its starring role in the James Bond flicks. Now you can buy one owned by the legendary actor who originated the role."
FIND OUT MORE