A weekly newsletter to catch you up on essential news and insights from the past 7 days...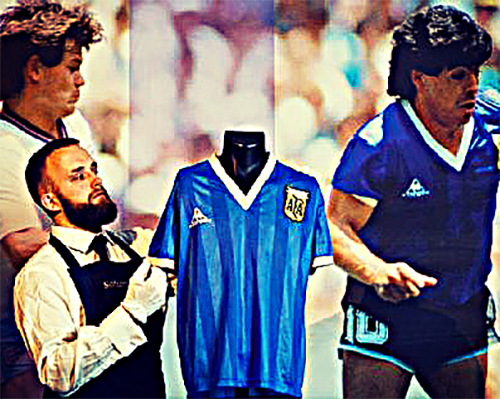 Diego Maradona's 'Hand of God' Jersey Sells For World-Record Price at Auction
Diego Maradona's match-worn jersey from his historic "Hand of God" goal in the 1986 World Cup has sold for a world-record price of $9.28 million at Sotheby's breaking the previous sports collectible ($8.8M) and game-used ($5.6M) records.
FIND OUT MORE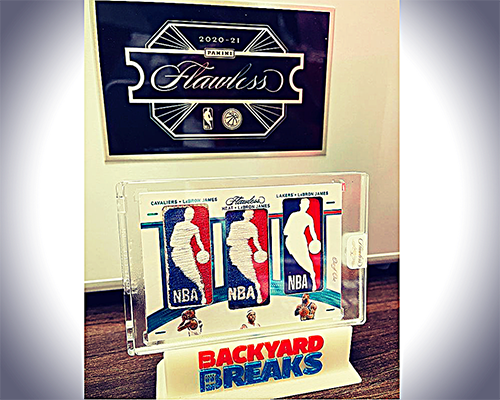 2020-21 Panini Flawless LeBron James Triple Logoman Pulled
The hunt for the 2020-21 LeBron James Panini Flawless Triple Logoman ended Friday night when it was pulled by Backyard Breaks on Whatnot. The card has multi-million dollar bounties on it and is expected to sell for over $3M.
FIND OUT MORE
eBay Expands Authenticity Guarantee Service, Partners With PSA On High-End Graded Cards
eBay has expanded its authenticity guarantee for sports cards with a new partnership with PSA to authenticate graded cards sold for $2,000 or more.
FIND OUT MORE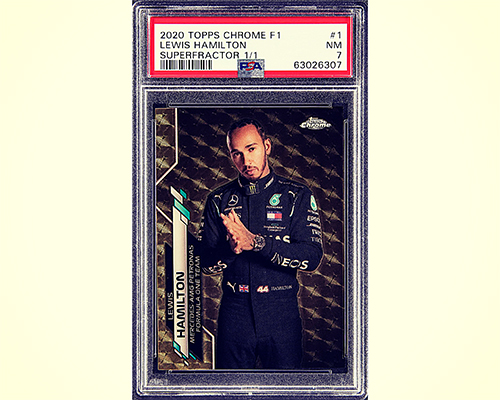 Lewis Hamilton F1 Card Sells For $900K, Shattering His Own Record
Lewis Hamilton's 2020 Topps Chrome Superfractor sold for $900k at last week's Goldin Auction shattering the previous F1 card record of $312k for a Hamilton PSA 9 2006 Futera Grand Prix card.
FIND OUT MORE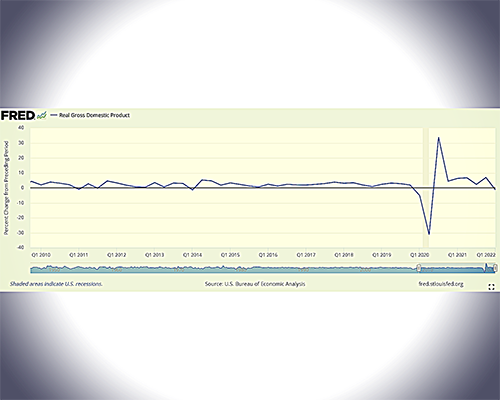 How Tomorrow's Economy Could Impact The Hobby And How You Can Prepare
Joel Belfer breaks down how inflation and the possibility of a looming recession could impact #thehobby.
FIND OUT MORE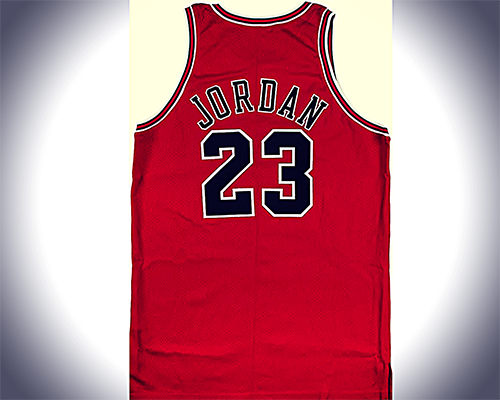 Historic NBA Jerseys, Sneakers Highlight Goldin's May Auction
"Historic NBA jerseys worn by Michael Jordan, Kobe Bryant, LeBron James and Bill Russell highlight the May Elite Auction at Goldin Co."
FIND OUT MORE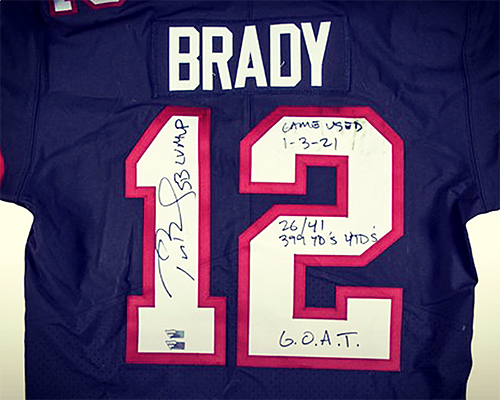 Why Sports Collectibles Have Been Resilient in Many Market Conditions
Ezra Levine, Joe Orlando, and Nick Cepero break down why sports collectibles, historically speaking, have been a resilient asset class in down markets.
FIND OUT MORE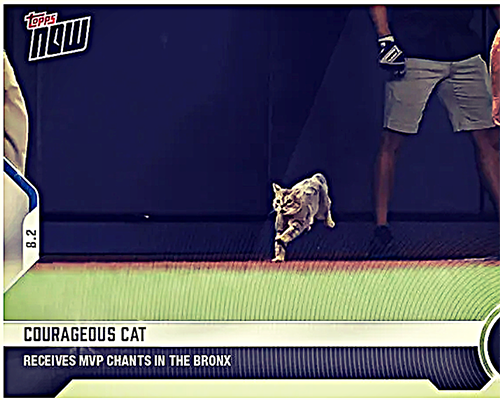 Fanatics Looks To Give Topps Now On-Demand Trading Cards Faster Turnaround: Source
The Athletic (paywall) reports on Fanatics's plans to expedite the turnaround of Topps Now cards to mere hours after the event ends (from the day or two turnaround common now).
FIND OUT MORE