A weekly newsletter to catch you up on essential news and insights from the past 7 days...
Babe Ruth Rookie Card Sets New Mark as Mile High Card Co. Smashes Records in $5.7M Auction
"A 1916 Babe Ruth rookie card set a record for its grade in Mile High Card Company's November Auction."
FIND OUT MORE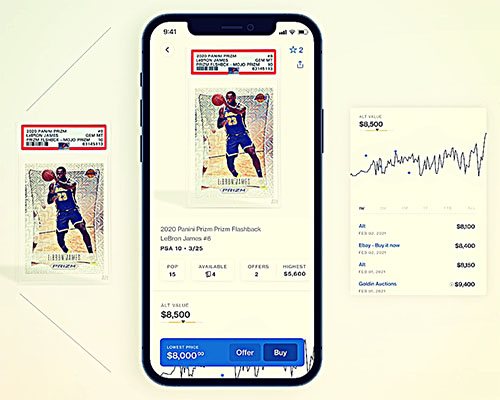 Collectible Card Trading Platform Alt Raises $75M As It Eyes Other Asset Categories And Preps Its Mobile Launch
Alt has raised a $75 million Series B from top investors and pro athletes with big hires incoming and a mobile app launching soon.
FIND OUT MORE
After Bingeing on Dramas, Netflix and Rivals Target Reality TV
The rumored Goldin docuseries following Ken, the auction house, and the hobby has a new home—Netflix.
FIND OUT MORE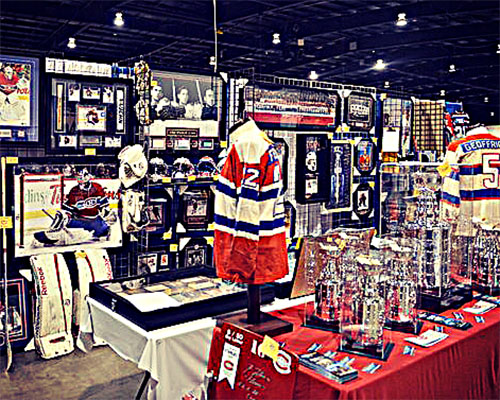 Finally: In Person Toronto Fall Expo Returns This Weekend
The largest hockey collectible conference in Canada, The Toronto Expo, held semi-annually in November and May, returned to in person attendance at the International Centre in Toronto after three straight virtual conferences.
FIND OUT MORE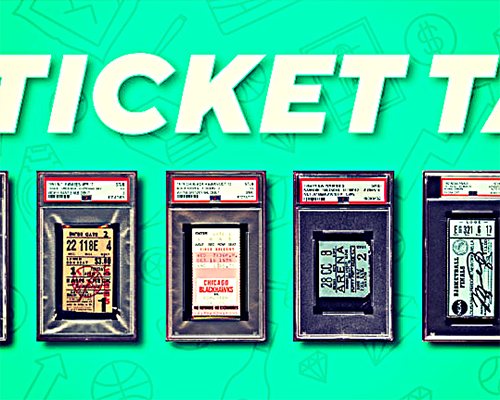 Top Sports Ticket Auction Sales: November 2021 Update
With new tickets breaking records, Altan updates their exploration into top sales for sports card tickets.
FIND OUT MORE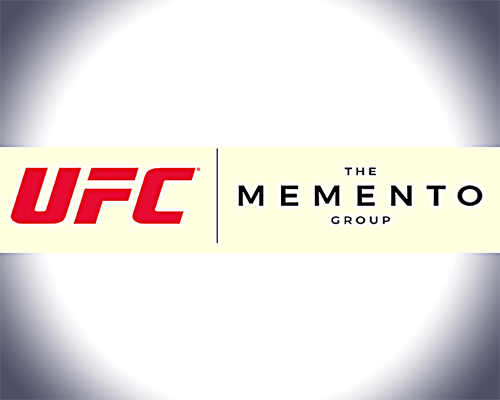 UFC Names The Memento Group (TMG) Official Global Memorabilia Partner
UFC and The Memento Group announced a multi-year partnership in which TMG will become the global distributor of officially licensed UFC memorabilia. The agreement was brokered by UFC's licensing agency IMG.
FIND OUT MORE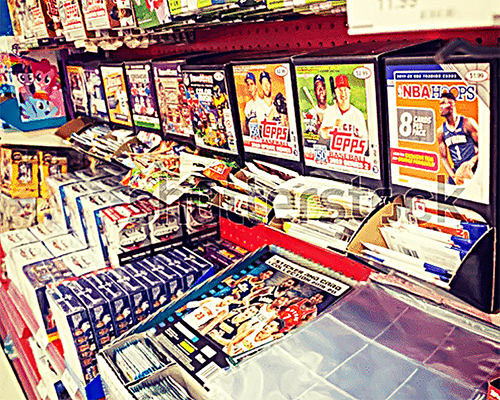 Manufactured Scarcity And Its Impact On Card Values
Worthpoint explores how card manufacturers have learned from past mistakes and are better controlling sports card supply.
FIND OUT MORE
Hank Aaron, Freddie Freeman Cards Soar As Braves Memorabilia Enjoys Post-World Series Surge
"The Atlanta Braves 2021 World Series victory led to a predictable memorabilia surge, led by cards of legend Hank Aaron and current star Freddie Freeman."
FIND OUT MORE
Collectable Content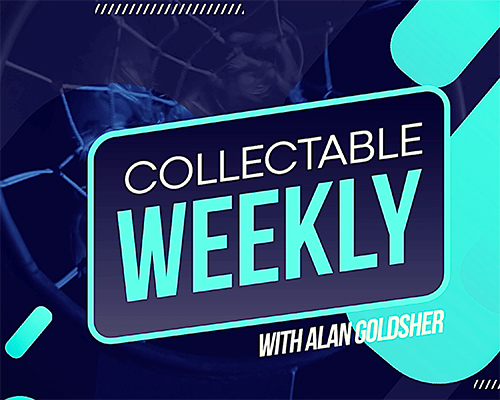 Collectable Weekly
Hall of Famer and New York Giants football legend, Lawrence Taylor and Super Bowl MVP, Ottis Anderson joins Collectable Weekly!
WATCH NOW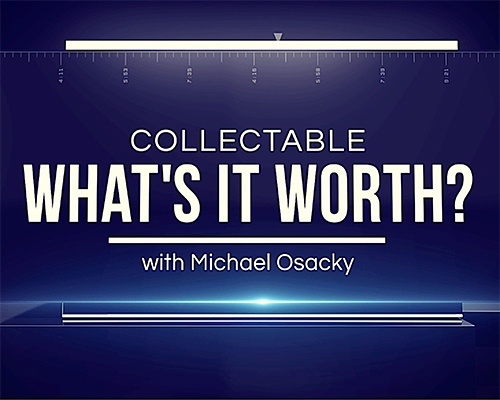 What's it Worth?
The Atlanta Braves are World Series champions, with a lot of cool pieces of memorabilia being appraised by Michael Osacky! Along with a Rickey Henderson rookie card, Sandy Koufax signed baseball and a 1/1 Justin Herbert rookie card.
WATCH NOW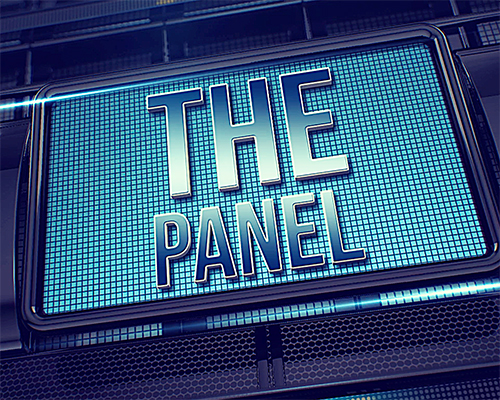 The Panel
The home run hit by Atlanta Braves, Jorge Soler in Game 6 of the World Series sat on the sidewalk for 8 minutes. The Panel debates on whether the lucky pedestrian should sell or hold the lottery ticket found. Steph Curry turned back the clock on a recent 50-point performance, is he in the "goat" talk yet? Finally, what similarities do Kyrie Irving and Aaron Rodgers have with their vaccine stances, all on this episode of The Panel!
WATCH NOW