A weekly newsletter to catch you up on essential news and insights from the past 7 days...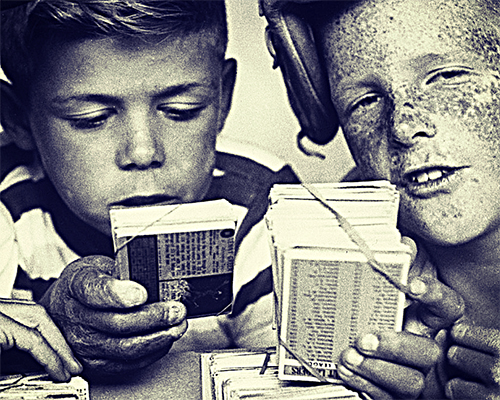 19 Gifts For Card Collectors That Will Fit Any Budget
With the holiday shopping season already in full swing, ONE37pm profiles the best gift options for the card collectors in your life.
FIND OUT MORE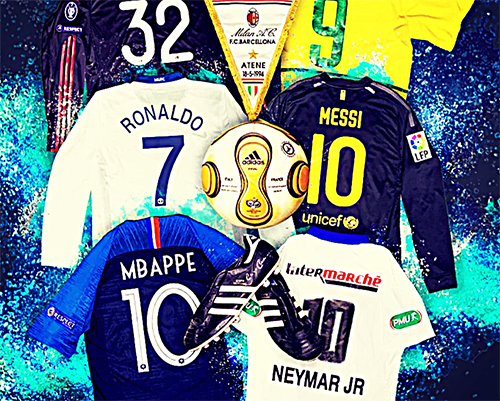 Collectable to Offer World's Finest Soccer Memorabilia Through World Football Collection
"Sports memorabilia investment firm Collectable has formed a partnership with the World Football Collection to offer soccer items from such iconic stars as Cristiano Ronaldo, David Beckham, and Diego Maradona."
FIND OUT MORE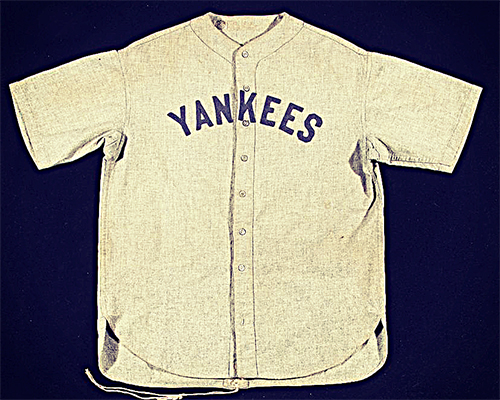 Sports Memorabilia: A Beginner's Guide
Fractional platform, Otis, publishes this helpful guide outlining what memorabilia is, how it's evaluated, and what catalysts drive pricing movements.
FIND OUT MORE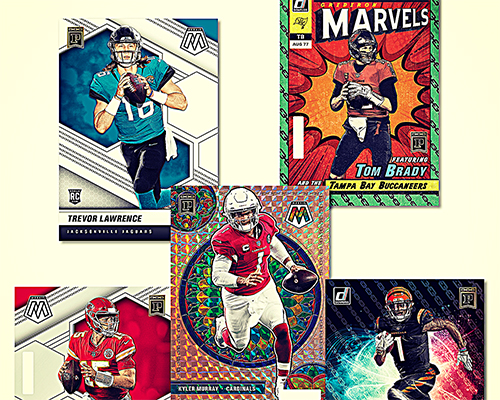 The NFL and Panini America to Launch First NFL NFT Trading Card Packs
Panini is scheduled to launch the first NFL NFT with the release of Mosaic digital packs on December 1st.
FIND OUT MORE
The Sealed Report: 2020 Football Products, 30-Year-Old Baseball Issue Sizzle
Sports Collectors Daily examines what's hot and not in their bi-monthly overview of the market for unopened sports packs and boxes.
FIND OUT MORE
Mac Jones' Market Explodes: Top 5 Hottest Sports Cards
Sports Card Investor examines top cards from the last week in sports including Cam Newton, Mac Jones, Justin Jefferson, and more.
FIND OUT MORE
Topps Celebration of the Decades Freebies Included Limited Boxes, Factory Sets, Autographs
"Collectors who pulled one of the "Celebration of the Decade" tickets inside packs of 2020 Topps Series 1 or 2 Baseball got lucky twice. Not only did they receive an invitation to a Topps gathering in Las Vegas featuring some baseball stars, they also became the only recipients of some exclusive products and cards."
FIND OUT MORE
The Weeknd Gets A Rookie Card (And Some Autographs)
"To help commemorate his song "Blinding Lights" being crowned the top song of all-time on Billboard's Hot 100, The Weeknd is getting his first trading cards."
FIND OUT MORE
Collectable Content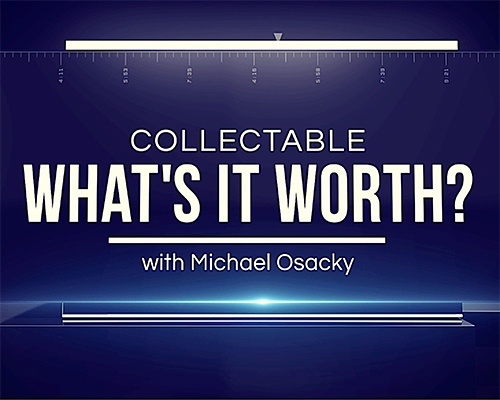 What's it Worth?
Mike Trout triple relic auto 1/1, Scottie Pippen Fleer Rookie Card and epic Scottie Pippen stories!
WATCH NOW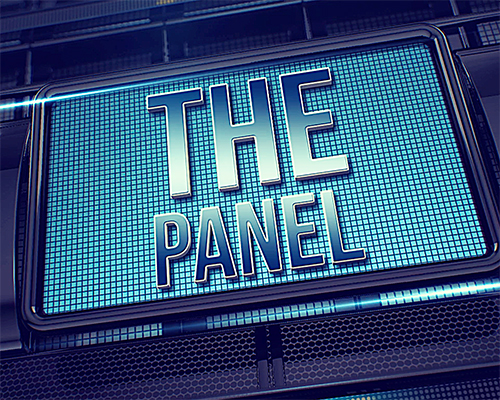 The Panel
The Panel takes a loot at Mike Tyson memorabilia and the boxing space. What does Shohei Ohtani's AL MVP do to his card value compared to Bryce Harper and Mike Trout. Finally, The Panel gives their takes on the $43 million dollar sale of the US Constitution!
WATCH NOW