A weekly newsletter to catch you up on essential news and insights from the past 7 days...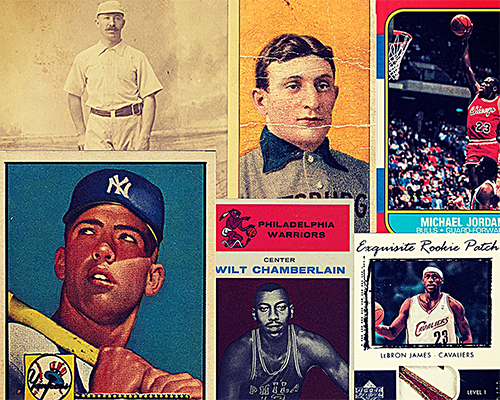 TRADING CARDS ARE COOL AGAIN
Josh Luber, co-founder and chief vision officer of the newly formed Fanatics Trading Cards, penned a must-read analysis on sports card history, current state, and where we may be headed.
FIND OUT MORE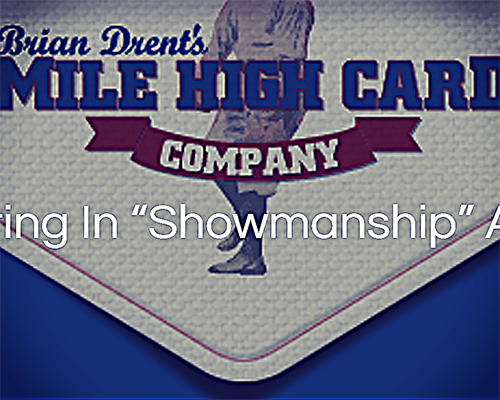 Investing In "Showmanship" Assets
CollectableU interviews Brian Drent, President of Mile High Card Company, covering Babe Ruth rookies, high end sales, and what's hot in game-used memorabilia.
FIND OUT MORE
Good News for Collectors: PSA, Beckett Making Progress on Backlog of Grading Submissions
"Card grading companies PSA and Beckett have been digging out of a huge backlog of submissions during the sports card boom. After months of work, they are starting to see light at the end of the tunnel."
FIND OUT MORE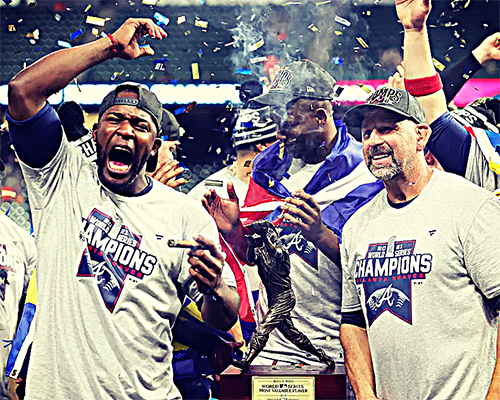 Jorge Soler's World Series Home Run Ball Could Be Worth $250K, Sat On Sidewalk For 8 Minutes
Industry experts suggest that if properly authenticated, the 446-foot home run ball hit by Jorge Soler could fetch up to $250k in auction after one fan found the ball lodged between a chain-link fence.
FIND OUT MORE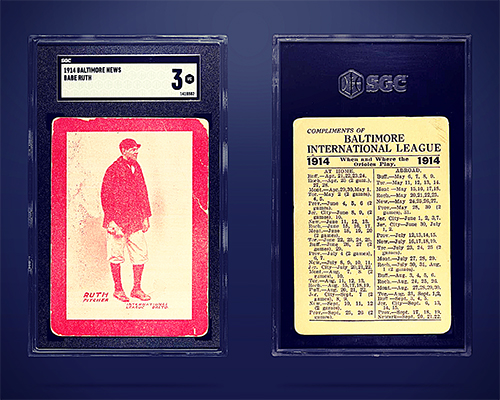 $6 Million Babe Ruth Card Set to Return to Baltimore Museum
"A 1914 Baltimore News Babe Ruth pre-rookie card purchased privately earlier this year is going back on display at the Ruth Birthplace and Museum in Baltimore. The Baltimore News reports that it will leave its current home with a private collector in Florida via armored truck and arrive at the museum around the holidays. The card is generally considered to have a value of more than $6 million."
FIND OUT MORE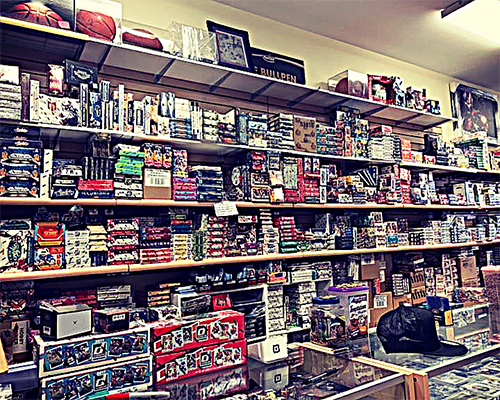 The Bullpen Card Shop In LA Robbed; More Than $1M In Product Stolen
A popular LA card shop, The Bullpen, was broken into and robbed of over $1M of wax and cards continuing a disturbing trend in recent local card shop robberies.
FIND OUT MORE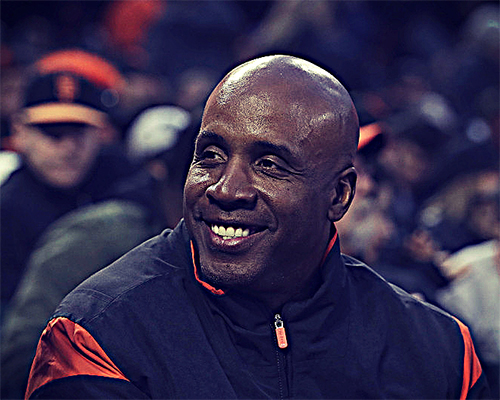 Giants Legend Barry Bonds' 500th HR Ball Sells for $303K at Auction
Barry Bonds' 500th Home Run ball was one of the premier items at SCP's fall Auction selling for $303,277. Suddenly, the $500k estimates on Tom Brady's 600th touchdown ball don't sound all that high.
FIND OUT MORE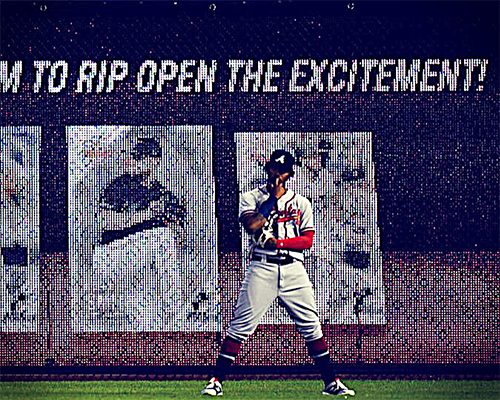 What's Next for Topps? After Losing its Baseball Card Licenses, the Iconic Brand Faces a Crossroads
The Athletic (paywall) breaks down some scenarios on what could come next for Topps now that they are set to lose their MLB license to produce trading cards.
FIND OUT MORE
Collectable Content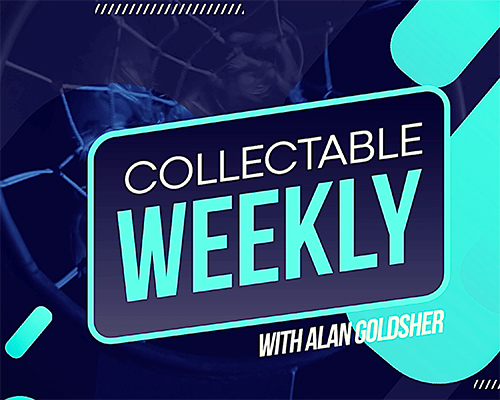 Collectable Weekly
How are fantasy sports and The Hobby related? Bill Enright, the Managing Editor of Sports Illustrated's fantasy division, and Collectable CEO, Ezra Levine, give us their takes on that question. Plus, Ezra talks upcoming IPOs, and artist James Fiorentino discusses his sports paintings and career.
WATCH NOW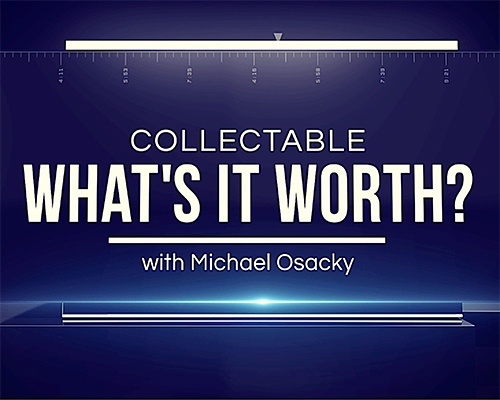 What's it Worth?
Would Ken Griffey Jr. make a good president? Nike thought so back in 1996. A Bowman Griffery Jr. rookie card, Christian Laettner signed memorabilia that might surprise you and the holy grail, a 1986 Fleer Michael Jordan rookie card, all appraised by Michael Osacky!
WATCH NOW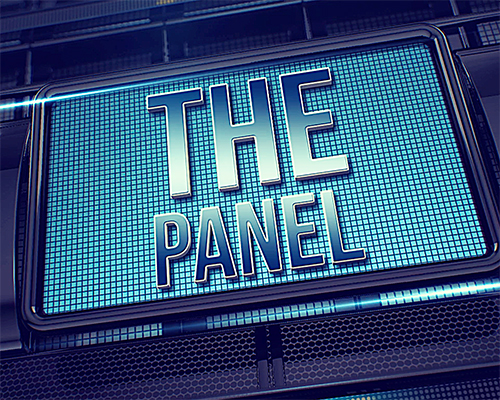 The Panel
The possible Luka Donćič fake autograph story, Serena Williams record rookie card sale, Mickey Mantle ticket stub sale (should we just keep saving our ticket stubs?), and final word is David's auction and state of #thehobby
WATCH NOW