A weekly newsletter to catch you up on essential news and insights from the past 7 days...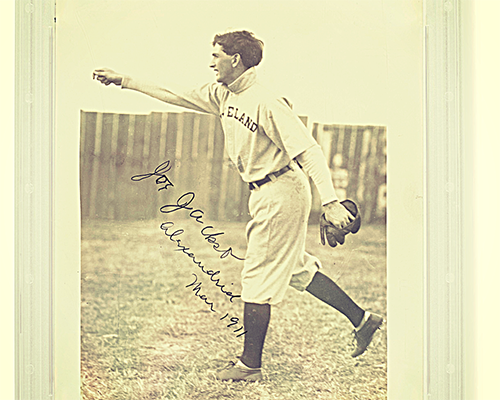 One Owner Collection of Baseball Memorabilia, Cards Brings $9.3 Million
A historic collection of baseball memorabilia sold for $9.3 million at an auction hosted by both Christies and Hunt Auctions. Highlight sales included a $1.4m autographed photo of 'Shoeless' Joe Jackson, a $1.0m Babe Ruth game-used bat, a $438k Wagner game model bat, and many others.
FIND OUT MORE
Investing in Autographs and Baseball Legends
Collectable's Senior Editor, David Seideman, interviews Ron Keurajian, an autograph expert and authenticator, about values on high end baseball autographs, what's moving the market, common forgeries, and much more.
FIND OUT MORE
Endeavor's IMG Links With EBay on Sports Collectibles, Cards
Endeavor and Collectable are teaming up with eBay to sell sports memorabilia around a series of live events as the media agency dives deeper into the booming collectibles business. The partnership revolves around the Mint Collective, an event from Endeavor's IMG division and memorabilia investing platform Collectable, that's scheduled for January in Las Vegas. eBay will list unique inventory for the event and the brand has also signed on as a sponsor.
FIND OUT MORE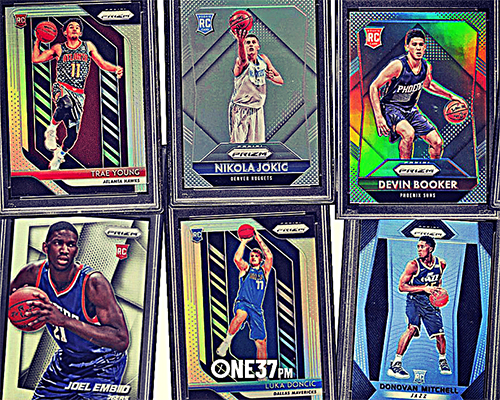 The Top 10 NBA Rookie Cards to Look Out for on eBay
With preseason NBA in full swing and the season poised to kick off in only a few short weeks, ONE37pm highlights some of games' bests and their top rookie cards.
FIND OUT MORE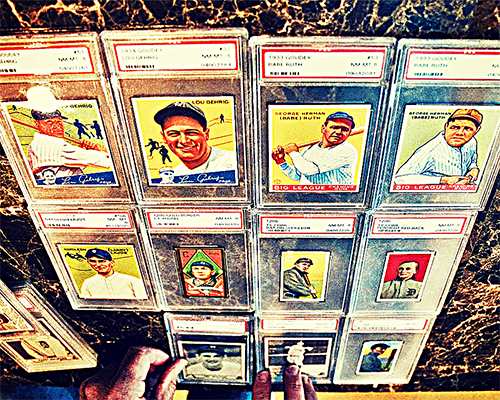 Former Top Ebay Sports Card Seller PWCC Debuts Monthly Auction Platform
Two months after their split off of eBay, PWCC debuted a new monthly auction with items starting as low as $10.
FIND OUT MORE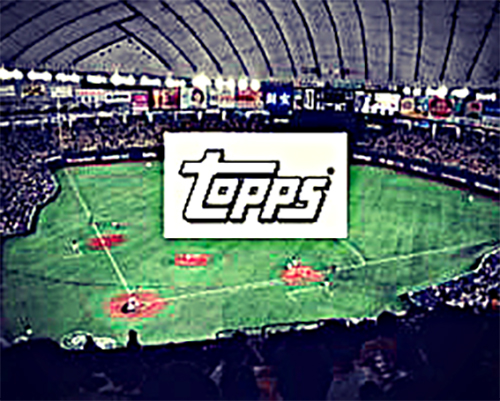 Topps in Deal with Japanese Baseball League for Cards
Topps announced a licensing agreement for a trading cards deal with Japan's top baseball league, the Nippon Professional Baseball Organization (NPB).
FIND OUT MORE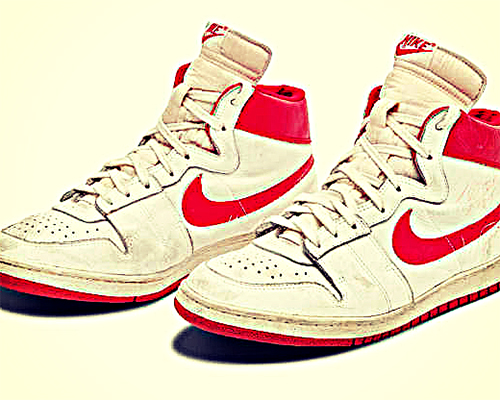 Michael Jordan's Rookie Sneakers Expected To Be The Most Valuable Ever at Auction
Sotheby's has opened advanced bidding on Michael Jordan's first pair of sneakers worn as a pro, the red and white Nike Air Ships. The sneakers are the earliest regular season pair of Jordans to come to the market and are estimated to fetch $1.0 to $1.5m.
FIND OUT MORE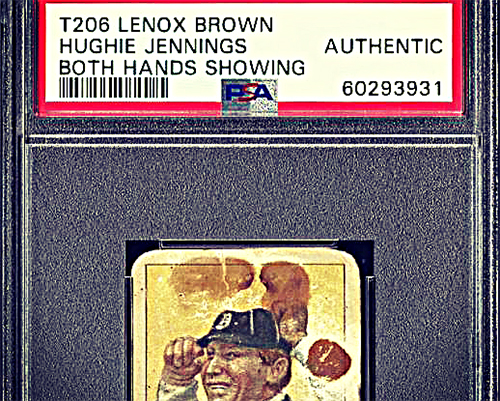 Recently Discovered T206 One of 'Rarest Tobacco Cards on Planet'
"Hall of Famer Hughie Jennings was one of the greatest and most colorful baseball players of the early 1900s. His trading card may be one of the most rare T206 cards every discovered."
FIND OUT MORE
Collectable Content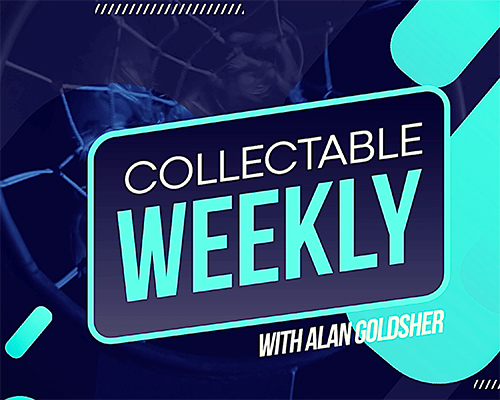 Collectable Weekly
Bring on the GOAT talk. Michael Jordan week concludes with an All-MJ mailbag, and appraisers Michael Osacky and Nick Cepero swap Jordan stories, and debate his memorabilia vs. cards. Then our CEO, Ezra Levine, updates us on expanded trading hours on the app.
WATCH NOW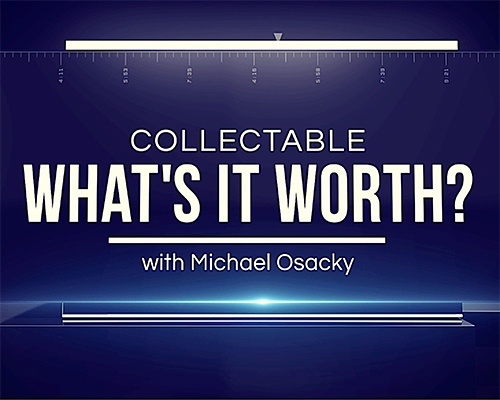 What's it Worth?
Bring on Michael Jordan week! PSA lead appraiser Michael Osacky takes a closer look at six cards featuring MJ, including one valued — conservatively — at over $250k.
WATCH NOW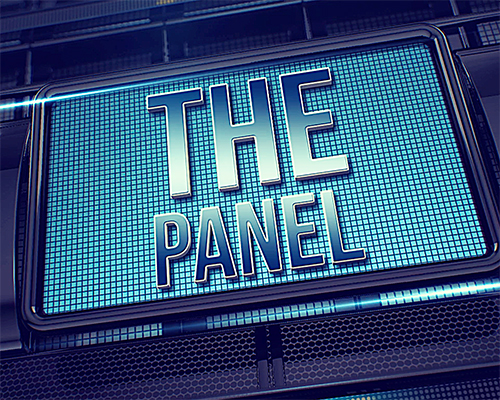 The Panel
Michael Jordan Week continues …. as our Hobby experts discuss the value of MJ's cards and memorabilia, look back at the Brady vs. Pats game, and mull over Fanatics' Series A funding round of $350m. Plus, thoughts on what card will break the $10 million barrier.
WATCH NOW