A weekly newsletter to catch you up on essential news and insights from the past 7 days...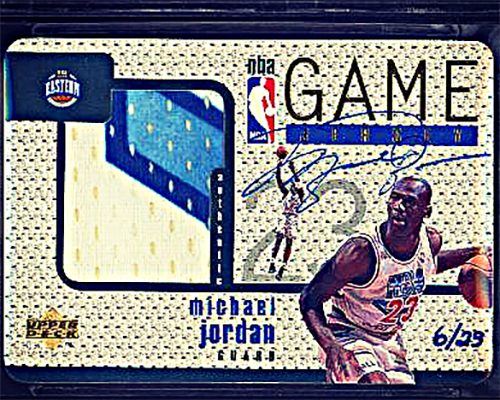 Card's Sale for $2.7 Million Sets Michael Jordan Item Record
Goldin Auctions' Private Sales Division brokered the $2.7m sale of a 1997-98 Jordan Upper Deck Game Used Patch Auto Card — a new record for any Jordan memorabilia item. This card is from a set to /23 and contains actual game jersey from the 1992 NBA All-Star Game.
FIND OUT MORE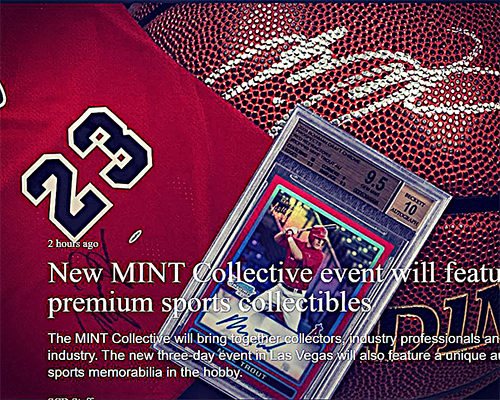 New MINT Collective Event Will Feature Unique Auction of Premium Sports Collectibles
The MINT Collective, a three day sports collectible industry conference in Las Vegas, will also have a new unique auction of premium sports collectibles. The MINT25 Auction a collaborative event between Collectable and Lelands Auctions will run online from mid January to the event, with extended bidding taking place over the phone and in person at The MINT Collective.
FIND OUT MORE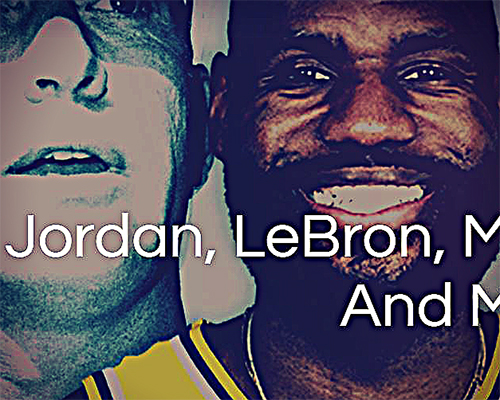 Jordan, LeBron, Mantle, Mahomes And More
Collectable's Senior Editor, David Seideman, interviews Lelands Acquisition director, Jordan Gilory, about the best investments across the sports collectibles landscape.
FIND OUT MORE
The Top 10 Fastest Growing Hockey Cards This Month
With regular season NHL hockey kicking off, ONE37pm explores the ten fastest growing graded hockey cards over $150.
FIND OUT MORE
Sealed for Success: The Story Behind the Rapid Growth of the Modern Wax Fund
Despite the allure of opening packs and finding "the one", Sports Card Investor uses data to prove that the best decision from an investment perspective may actually be keeping your wax sealed.
FIND OUT MORE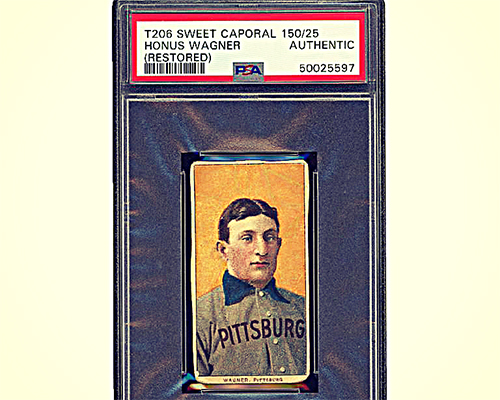 T206 Wagner, High-Grade Vintage and Modern Cards, Bonds' 500th HR Ball Headline SCP Auctions Sale
SCP Auctions' Fall Premier Auction includes an eclectic variety of sports items with the headliner being a PSA Authentic T206 Honus Wagner that is expected to fetch over $2 million.
FIND OUT MORE
Rally Adds $15 Million in Funding; Aims for Wider Exposure
"Fractional shares platform Rally has picked up $15 million in new funding from a wide-ranging group of investors that includes some with strong ties to sports."
FIND OUT MORE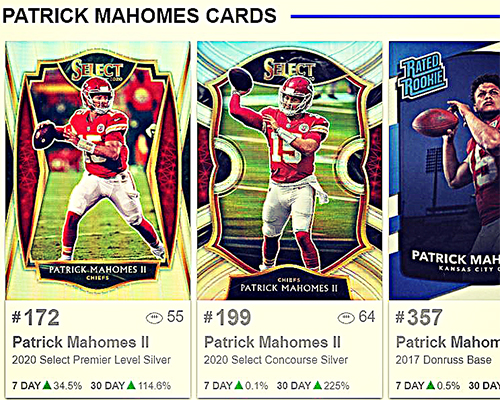 Should Collectors Be Concerned About Patrick Mahomes? Buy, Sell, Hold
Sports Card Investor reviews card performance for a variety of athletes including 3 notable QBs — Mahomes, Burrow, and Mayfield.
FIND OUT MORE
Collectable Content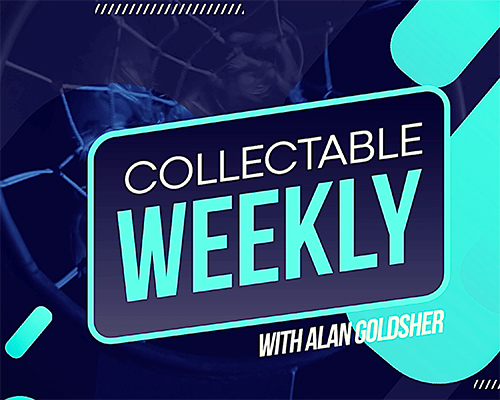 Collectable Weekly
Rich Mueller from Sports Collectors Daily, joins this episode of Collectable Weekly! Believe it or not, modern NBA cards were not always this sought-after by collectors & investors, why is that? Who are some mid-90's NBA players who aren't seeing enough love from The Hobby? These are a few questions dissected by Rich Mueller.
WATCH NOW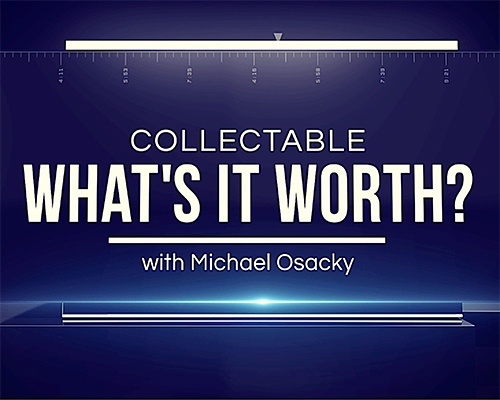 What's it Worth?
A 500 home run club autographed poster, a National souvenir sheet from 1986 — which both feature an autograph from Ernie Banks (among others). Michael answers the hobby old question, what is the 1948 George Mikan basketball card worth?
WATCH NOW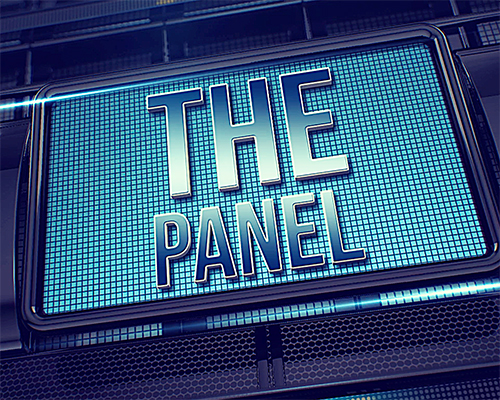 The Panel
On this episode of The Panel…an autographed picture of "Shoeless" Joe Jackson from 1911 recently sold for $1.4 million and our panel of sports memorabilia experts debate if the autograph is legit.
WATCH NOW