A weekly newsletter to catch you up on essential news and insights from the past 7 days...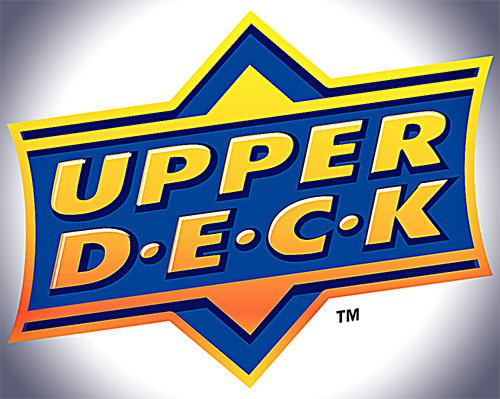 Upper Deck Cancels, Delays Hockey Card Releases Over Production, Supply Chain Issues
Supply chain challenges surrounding the acquisition of specific materials have resulted in Upper Deck cancelling 2020-21 Ice and 2021-22 Trilogy and pushing 2021-22 Series I Hobby to an unspecified date.
FIND OUT MORE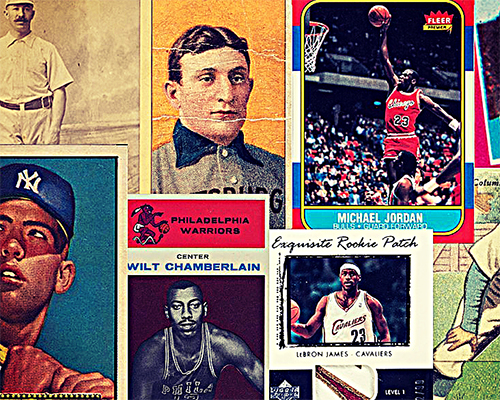 LeBron's "Jersey Number" Rookie Card Fetches Record $2.46 Million
Three cards sold for over $1,000,000 in Goldin Auctions' Elite catalog sale, including a 2003-04 Upper Deck Exquisite LeBron James (#23/99) that brought a record price of $2.46 million, a PSA 8 '52 Mantle ($2.03 million), and a BGS 8.5 2000 Playoff Contenders Rookie Ticket Tom Brady autograph card ($1.54 million).
FIND OUT MORE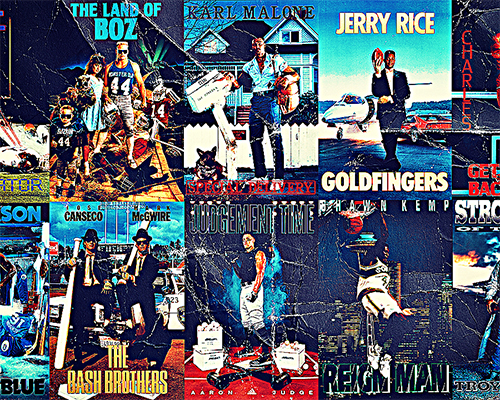 Sports Execs Bet on Classic Poster Artist's Move Into Digital Art
Artist, John Costacos, is reimaging his iconic sports posters into NFTs, blockchain-based digital collectibles.
FIND OUT MORE
Volatility: Fractional Markets' Wild Card
Altan Insights breaks down to the data to explore volatility in the fractional trading markets of Collectable, Otis, and Rally.
FIND OUT MORE
The Top 25 Most Expensive Hockey Cards Ever Sold
ONE37pm explores the top 25 hockey card sales of all time with a certain 'Chosen One' dominating the top ranks.
FIND OUT MORE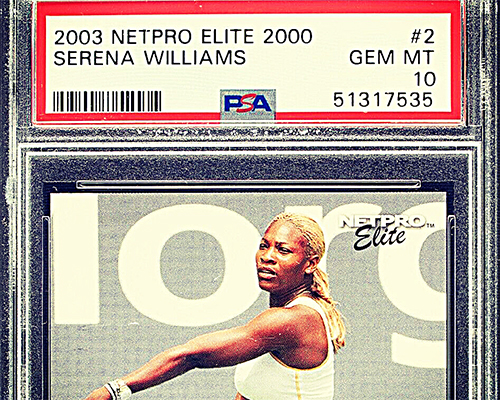 Serena Williams Rookie Cards Rising in Value, Leading Way Among Female Athletes
"Trading cards featuring female athletes continue to soar during the sports collectible boom. Tennis legend Serena Williams is leading the current surge."
FIND OUT MORE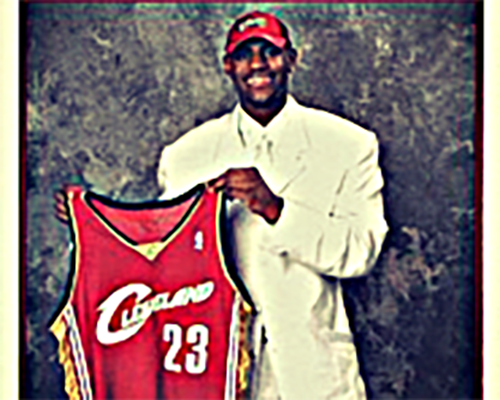 LeBron James Rookie Cards: Best Sets and Parallels
Looking to buy a LeBron James rookie card? Sports Card Investor compiled this helpful guide to explain buys at all value tiers.
FIND OUT MORE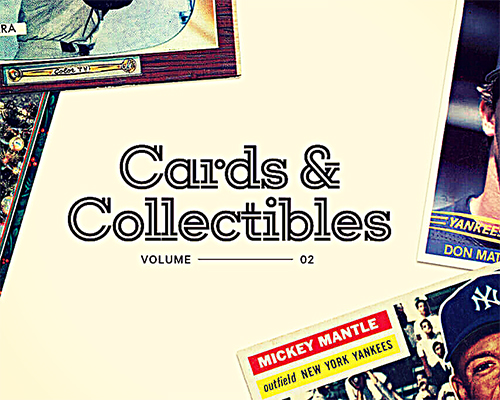 Cards-travaganza!: A grading submission guide for beginners, reviewing 2021 Topps Gold Label, mailbag answers and more!
The Athletic (paywall) explores a host of card concepts for both novices and experts in their second edition of Cards & Collectibles.
FIND OUT MORE
Collectable Content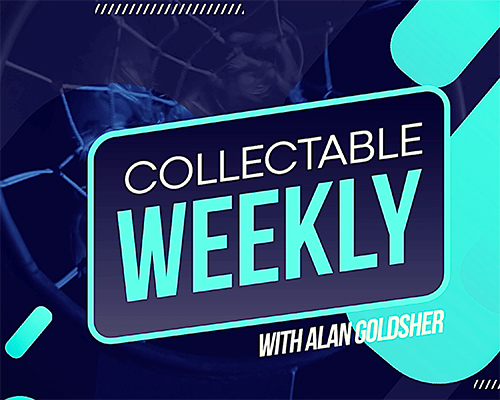 Collectable Weekly
In this video, we discuss why hockey cards tend to be overlooked in The Hobby. The MeiGray Group recently partnered up with the Seattle Kraken to authenticate game-worn jerseys and Ezra Levine talks about upcoming IPO's for Collectable next week!
WATCH NOW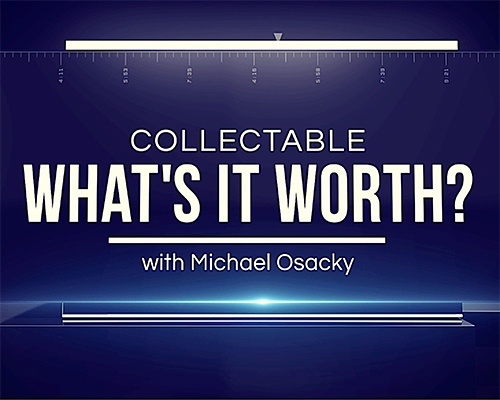 What's it Worth?
The NFL season and football cards are starting to heat up! In this video of What's It Worth? We look at a Walter Payton rookie card, a misprinted Trevor Lawrence rookie card and a 2004 Tom Brady PSA 10 card.
WATCH NOW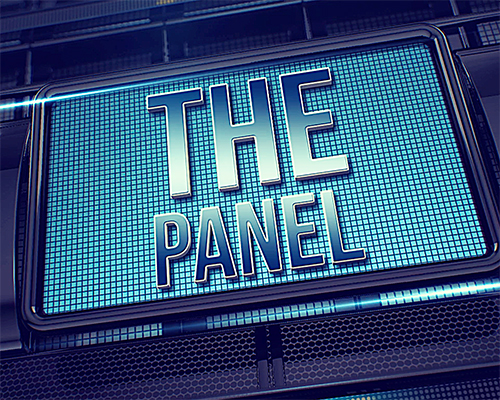 The Panel
Should investors in Zion Williamson basketball card start worrying? Coach K's final season coaching Duke and Al Capone's Poker Chips. In this episode The Panel, hobby experts from PWCC and SCP Auctions debate investing in Zion Williamson cards, sports memorabilia from coaches and Al Capone's poker chips?!
WATCH NOW