A weekly newsletter to catch you up on essential news and insights from the past 7 days...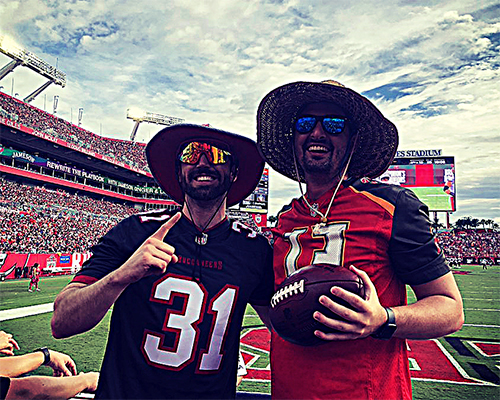 Bucs Fan Who Gave Back Tom Brady's 600th TD Game Ball May Have Lost $500K
After a fan was given Tom Brady's 600th touchdown ball, the Buccaneers entered into a very public negotiation where experts opined over the value and fair compensation. What the fan ultimately settled for (signed helmet and jerseys from Evans and Brady, season tickets through next year, Evans' game-used cleats, a $1,000 team-store gift certificate, and a bitcoin) seemingly paled in comparison to its potential value.
FIND OUT MORE
Serena Williams Rookie Card Goes for $44,280, a New Record Price for Female Athlete Card at Auction
Goldin Auctions' $44,280 sale of a rare 2003 Serena Williams rookie card broke the record for most expensive women's sport cards, beating the previous $34,440 record held by a 1992 S.I. for Kids Mia Hamm rookie card. That same night, a Naomi Osaka 2020 Topps Transcendent card, slid into second place with a $40,590 sale.
FIND OUT MORE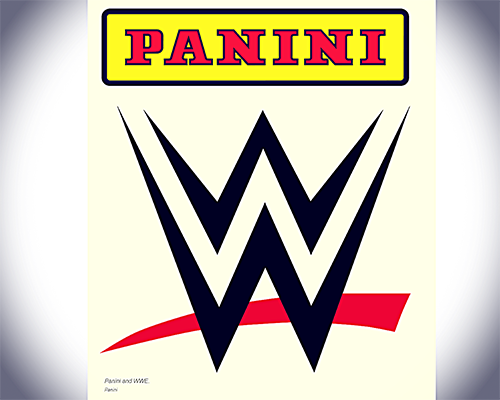 Panini Signs Deal to Produce WWE Trading Cards
"With its long-term future producing football and basketball cards in jeopardy, Panini has made a big move into another sport — or sports entertainment. The Panini Group and WWE announced a multi-year agreement Tuesday that will make Panini the exclusive trading card and collective sticker partner of the world's largest professional wrestling organization. The deal will begin in the first quarter of 2022 and include multiple trading card products during the first year."
FIND OUT MORE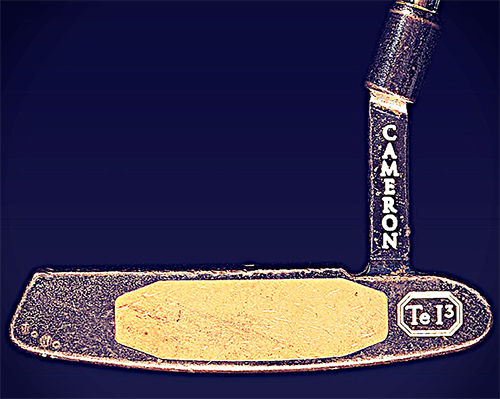 This Tiger Woods Scotty Cameron Putter Could be Worth $1 Million
Two months after Golden Age Golf Auctions sold a Tiger Woods Scotty Cameron backup putter traced to the 2000 season for an astounding $393,300, Golden Age's founder Ryan Carey speculates an actual tournament-used putter that trades on fractional-investment platform, Collectable, may be golf's first million dollar item.
FIND OUT MORE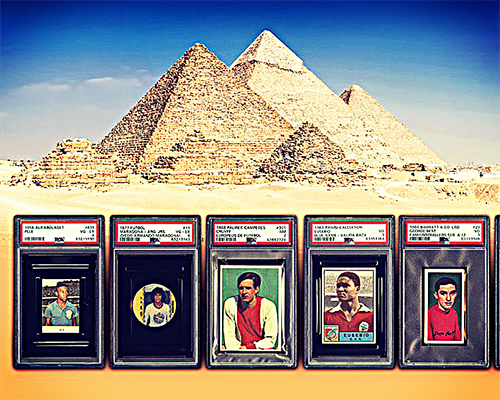 The Seven Wonders of the Soccer Collecting World
Using a play on their Mount Rushmore ranking system, PSA put together a list of seven vintage soccer cards and stickers that encapsulate the items they feel best represent the soccer collecting hobby as a whole.
FIND OUT MORE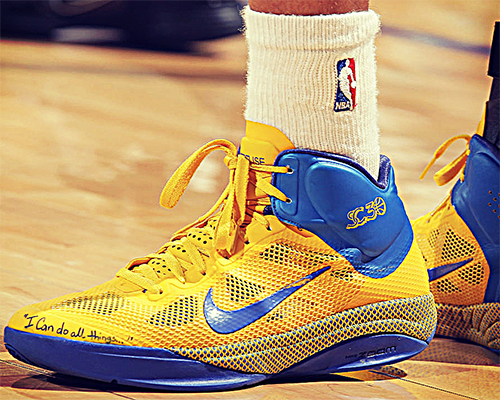 Rare, Game-worn Stephen Curry Nikes to be Made Available for IPO
Collectable is offering shares for sale in Curry's bright yellow and royal blue pair of Nike Hyperfuse that were game-used in eight games in the 2012 season.
FIND OUT MORE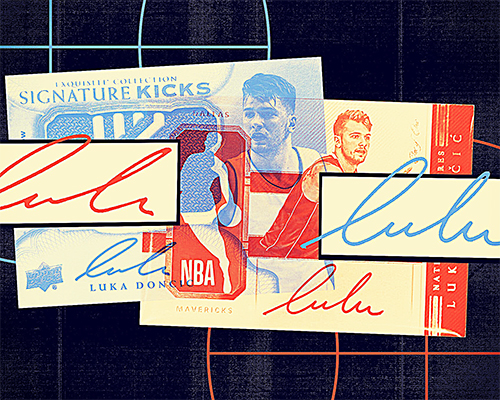 An Autographed Card Sold for $4.6 Million. Did Luka Doncic Really Sign It?
"Handwriting experts disagree about whether the N.B.A. star's signatures could be from one person. And collectors have brewed a bigger conspiracy theory — that Doncic's mother signed his cards."
FIND OUT MORE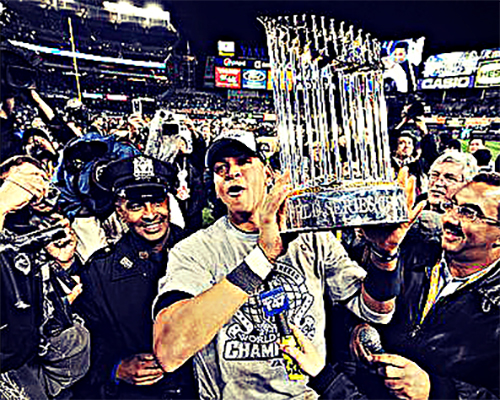 Collectable to Offer Shares in Alex Rodriguez 2009 World Series Jersey
On Thursday, Collectable offered shares, with a limited amount remaining, in the uniform (both jersey and pants) that ARod wore in the clinching sixth game of the 2009 World Series.
FIND OUT MORE
Collectable Content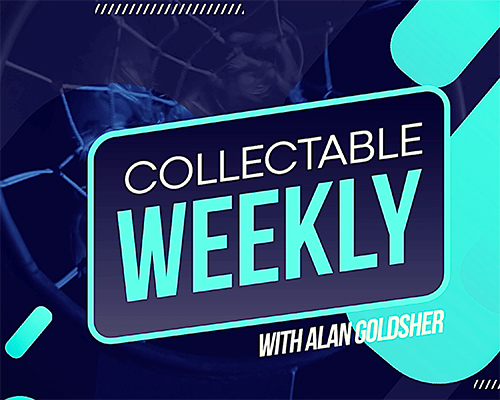 Collectable Weekly
Is non-sports collecting is even possible? DJ Skee talks about collecting music, pop culture, records and much more. Ezra Levine joins the show to talk about none other than, Mickey Mantle offerings coming up on Collectable!
WATCH NOW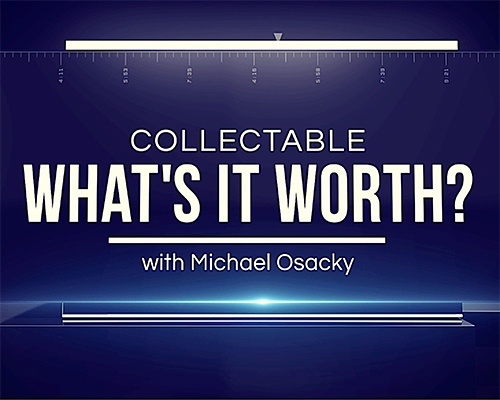 What's it Worth?
Football, football, football! Today, we look at Walter Payton/Mike Singletary type 1 photograph, a complete 1986 Topps football set (Jerry Rice rookie card) and a pair of Jerry Rice signed and practice-worn shorts!
WATCH NOW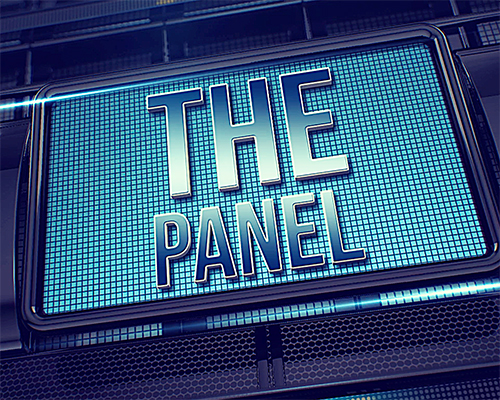 The Panel
Quarterback week on The Panel! Tom Brady's 600th Touchdown pass football, does Aaron Rodgers "own" the Bears? and will Arch Manning is already signing autographs before his uncle's were!
WATCH NOW