A weekly newsletter to catch you up on essential news and insights from the past 7 days...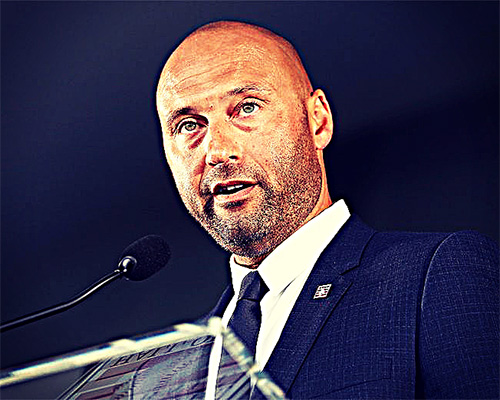 Derek Jeter to Start New Trading-Card Venture as Market Booms
Derek Jeter and Brian Lee founded Arena Club, a new trading card startup where customers can submit cards for authentication, grading, vault storage and the ability to instantly list the card for sale on the company's site.
FIND OUT MORE
Got Patience? PSA Opens $22 Bulk Service Level for Club Members
PSA has reopened its Bulk Service for the first time in 18 months to Collectors Club members. Customers can submit 25+ cards at a price of $22 per card and can expect to have the cards graded in 120-150 calendar days.
FIND OUT MORE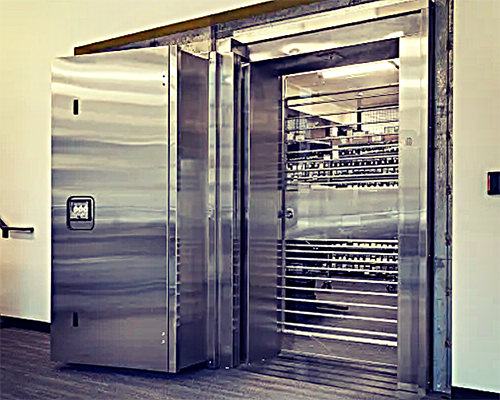 PWCC Acquires $175 Million in Financing to Help Provide Loans, Cash Advances to Clients, Collectors
"PWCC Marketplace recently launched commercial financing for its trading card clients. It has secured $175 million in financing to back the loan program."
FIND OUT MORE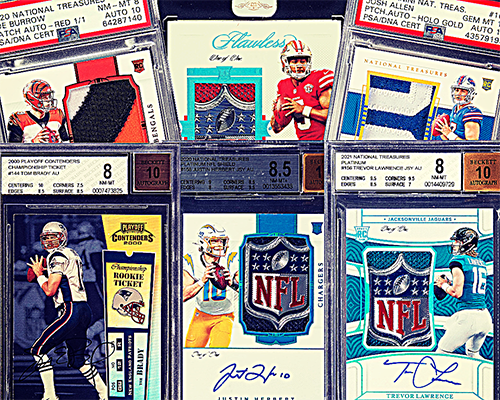 NFL Kickoff: State of the Quarterback Card Market
Altan Insights breaks down the QB and their cards to watch ahead of the kickoff of the 2022 NFL season.
FIND OUT MORE
Iconic Nike Waffle Shoes Worn by Legendary Distance Runner Steve Prefontaine Up For Auction
A pair of original Nike 'Waffle' shoes worn by Steve Prefontaine, one of the greatest runners of all time, is up for auction at Sotheby's with the bidding already over $100,000.
FIND OUT MORE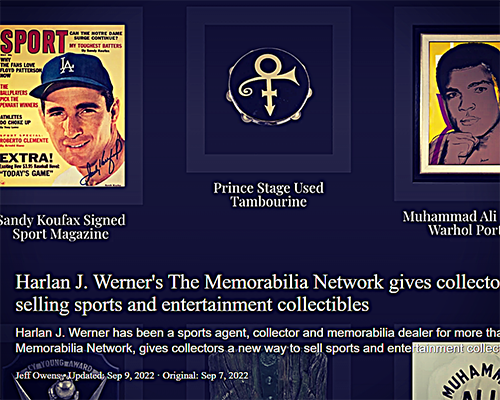 Harlan J. Werner's The Memorabilia Network Gives Collectors an Alternative for Selling Sports and Entertainment Collectibles
"Harlan J. Werner has been a sports agent, collector and memorabilia dealer for more than 40 years. His latest project, The Memorabilia Network, gives collectors a new way to sell sports and entertainment collectibles."
FIND OUT MORE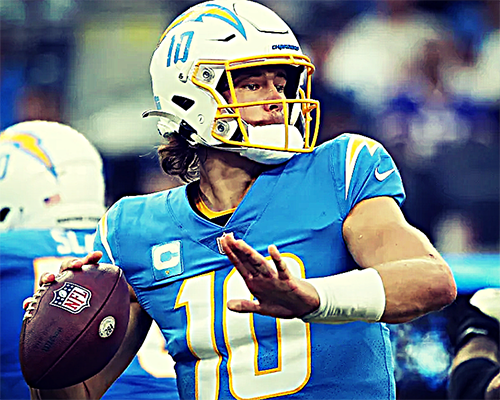 Justin Herbert to Join Tom Brady, Patrick Mahomes as 3rd NFL Player Ever to Sell $1 Million Card
The hype surrounding Justin Herbert and his sports cards could not be higher as one of his premier rookie cards is poised to sell for over $1M — a milestone typically reserved for the most elite athletes.
FIND OUT MORE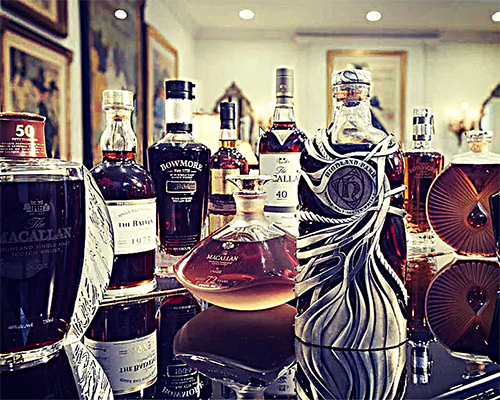 The Highlights From Sotheby's Record-Breaking Whisky Auction
"The appetite for rare whisky lots at Sotheby's continues to grow, and the auction house's latest collection is already being hailed as "the highest value whisky collection ever offered" for a single auction in the U.S., with a pre-sale estimate of $1.6 to $2.1 million."
FIND OUT MORE